Somebody Put Sunglasses on a Cute Bunny and Internet Went Totally Insane (10+ Pics)
- The bunny with sunglasses is the latest internet sensation
- Numerous people gave it their personal touch with a little help of Photoshop
- Do you have your favorite?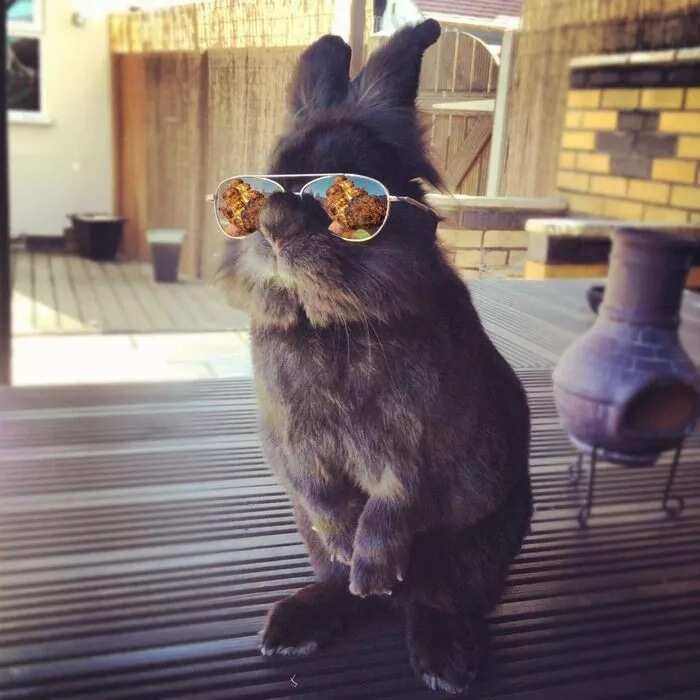 Sometimes, all you need to do is take a simple photo of a bunny wearing sunglasses and the internet will make the daily joke out of it.
True, the photo has to be simple enough to provide plenty of room for improvisation, and this one is on spot. Browse the gallery (make sure you open the full-size images) and you'll see that being creative doesn't take much.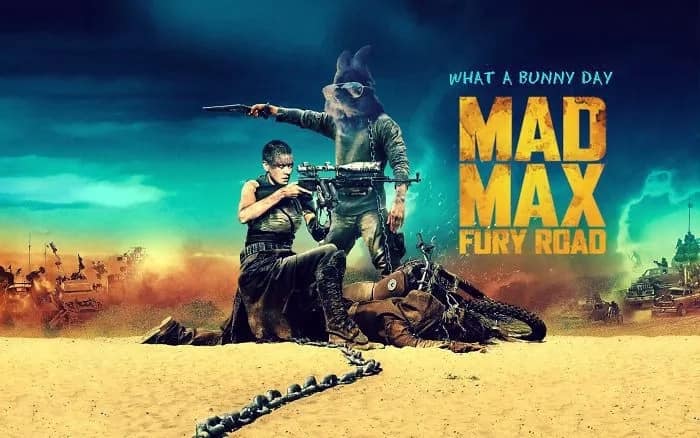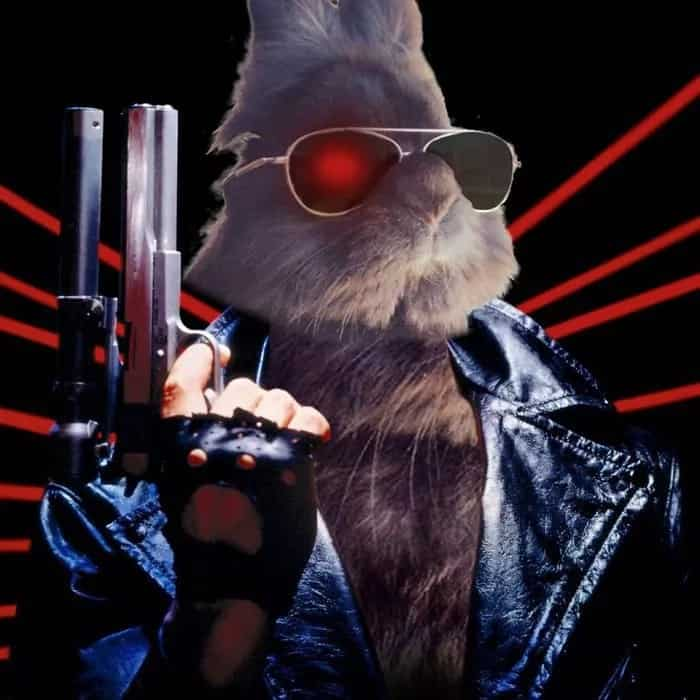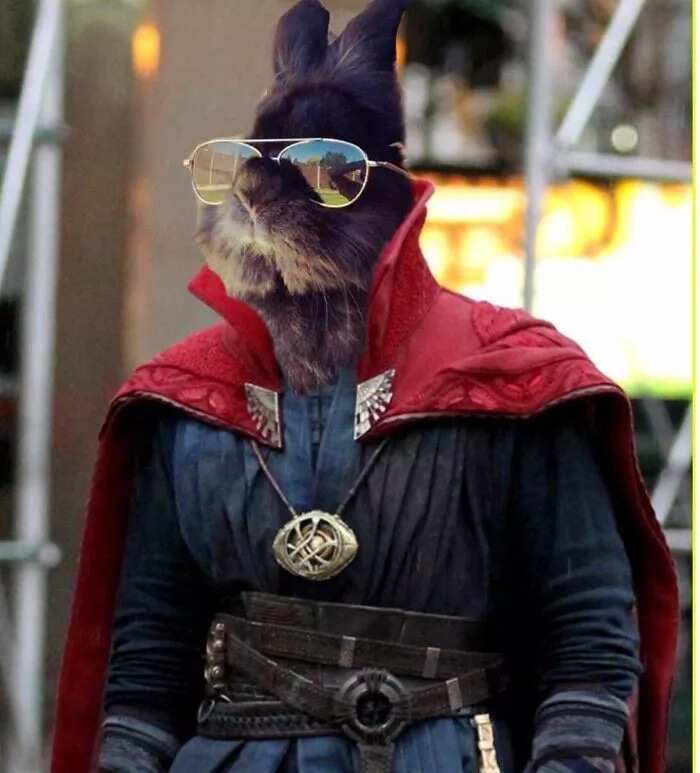 Enjoy the rabbit's adventures as a character from popular movies or just playing with his glasses - what the reflection shows or the adjustment so they fit bunny's ears.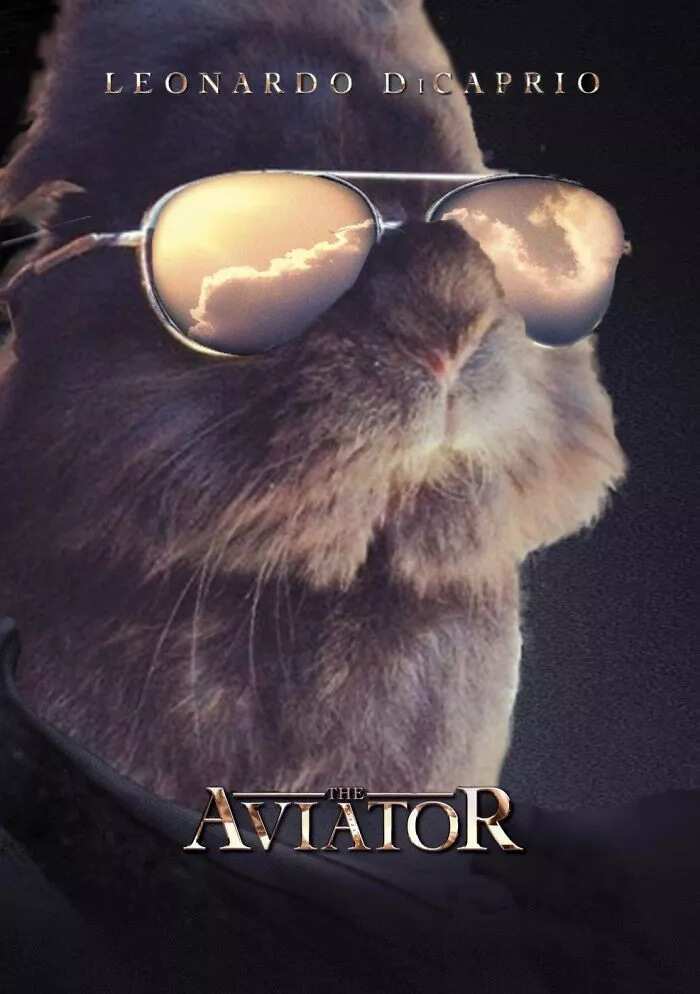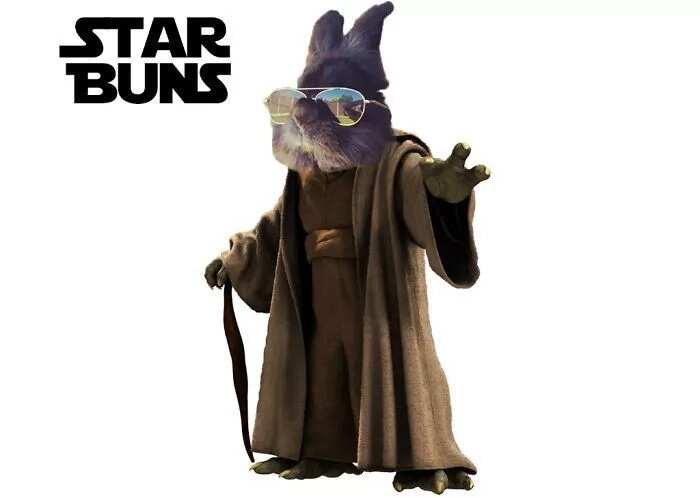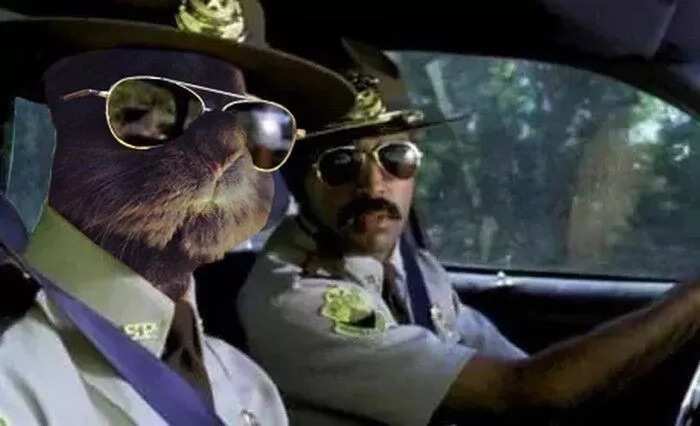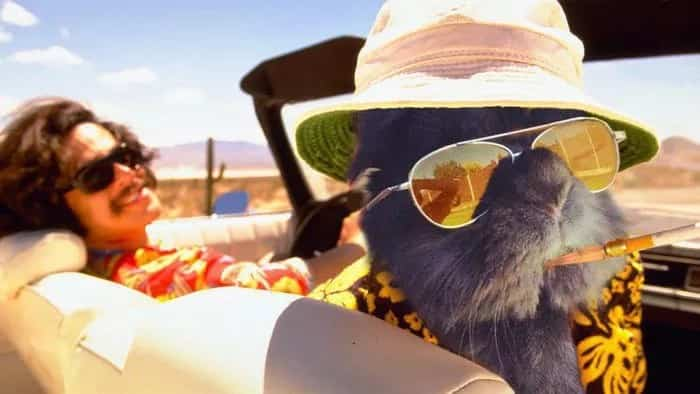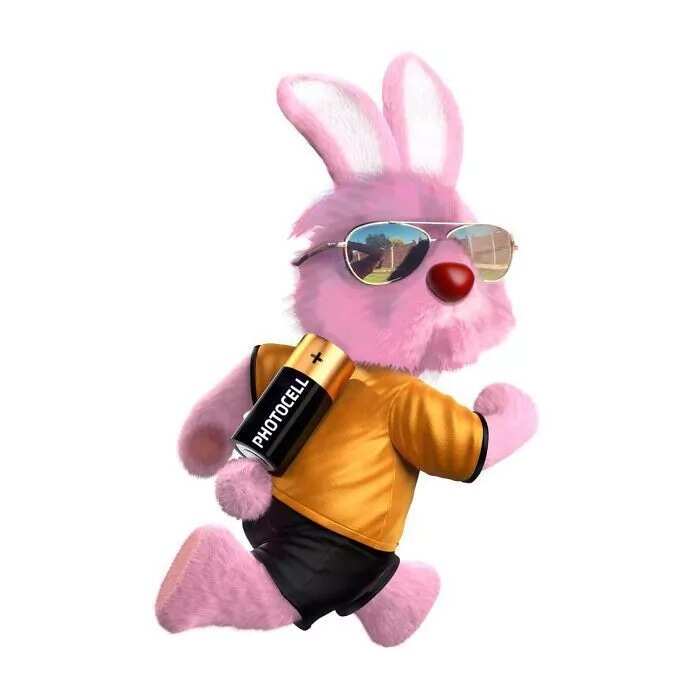 Source: KAMI.com.gh