Matteo Guidicelli wishes to get married before turning 30
- Actor Matteo Guidicrlli shared that he wants to get married before he turns 30
- The actor admitted that he and his girlfriend Sarah Geronimo has been talking about settling down
- Matteo is curently preparing for his upcoming concert in Cebu entitled #MatteoMadeinCebu
It might have been a rough road for couple Matteo Guidicelli and Popstar Princess Sarah Geronimo but they surely have gone through tough times and are now as happy as ever.
Matteo, in an interview admitted that he and Sarah has been talking about settling down though he explained that it will not happen soon. He earlier said that he would want to get married at the age of 26, but now that he is already 26, he said that it will happen in the "far future" yet he wanted to tie the knot before he turns 30.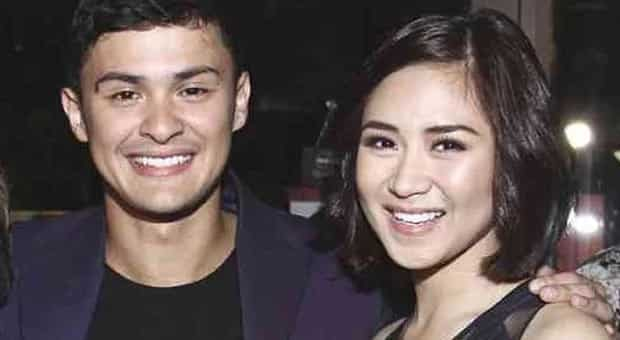 Sarah and Matteo recently celebrated their third year anniversary and had a vacation in Oslob, Cebu, the actor's hometown. He then said that he still wants to do many things in his life. He said:
READ ALSO: Is Sarah Geronimo pregnant? BF Matteo answers
"It matters if she's there. But even with whatever plans in the future, she'll always be my inspiration to push more and be the best I can."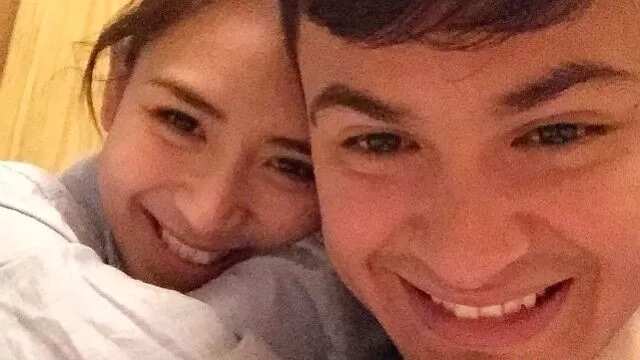 Matteo is preparing for his upcoming concert on November 18 entitled #MatteoMadeinCebu that will be held at the WaterFront Hotel in Lahug. According to the actor, he wants to work with the local filmmaker from Cebu since he has his own production company called Big Bang. Matteo stated:
"I still want to work with the local Cebuano filmmaker and to do something, not necessarily about Cebu but with a Cebuano production."
READ ALSO: Matteo: "My head is full of Sarah"
"Don Frasco, I really want to work with him so we're planning to do something next year and something to really represent us and to hopefully give the Cebuanos a break and be able to go to Manila, if ever."
big Bang's mission is to help performers and artists who are struggling to find their niche in the entertainment industry.
READ ALSO: Sarah and Matteo spotted on a very public date
Source: KAMI.com.gh