Welcome to the Cutest World — a Place With Lots of Small SLOTHS (Photos)
- Sloth Institute in Costa Rica takes care of many sloths, reseraches them and spreads knowledge
- Workers spend their days surrounded by these adorable little animals
- They offer an option of adopting a baby sloth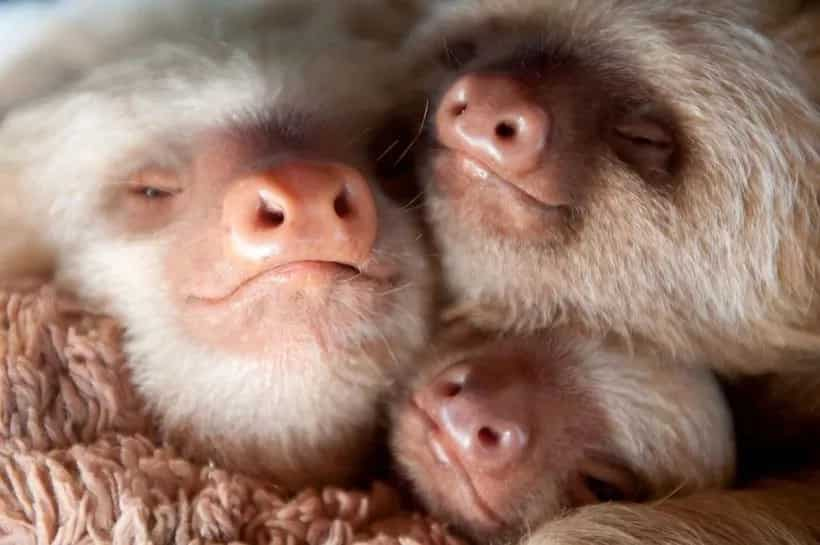 Did you know that there is a place in Costa Rica dedicated to nothing but baby sloths? The Sloth Institute is an organization which cares about sloths and wants to spread knowledge about them.
Let's be honest, do you know anything about the sloths besides they're adorable? Most people don't, and that is the main reason such institutions exist.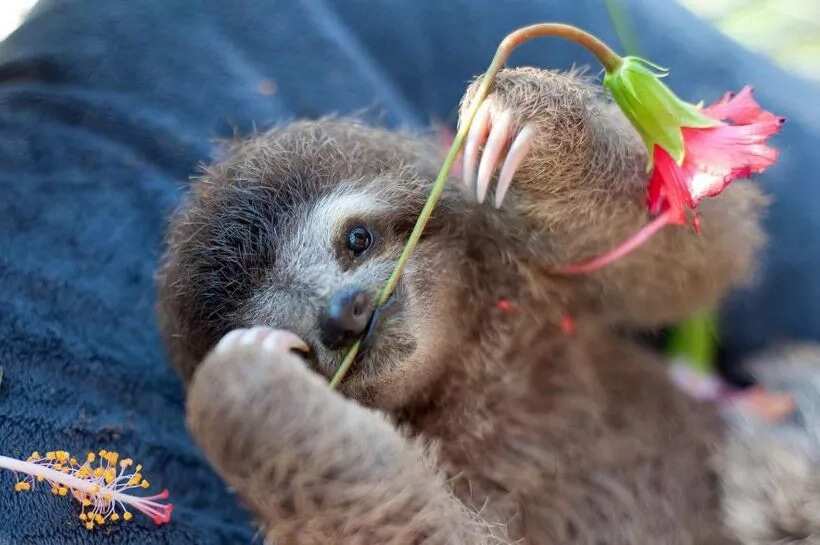 In fact, their mission has three parts: to research sloths, to collaborate with other sloth-related organizations, and to educate people.
After they research the sloths, both captive and wild, they want to take them bak to their natural environment. One of the important goals of this organization is to raise awareness about the sloths in order to help them live better and longer.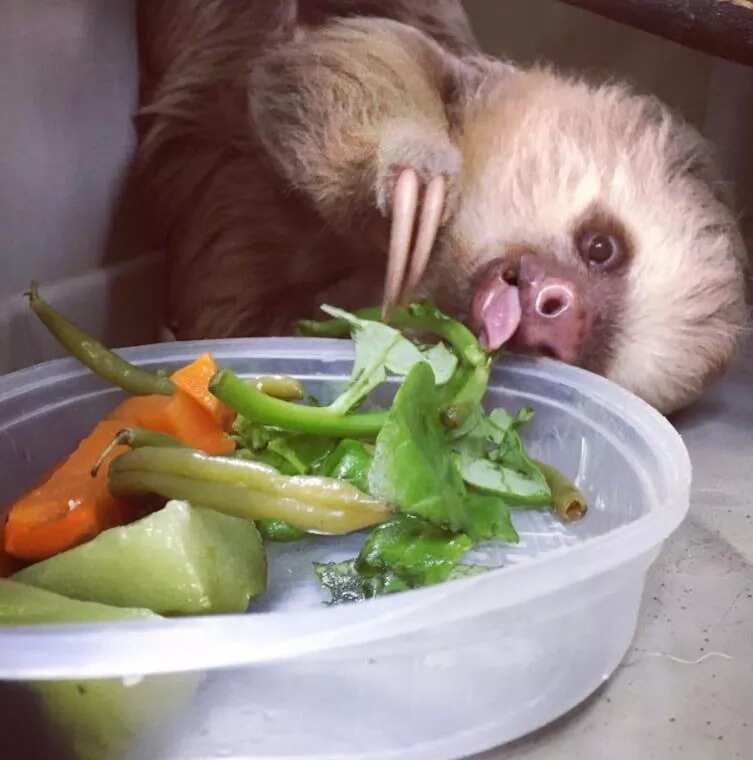 They are doing everything they can to provide helpful and responsible info to the public. And their job is among the best ones in the world! Imagine being surrounded by these cute creatures the whole day.
The co-founder and Wildlife director is Sam Trull, also known as "the mother of sloths". She has spent all her life dedicated to animal welfare. Her previous projects include expeditions to Central America, Madagascar, and West Africa.
If you come and visit, you can even adopt one of these guys and take him home with you!
Source: KAMI.com.gh