52-Year-Old Mom Spends $100K to Look Like Jessica Rabbit
- Bee Cameron (52) wanted to look younger and found inspiration in Jessica Rabbit
- She had some problems with operations, but she simply repeated them
- The total cost of all the interventions is $100,000

A 52-year-old mother decided she's had enough of her boring old life and wanted some changes. She wanted to "be 30 again", but because that's not possible, she did her best to at least look 30.
Bee Cameron says she wasn't happy with her life, but given her age, many think of it as a mid-life crisis. She said: "I had my kids and was dull and boring in my 20s and 30s and even 40s".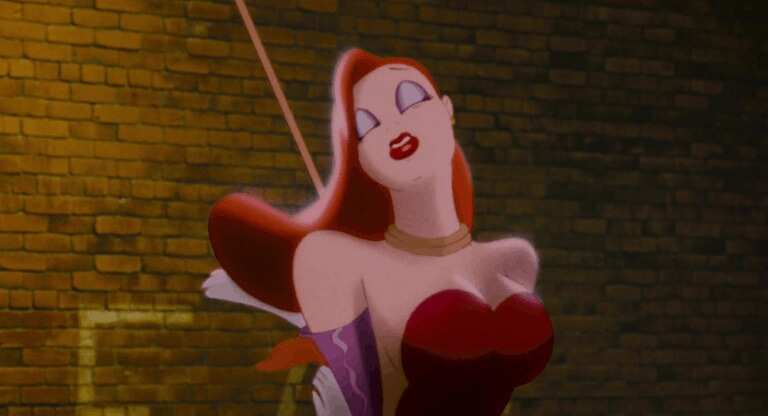 So, she decided to change her appearance, one step at a time. She started with botox injections and continued from there.
A couple of times, things didn't go as planned. Bee's first breast implants ruptured, and there were complications with a thigh gap surgery. That didn't stop her but made her even more determined to proceed.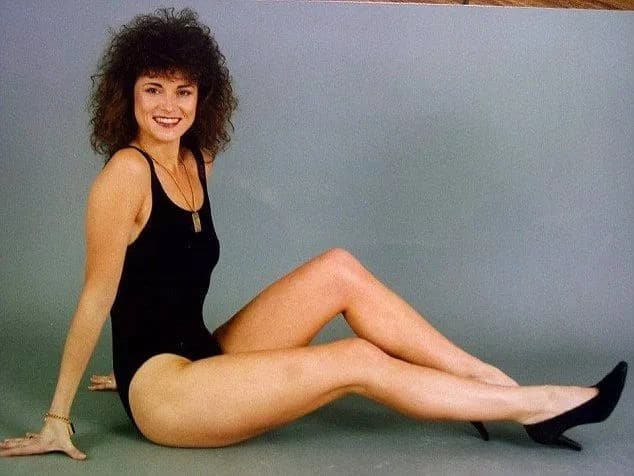 Bee is not worried about other people's opinions. She says: "While some will criticize me, I don't mind. It's a personal choice and personal choice is important — if it makes me happy, what's the harm."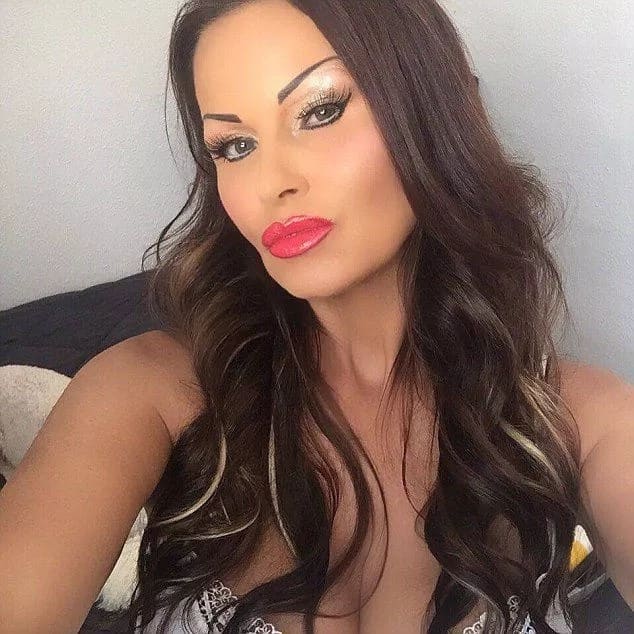 All of the procedures she's done cost her a total of $100,000. They include breast surgery, teeth capping, thigh gap surgery, mini facelift, 10 years worth of botox, 10 years worth of fillers, upper eyelid surgery, lip filler, invasive and non-invasive liposuction, facials, dermabrasion, cosmetic tattoos (eyebrows), and frequent massages, manicures, and pedicures.
Source: KAMI.com.gh