- Drake took Taylor Swift to meet his parents
- This "casual" encounter happened at the rapper´s big birthday bash at WeHo
- Are they friends, more than that?
- Well, no official announcement yet for a more formal arrangement for the celebrity couple
Sources are reporting Drake took Taylor Swift to meet his parents and his 30th birthday party. The Canadian rapper, singer, songwriter, record producer, and actor gave a big bash Sunday night at a location in West Hollywod, or WeHo as it is now known.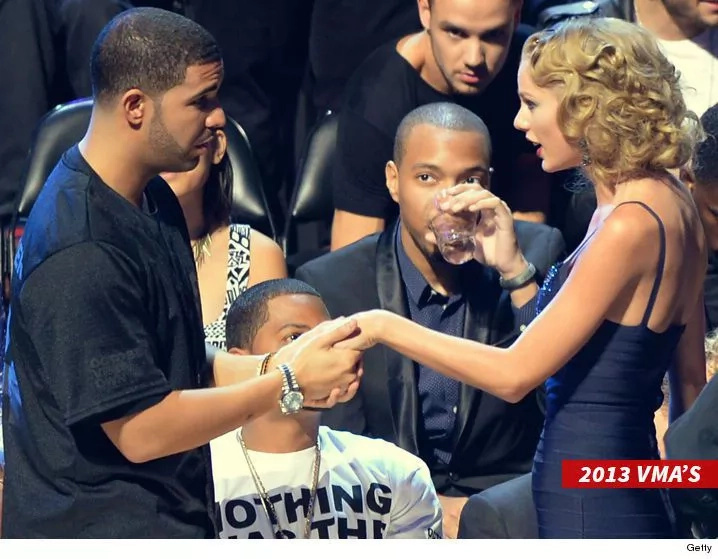 Swift is apparently not a big fan of Drake´s legendary parties, but she decided to attend this time around. Maybe the meeting with rapper mom was worth it!
Many see this encounter as a sign of early dating. Maybe the celebrity singers are going out in a more serious way? We will have to wait and see…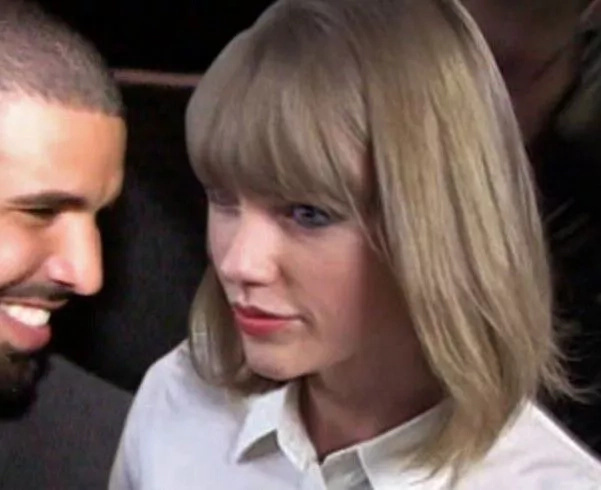 Word is going around that Drake and the famous pop singer were vey cozy during the entire evening. But they insist they are only friends. Well, they have been close "friends" since the 2013 VMA Awards.
Source: Kami.com.ph