- A young couple told a disabled woman to f**k off after she asked for the wheelchair seats they were using
- The woman suffers from rheumatoid arthritis
- The whole incident elicited negative and positive comments on social media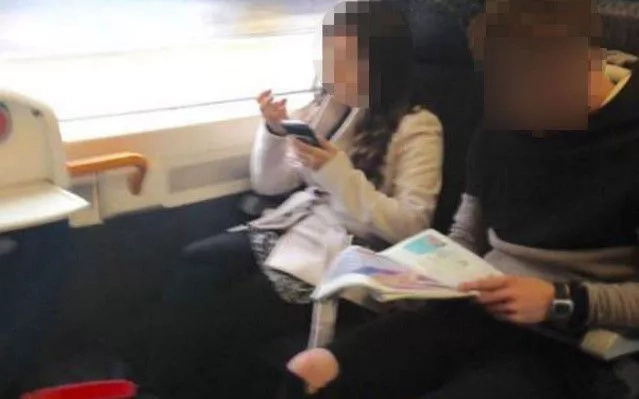 A couple who was using handicapped seats on board a train that was bound to Hastings from London, called a disabled woman a "scrounger" because she asked them for the seat. They also told 45-years old Paula Peters to f**k off.
Peters claims she has chronic pain on her back, which makes it necessary for her to sit down. She said she felt in a very bad position after the man and woman mocked and mistreated her. They questioned her disability, even though she uses a walker.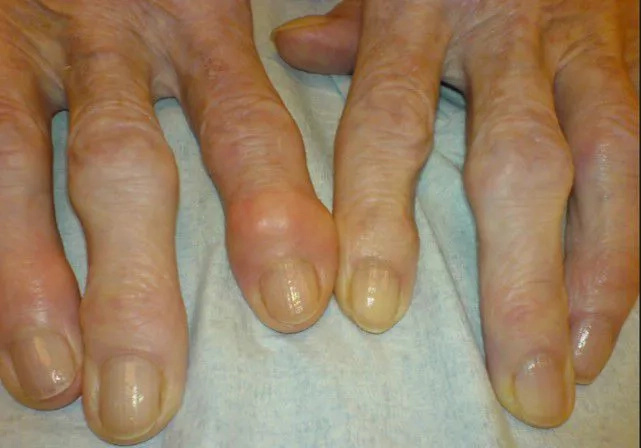 The woman said no person on the train came forward to help in the situation. Peters suffers from rheumatoid arthritis. "I was on my way home from a hospital appointment", she added.
The young couple laughed at her, but she took a picture of them and posted it on Facebook, although she had to take it down because she received a whole new set of insults.
Source: Kami.com.ph