Tennessee Man Slept In His Bed, Until This Woman CAME IN... F*ck!
- A female thief got inside a house and simply told the owner she wanted to sleep in his bed
- The woman was living off her car, and is a drug addict
- She was arrested after the owner´s wife blocked her from leaving with their stolen vehicle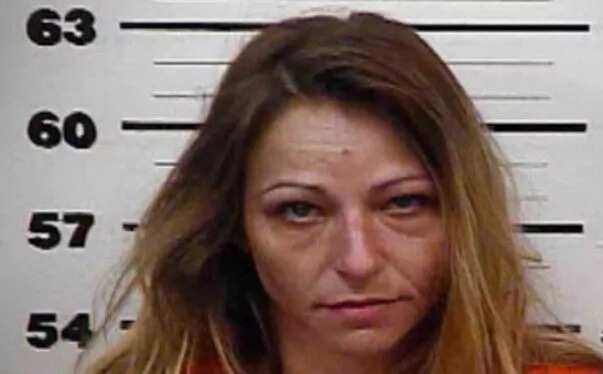 A homeowner experienced a very bizarre situation with a reported burglar inside his home. Michael Smith said that when he was at his house Thursday morning, he encountered an unknown woman inside, who told him she wanted to sleep in his bed.
Police believe the woman, who has been identified as 34-year old Savonna Mae Collier, was planning on perpetrating a robbery at Smith´s household at the time she was encountered by him. The whole situation happened in the Rogersville, Tennessee surrounding area.
Collier was arrested right after she tried to leave the residence, taking Smith´s USD 20,000 four-wheel drive off-road vehicle with her. Smith´s wife, who was just arriving from making a school bus route, managed to block Collier´s escape with her own vehicle.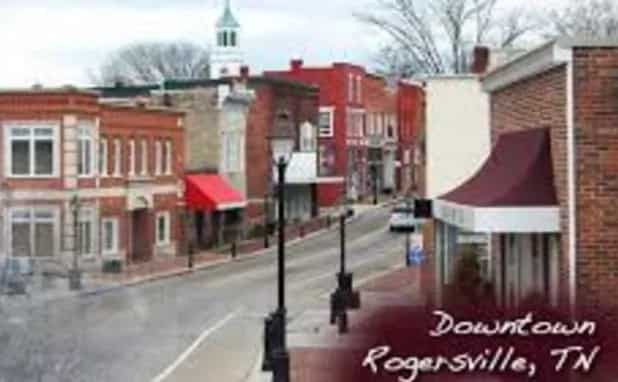 Collins was apparently living off her car, according to the local police authorities. She was also reported to be under the influence of meth at the time of her arrest. They think she was trying to steal something in order to have cash for more drugs. The woman was charged with aggravated burglary, theft over USD 10,000 and vandalism.
Source: KAMI.com.gh