The Filipina beauty has done it again! Kylie Verzosa just bagged the Miss International 2016 title during the prestigious pageant held at the Tokyo Dome on Thursday, October 27. She was crowned by no other than Edymar Martinez of Venezuela.
Yes, you may be dazzled by her smile and her lovely looks, but there are some things about her that you might just find very interesting.
1. She has the perfect bod.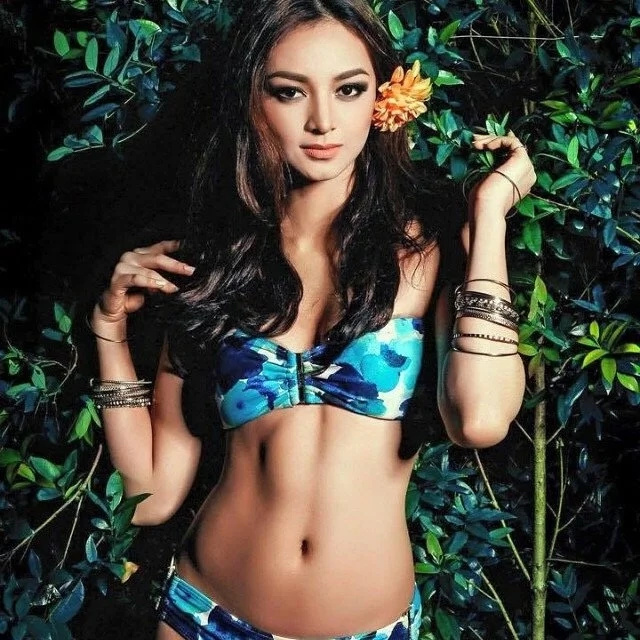 With vital statistics of 34-24-34, no wonder she was able to nail the Miss International Crown. For sure, she won the hearts and minds of the judges.
READ ALSO: Kylie Verzosa wins Miss International 2016
2. She stands a towering 5 feet 9 inches.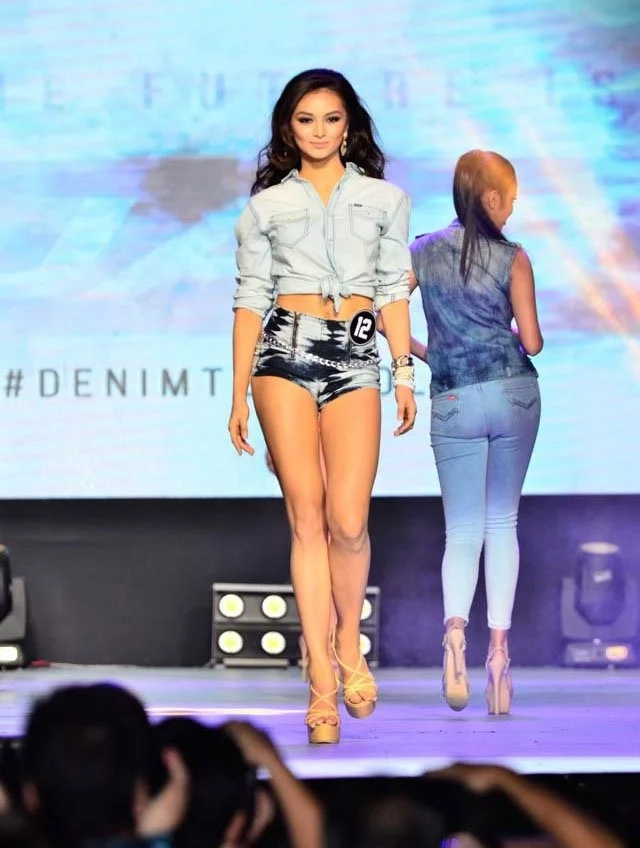 This height is for men and Kylie is one lucky girl to possess this kind of height. It's an overpowering thing, you know.
3. She is a preschool teacher.
Modeling and teaching are two entirely separate professions, but the versatile Kylie is able to fuse them together in one powerful persona.
4. Graduated from ADMU.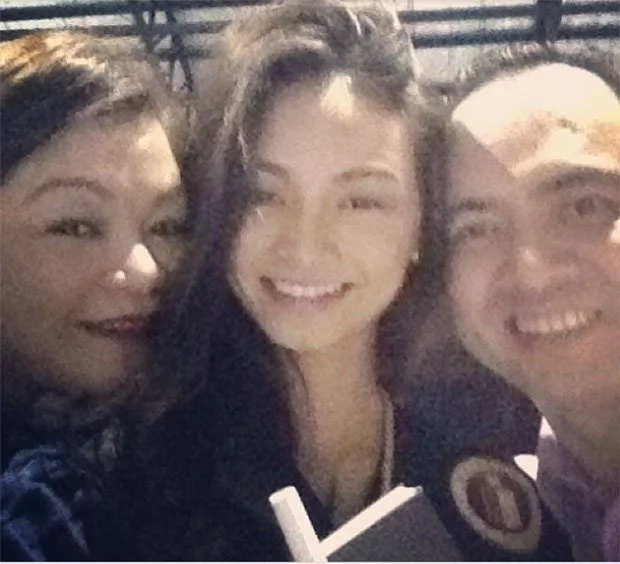 She gives meaning to the phrase beauty and brains. Kylie does not only astound people around her with her lovely angelic face, but she also impresses them with her intellect. She earned her Bachelor's Degree in Business Management from the Ateneo.
5. A passion to help depressed individuals and bring suicide awareness
She volunteered for the Natasha Goulbourn Foundation, the advocacy of which is to educate people about suicide and depression.
READ ALSO: Duterte and Kylie Verzosa met in Japan
6. Eldest in the family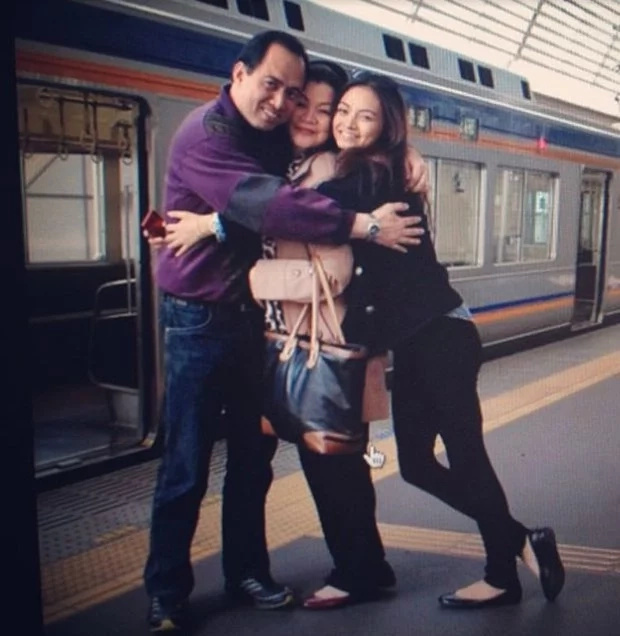 An Instagram post of Kylie revealed that she is the eldest and that she has four other siblings.
7. She loves to bake.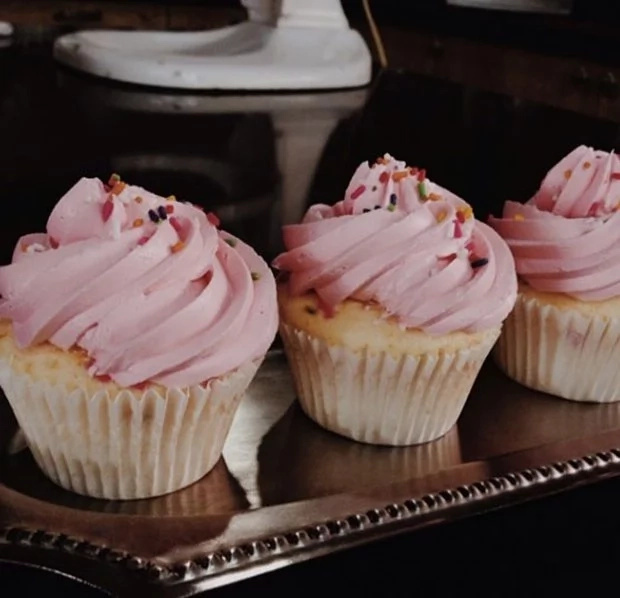 Her IG posts also reveal another side of her. Yes, this beauty queen loves to bake. She bakes cupcakes, brownies, and a whole lot more. Hmmm… Her figure clearly doesn't show her penchant for these fattening foods.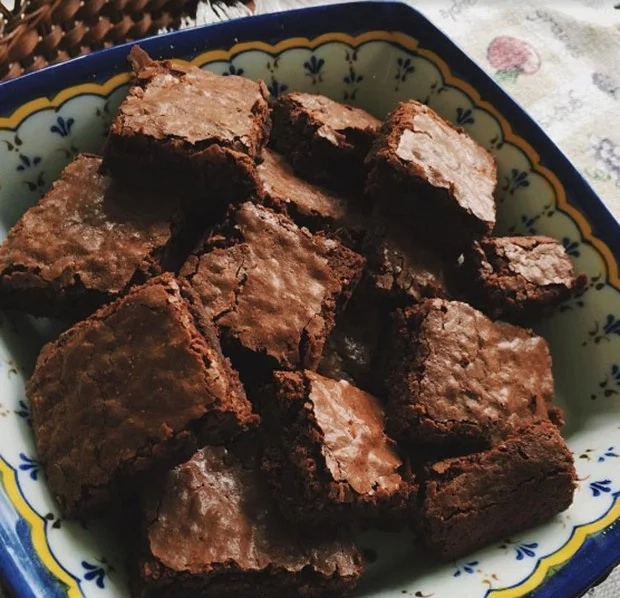 8. Joining beauty pageants run in the family.
Her mother was also a semi-finalist in the 1985 Binibining Pilipinas beauty pageant. No wonder the lure of the stage was simply overpowering for her.
READ ALSO: Angel Locsin prepares hard for Darna.
9. She joined Binibining Pilipinas twice.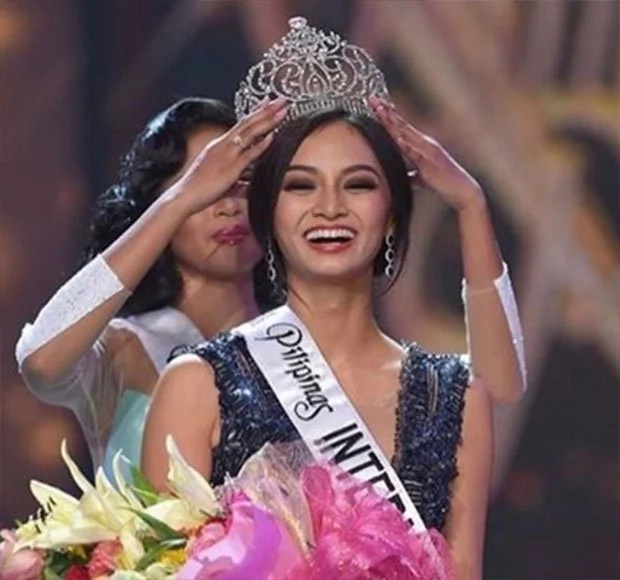 During her first try, she got to be in the top 15. Thankfully, she bagged the Bb. Pilipinas Miss International title during her second, and made it big time in the actual Miss International competition.
10. She is the sixth Filipina to win the Miss International crown.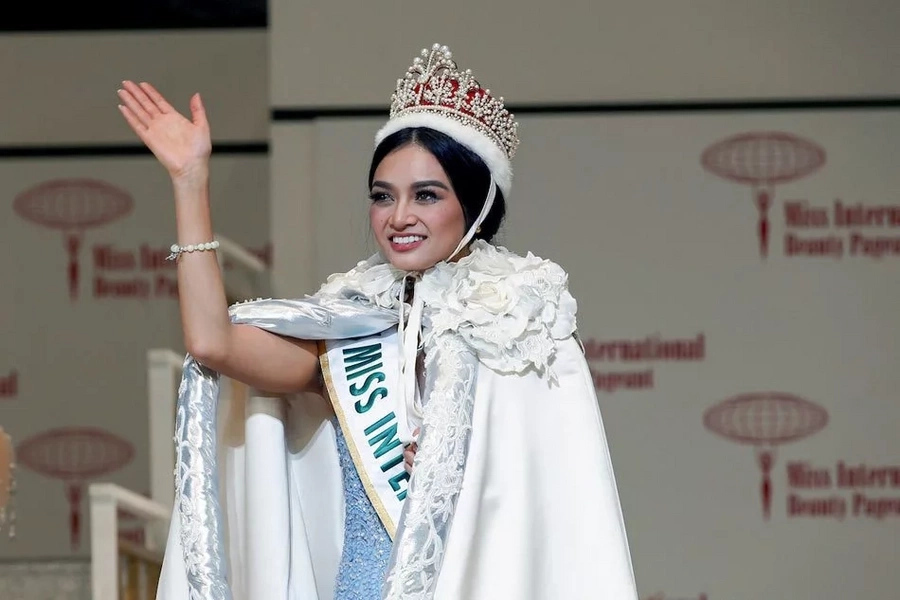 With Kylie being the 6th Filipina to bag the title, it just goes to show that the Filipina beauty is definitely world-class!
Source: Kami.com.ph