- President Rodrigo Duterte said that he made no military deals with China
- His state-visit to China only involved economic affairs such as investments
- Duterte is proving that the Philippines can stand on its own without the United States
Despite allegations that the Philippines is making military agreements with China, President Rodrigo Duterte assured Japan that no military deals were made with China during his state visit in the country.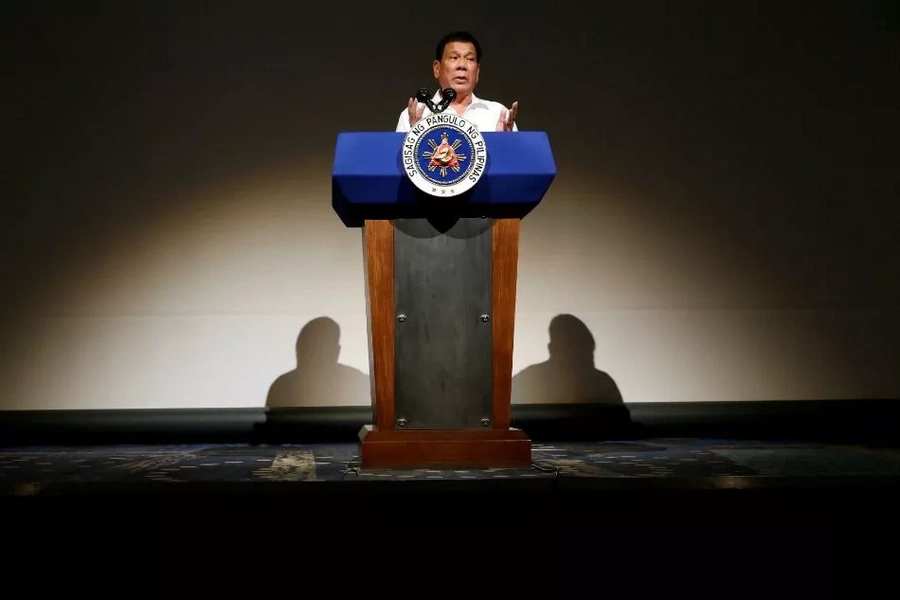 The President said that his visit involved only economic discussions such as investments and that both countries chose not to touch on security arrangements or military exercises.
"We avoided talking about alliances, military or otherwise. What happened really there is just a few platforms where investments could come in," Duterte explained during a business forum in his state-visit to Japan.
The remark of Duterte was made because Japan is concerned over his pivot to Japan's rival China and away from their traditional alliance with the United States.
Duterte is known for his anti-US stance and he was deeply angered by the possibility that the United States might stop its aid to the Philippines because of Duterte's all-out war against illegal drugs which caused a lot of deaths in the country.
"You know it's like saying I am a dog on a leash and if you don't stop biting the criminal, we will not throw the bread right under your mouth. We will throw it farther so that you'll have to travel to get it. That is what America wants me to be- a dog barking in the front of the table," Duterte added.
Duterte is also planning to stop the military exercises between the United States and the Philippines through revising the Enhanced Defense Cooperation Agreement.
"If there's one thing I would like to prove to America and everyone else, there is such a thing as dignity of the Filipino people," said the tough President.
During his state visit to China, Duterte announced the Philippines separation from the United States which alarmed many Filipinos all over the world.
After a day, the President clarified that previous agreements with the United States won't be discontinued- it only means that the Philippines will pursue an independent foreign policy.
Watch the video below and see how Duterte spoke about the Americans!
Source: Kami.com.ph