- Prince Mikasa, uncle of Japan's Emperor Akihito, died at the age of 100
- This led to the cancellation of the courtesy call of the President Duterte on the Emperor
- Duterte said he was advised by his protocol officers not to push through with the courtesy call out of respect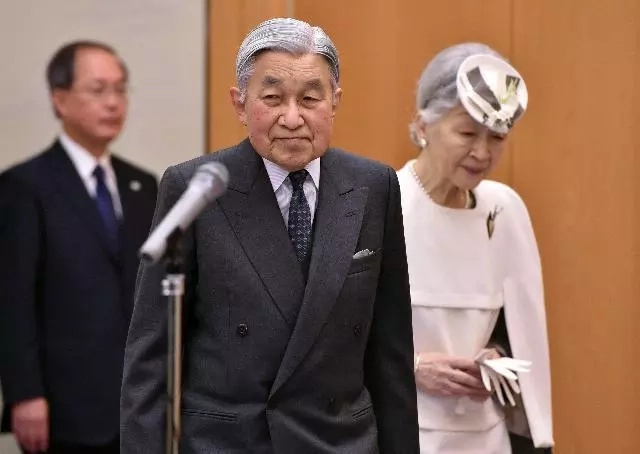 The much-anticipated meeting between President Duterte and Emperor Akihito was suddenly put in the backburner due to a death in the Imperial family.
The uncle of the emperor, Prince Mikasa, has died. According to Duterte, his protocol officers advised him to shelve the plan to make a courtesy call on Emperor Akihito out of respect for the death in the Imperial family.
READ ALSO: Tokyo worry Duterte chews gum in front of Emperor Akihito
The said courtesy call was supposed to take place on Thursday, October 27, at 4 p.m. PHT at the Imperial Palace.
The Philippine President was quick to express his condolences to Japan's Imperial family.
"I'd like to express my deepest condolence. The protocol officer [told me], huwag na lang akong magpunta doon (that it's better for me not to go there) and I respect that because I would ask the same, maybe request, if I were in his shoes," said the President in one interview.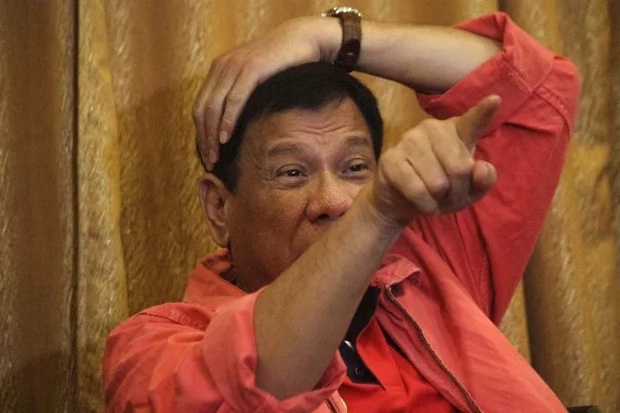 Prior to the cancelled meeting, Japan officials have expressed their worry about the possible meeting between Duterte and Emperor Akihito.
The agitation basically stemmed from the way that Duterte has been behaving himself in public even during official gatherings involving heads of state.
READ ALSO: Trump calls Duterte's antics as lack of respect for the US
One official from Japan said that they are quite perturbed at the thought that Duterte might chew gum while meeting with the emperor.
The Japanese are known for their reverence towards their emperor that they also expect officials from other nations to give the same respect to him.
Emeror Akihito is the 125th emperor of Japan and Prince Mikasa was the oldest member of Japan's Imperial Family. The latter died at a ripe age of 100.
READ ALSO: Agri Sec. Piñol declares PH is in war
Prince Mikasa was also the youngest brother of Emperor Hirohito, the father of Emperor Akihito.
In another part of the world, a baby lived despite having been buried alive by his own mother.
Source: Kami.com.ph