- A recent video of raccoons snatching food from under a porch is going viral across the internet
- In the video a Russian couple are feeding what seems to be a dozen raccoons under the porch
- Many people on the internet find the video creepy because of the resemblance to the critters' hands to those of humans
Racoons are incredible animals. He has the face of a burglar and sneaky little human-like hands.
Their little hands are perfect for stealing food and objects left unattended. There are many videos on the internet of their little, black, grubby hands in action.
This video captured by a Russian couple feeding raccoons that live under their porch. Or maybe the raccoons feel safer grabbing food from behind thick planks of wood.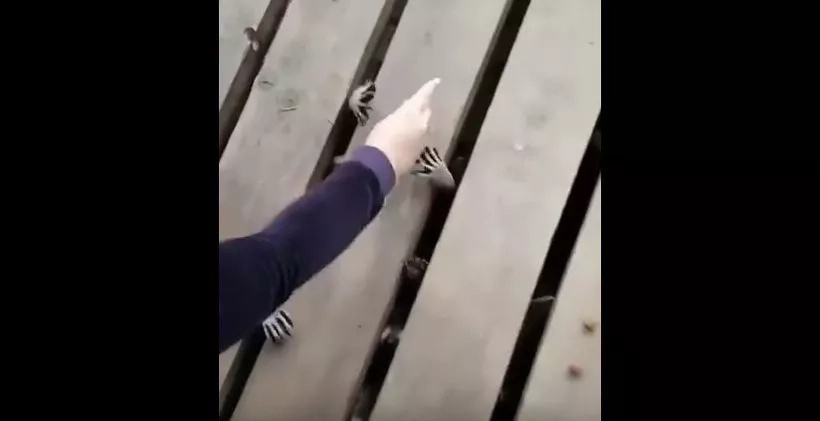 The reason for how or why the raccoons are under the porch is inexplicable, but it is incredibly entertaining to watch. In the video we see a dozen raccoon hands reaching out from between the wooden planks of the porch towards the food that the couple feed them.
The couple laughs as they place more food on the porch and the critters' little hands reach blindly for the food, their little hands feeling for more food.
"Did they take the bag?" asks the man.
"Yeah, they took the bag as well," the woman laughs.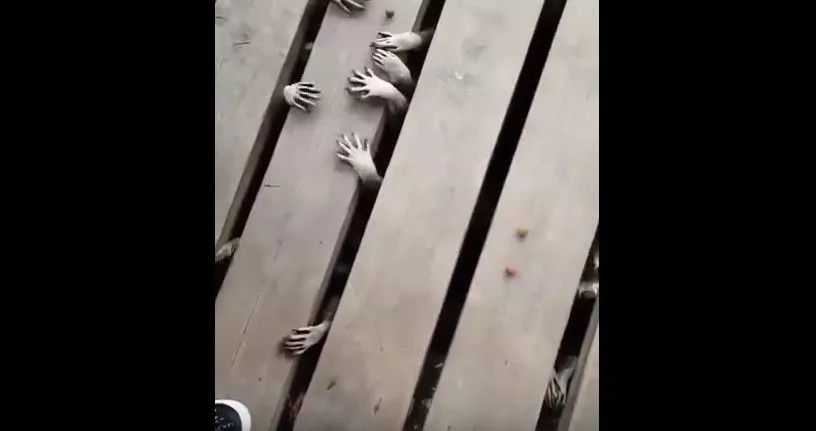 Many people on the internet are freaked out, saying how human-like in appearance the little furry paws are.
Indeed the little paws sticking out from under the gaps of porch look like something straight out of a zombie movie.
Source: Kami.com.ph