- CCTV footage from Russia captured the moment a heroic man stepped out of a bus to save a woman that was being attacked by a man
- In the video we see a man rapidly approaching a woman and shoving her through a door at a bus stop
- When a man sitting in bus sees this he jumps out of the vehicle and goes straight for the attacker
- After a powerful punch his opponent is sprawled on the ground and the woman escapes while the man stays to continue his beating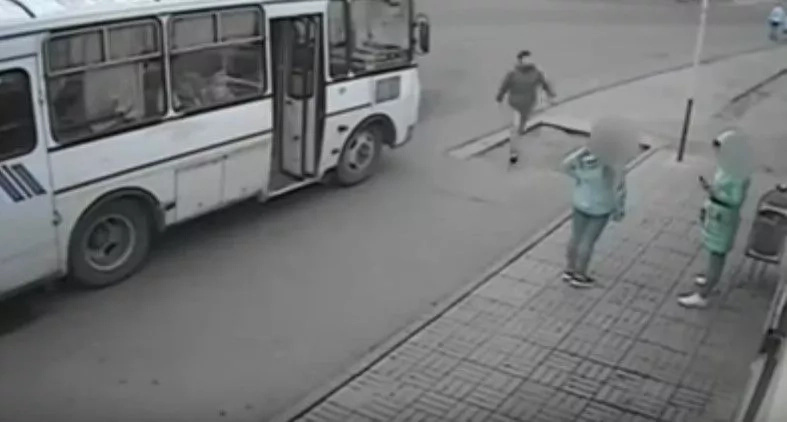 This video was captured by CCTV in Russia and is currently going viral across the internet. It has already garnered over 40 000 views since the first 12 hours it was published.
The CCTV recorded the moment a violent man attacked a woman at a bus stop. He approaches the woman and shoves her into a nearby door.
He begins to attack her just as she falls to the ground.
Hopefully for her there was a heroic man sitting in the bus at the stop. He jumps out of the bus and rushes towards the attacker.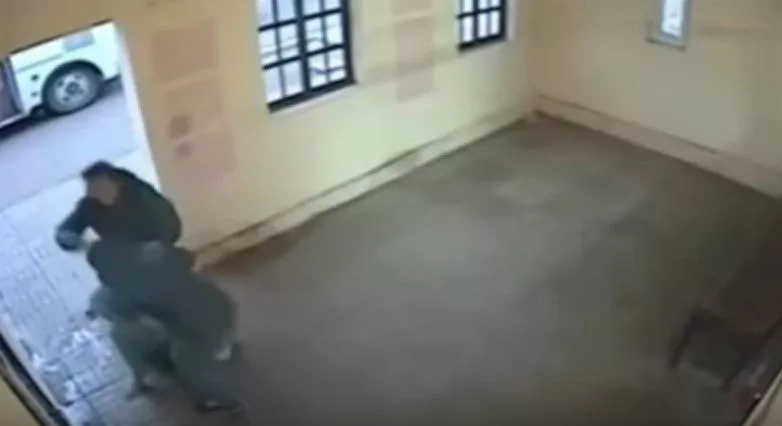 He instantly attacks the thug and delivers a powerful punch to his head. The punch drops the man to the ground and gives the attacked woman an opportunity to escape.
But even after the woman runs away from the violent attacker the man that saved her isn't done. Despite what we can't see what he does to the thug off camera it seems the picture is pretty clear.
Source: Kami.com.ph