EDITOR'S NOTE: The following information and images are graphic. Viewer discretion is advised.
- A young female student from DLSU was found dead after falling from a flight of stairs
- Initial reports say it is a suicide but investigations are still ongoing
According to sources from students of De La Salle University (DLSU), a female student was found at the bottom of Bro. Andrew Gonzalez Hall after falling more than 15 flight of stairs.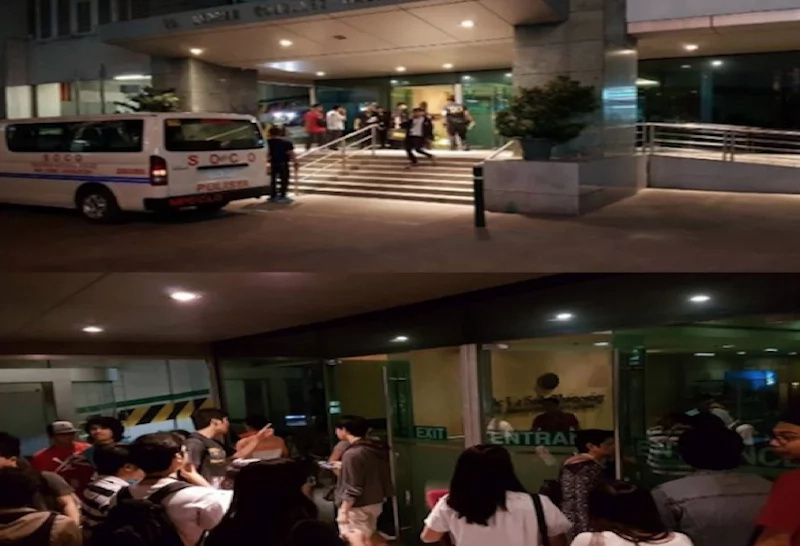 READ ALSO: Bato nagbabala ukol sa Abu Sayyaf sa Metro Manila
Authorities have yet to release the name of the girl, but it has been confirmed that she is an Accounting student.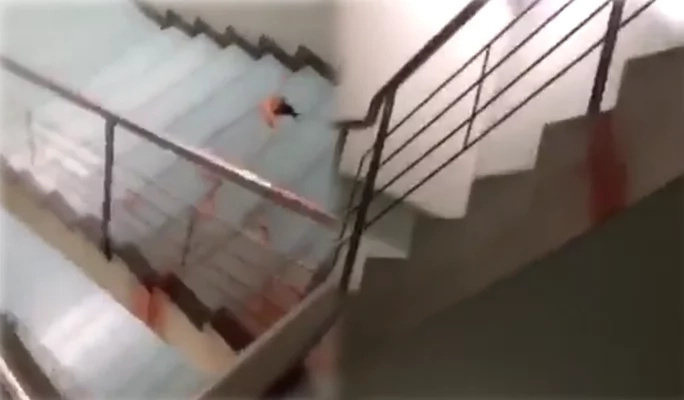 Reports say she might have committed suicide; however, investigation is ongoing to discover if there has been any foul play.
READ ALSO: Edwin Lacierda says Mocha Uson must research more
According to a message that has gone viral on the internet, the arm of the student was found severed on the 5th floor of the building. Reports say that the arm was dismembered after the student tried to grab the stair railing during her fall.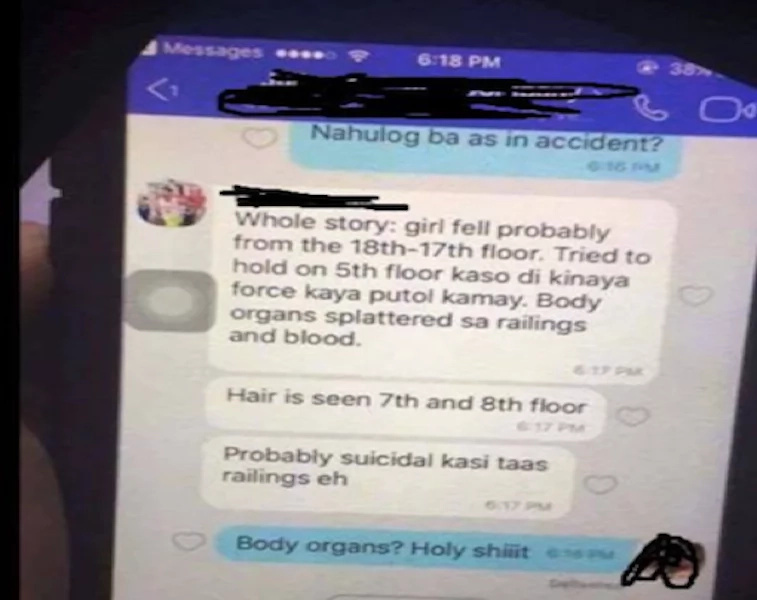 The student's body was found dismembered at the bottom of the stairs. Blood was also seen splattered all over the staircase.
READ ALSO: Pinagsabihan na ni Duterte mga Amerikanong negosyante na mag-impake
Given that the death is an alleged suicide, many concerned netizens have been posting on Facebook to seek help if one is going through difficult times and experiencing depression. Netizens are also posting their condolences to the girl's family.
As of writing, the authorities and the administration has refused to comment on the incident.
A tweet by the school newspaper said, "Security officers and STRATCOM are unable to comment on the matter as of press time due to ongoing investigations."
READ ALSO: Duterte warns off Westerners during Japan visit
Source: Kami.com.ph