- Melinda Hinojosa was arrested after hitting her husband with a cooking pot before stabbing him
- The unidentified man claims Hinojosa attacked him because he would not get out of bed
- The woman who lives in Texas was set in a $30,000 bail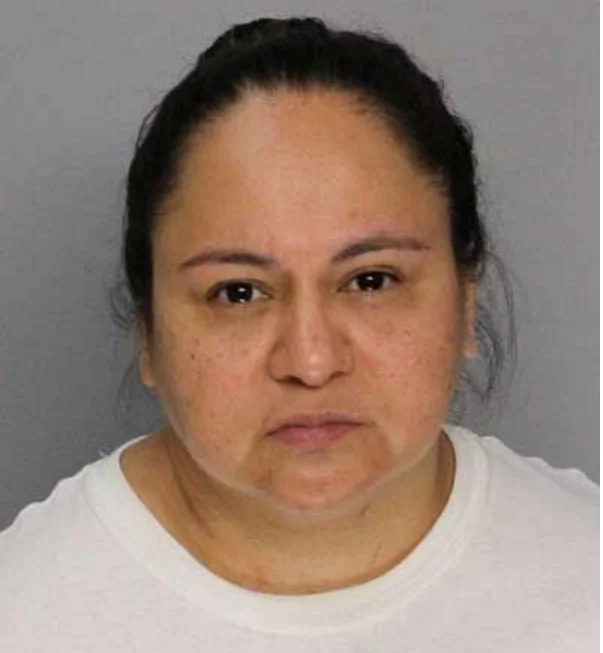 A South Texas woman identified as 39-year-old Melinda Hinojosa has been charged with aggravated assault after police said she stabbed her common law husband in the hand and hit him in the head with a cooking pot because he wouldn't get out of bed.
The 37-year-old unidentified man called the police after he had an argument with the woman at the apartment they share in Corpus Christi, Texas. When officers arrived he told them they had been fighting because he would not get out of bed.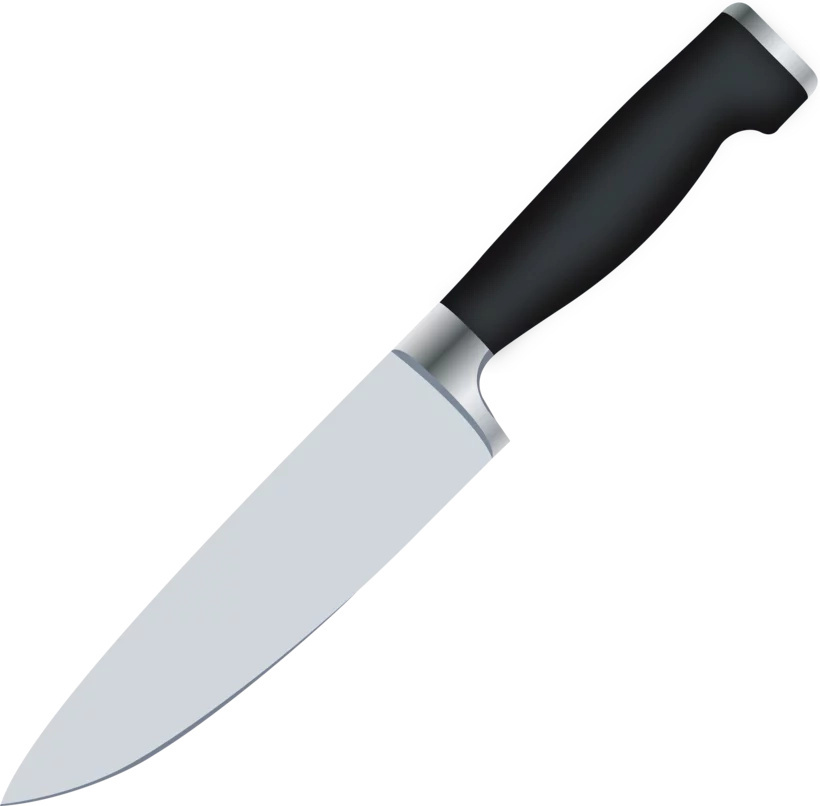 Police said the man who refused medical treatment told officers that Hinojosa grabbed a kitchen knife and stabbed him in his left hand before punching him in the face three times.
Hinojosa was arrested and is being held in the Nueces County Jail on a $30,000 bond.
Source: Kami.com.ph