- A video of a broken-hearted guy sharing his thoughts about break-up has gone viral on social media recently
- The video features the guy who appears to have resorted to drinking alcohol after experiencing a tragic break-up with his ex
- The post has been shared across social media by netizens who were able to relate to what the guy felt
Too much love will kill you.
Love is supposed to be something that makes us happy.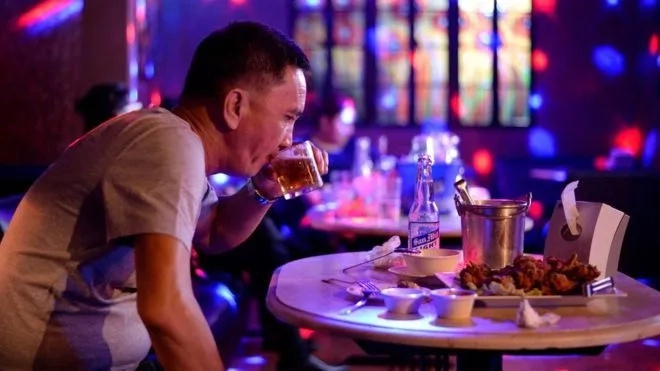 Love is a concept that doesn't have an exact definition. It is a powerful feeling that even the smartest of all could go dumb.
READ ALSO: Grabe yung lagay nung bata! Sanggol ipinanganak na walang butas sa puwet, netizen humingi ng tulong para sa operasyon
Love can make people crazy too.
It is said that we have a tendency to make wrong decisions all in the name of love.
In some cases even, we make rush decision which we later on regret in life.
READ ALSO: Nakakaloka yung ending talaga! Netizen ibinahagi ang kwento ng paghahanap niya sa forever
Love perhaps is designed that way, so that people will have to think twice or even thrice prior to making a decision to fall in love.
While others cherish the immense feeling of being in love, other people who fail will also experience a tremendous amount of pain.
Take this story for example.
READ ALSO: Hokage much naman! Teenage Pinoy attempts to flirt with drunk friend in an epic clip
A video of a broken-hearted guy sharing his thoughts about break-up has gone viral on social media recently.
The video features the guy who appears to have resorted to drinking alcohol after experiencing a tragic break-up with his ex.
The post has been shared across social media by netizens who were able to relate to what the guy felt.
READ ALSO: Nakakatakot naman! Netizen shares experience with 'exploding smartphone'
Source: Kami.com.ph