- US State Department Assistant Secretary Daniel Russel met with Philippine Foreign Affairs Secretary Perfecto Yasay to talk about the growing concern among American investors regarding Duterte's pronouncements
- The President said that these American businessmen can pack up and leave
- He also said that the Philippines will survive even if Americans will leave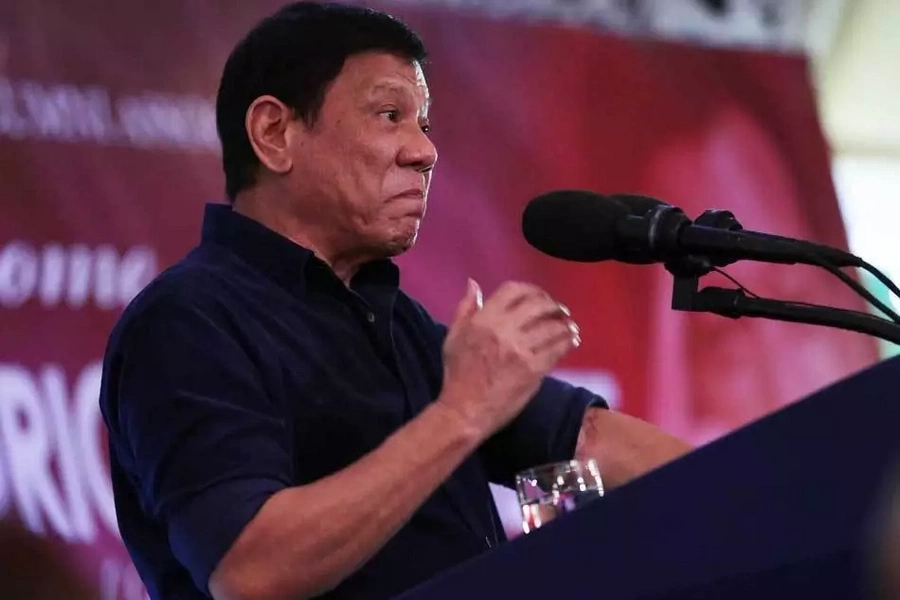 President Rodrigo Duterte has once again set his eyes on the US and its representatives. In light of the recent visit of US State Department Assistant Secretary Daniel Russel to the Philippines where he expressed deep concern over the feelings of worry among American businessmen in the country, the President didn't think twice about telling them to pack their bags.
Russel came to the Philippines to discuss these matters with Foreign Affairs Secretary Perfecto Yasay. However, instead of finding a means to solve the growing consternation among investors, the President lashed out his rhetoric which is mainly based on his feelings against the US.
READ ALSO: 7 reasons why PH should stick with the US
The President has repeatedly said that all these started when US Ambassador Goldberg criticized him for his comments on the Australian rape victim during the campaign.
"Go ahead. Pack your bags. We will sacrifice. We will recover, I assure you. We will live and survive. We have gone through the worst of times in this planet," said President Duterte during a press briefing before he left for his 3-day visit to Japan.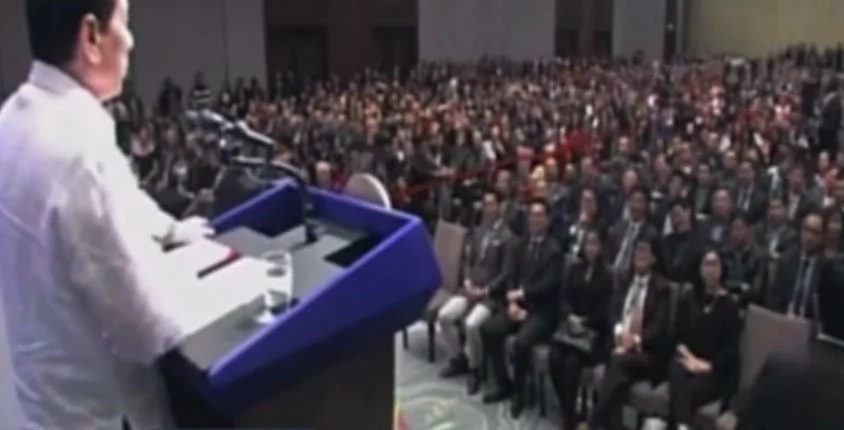 According to Russel, the statements made by the President about separating from the US has created a "climate of uncertainty" not only among American investors but also in other countries.
Russel also highlighted the fact that even the expat Filipino communities are now growing uneasy. The same feeling is shared among corporate boardrooms.
READ ALSO: 6 things Duterte's careless pronouncements means for PH
Duterte feels that whenever Russel, any US representative, or the European Union would criticize him, or his drug war, he feels that he is insulted. He takes the statements of these diplomats as a threat.
"They think they are brighter than us," said the President referring to Russel's statements.
READ ALSO: Senators say Duterte's US separation is betrayal to Filipinos
Aside from this, Duterte also scored Russel as being too nervous regarding his recent state visit to China, which for him, he just went there being nice.
But other countries also have their own Duterte. This minister here actually embarrassed his own government.
Source: Kami.com.ph