- A video of a netizen warning about fake rice in the market has gone viral on social media recently
- The video features what appears to be a white rice, which is most commonly consumed by average Filipino households but has been identified to be fake
- The post has been shared by netizens hoping to extend the warning to others
There are a lot of fake things in this world.
Considering that there are billions of people occupying the planet, it is difficult to spot on who is real and who is pretending to be someone else.
This is why, many people found themselves in the hands of pretentious individuals.
READ ALSO: Nakaka-proud! Dumaguete's disabled man shares amazing miniture vehicles
This is because it is difficult to find out the true inner feelings of someone. Considering that feelings could be fake, how much more with things we see everyday.
From one's feelings to products we see everyday, unreal things are everywhere.
Reality tells us that we have limited resources in this world.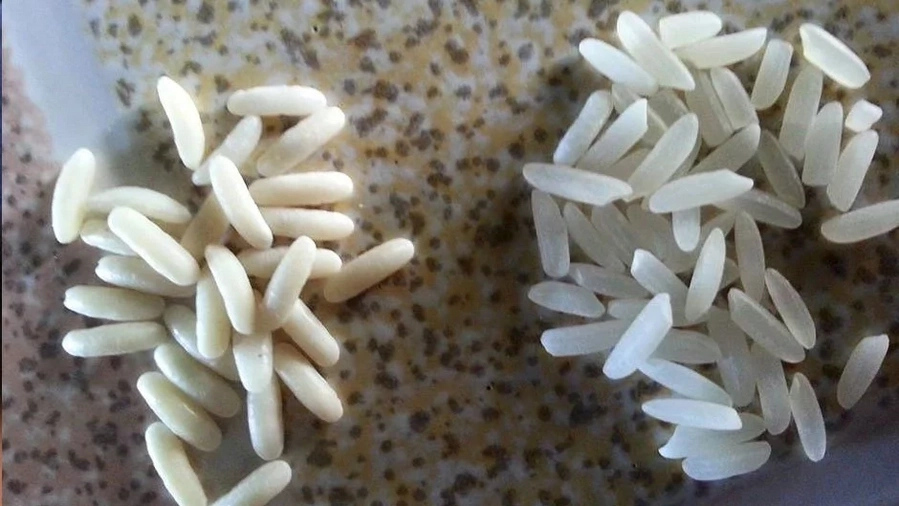 READ ALSO: Hala galit na siya! Luzon firefighter rants against online bashers
This means that people will do everything that they could to be able to get a hold of those scarce resources.
This is even at the expense of other individuals who might fall in as victims of the trade.
This story is a proof that people could take someone's vulnerability to their advantage.
READ ALSO: Kawawa naman yung bagets! Netizen begs financial help for ailing child
A video of a netizen warning about fake rice in the market has gone viral on social media recently.
The video features what appears to be a white rice, which is most commonly consumed by average Filipino households but has been identified to be fake.
The post has been shared by netizens hoping to extend the warning to others.
READ ALSO: Tindi naman! Netizen shares tragic fire incident in Samar, asks for help
Source: Kami.com.ph