- Piolo Pascual has shared a video on his Instagram showing him and Shaina Magdayao having a sweet moment while dancing during the Star Magic Ball
- Netizens who saw the short clip have varying comments, both favorable and the opposite
- The two were rumoured to be dating in the past and fans are only waiting for confirmation
READ ALSO: Liza Soberano's slaying looks in the stellar Star Magic Ball 2012 to 2016 are to die for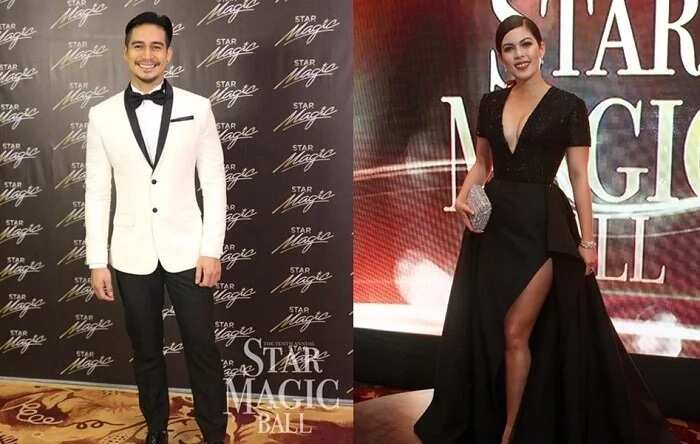 Filipino actor Piolo Pascual posted on his Instagram account a video of him and Shaina Magdayao sharing a passionate dance during the Star Magic Ball last Saturday, October 22.
Many were stunned upon watching the clip and noticed that Piolo was hugging the actress tightly.
It can remembered that the two were previously rumored to be in a romantic relatioship but was never confirmed neither denied.
READ ALSO: 10 most beautiful celebrities in the Philippines; who's number 1?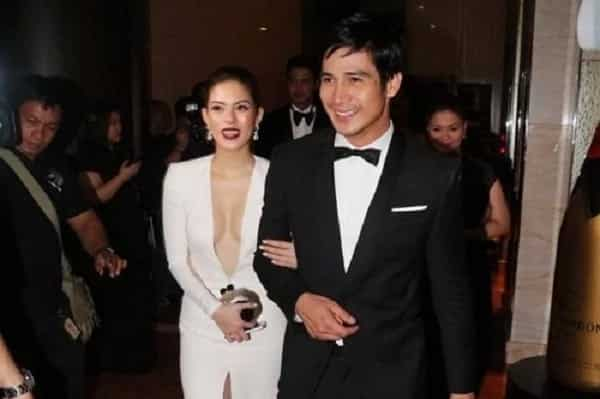 READ ALSO: World's Most Beautiful Women: Liza Soberano meets Selena Gomez
The short footage that Piolo shared on his personal IG has left more questions than answers. And fans, once again, are left hanging.
"We also know how to have fun and enjoy the night," the 39-year-old hunk wrote in the caption.
The video, on the other hand, gained both positive and negative reactions.
Some criticized Piolo for posting something "inappropriate" given that he is a Christian who should set himself as a good example.
READ ALSO: 9 impressive Pinay celebrities with astounding degrees
"He is not acting as a true Christian and a leader of his ministry. We know we all struggle as Christians, not judging but don't show the world… This is an open and loving rebuke Piolo. I am not being righteous." - faith316.cs
"sir, ive always been a fan of yours. I admire your good character and your testimony as well as an actor, a son, a father and as a christian. But this one, even if its just for fun is i guess is not sending a good message to people spc for the young ones. im not being legalistic or self-righteous or shallow, but as a christian, lets just always remind ourselves with this 4 letters..WWJD. I dont think HE will post such video. We love you the same. God bless always." - jinglebelle33
"so inaapproriate.. so suddenly he post like that? All his post i liked but not this one. It makes me feel that he is so desperate for a girl.. and he wants people to talk about them.Sorry guys no offend that is my personal opinion. Peace to you all." - anelyn21Its
READ ALSO: 15 Stunning PH celebrities who look gorgeous even without makeup!
Meanwhile, others appreciate the sweet moment between the two.
"You and Shaina were having fun so do not mind the criticism. Laging di maaalis na magbigay ng malisya ang ilang tao. Hoping na mahanap mo na ang magiging katuwang mo sa buhay. " - marisol_burog
"There was nothing wrong with the dance. Nasa isipan at tingin ng tao ang ugat or core na masama. It was purely acted for enjoyment and fun." - luxembourg.528
"For all your post, Piolo this one is the best. It only shows how you love Shaina and your ready now to tell the world that she is yours. I love to see pictures and videos of you and Shaina. God bless you both." - janisantonio
RELATED: Celebrities shine in the Star Magic Ball 2016
Source: Kami.com.ph