- President Duterte arrived in Japan for his 3-day visit
- He met with the Filipino community, which was his first stop, and he did not waste time telling the OFWs there about the achievements of his drug war in the Philippines
- The Filipino community were hanging on to his every word and were cheering whenever Duterte would open his mouth to curse and hurl expletives against the United States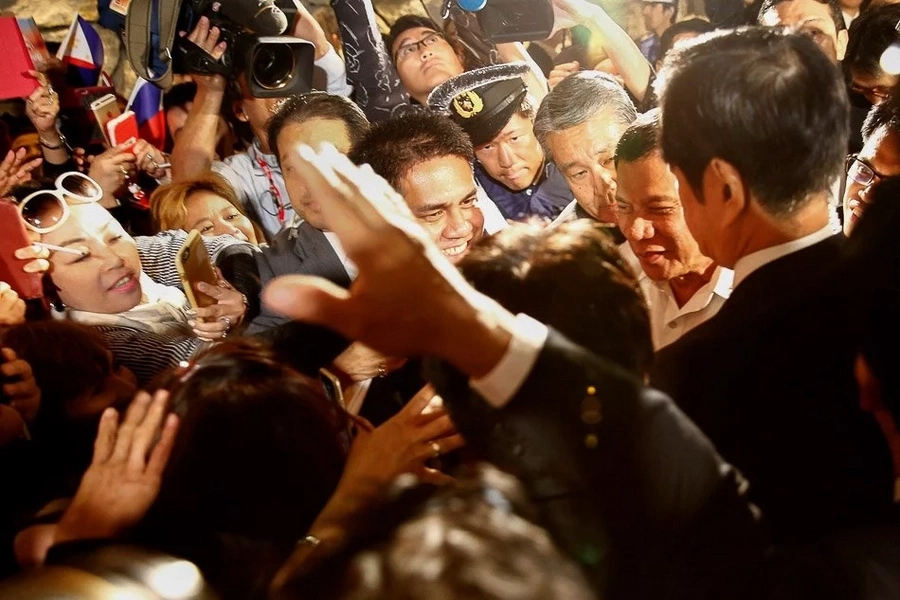 He arrived in Tokyo on Tuesday, October 25, and was literally greeted by loud cheers from many Filipinos who were waiting for him.
READ ALSO: Kerry confident something can be done with PH-US ties
Like with any other visit, Duterte went to a gathering of Filipinos in Japan, with most of them coming from Tokyo, and others coming from nearby provinces.
The President didn't pass-up the chance to curse his mortal enemy, the United States of America, in front of the Filipino community in Japan.
He also said that corruption has pulled down the Philippines considerably.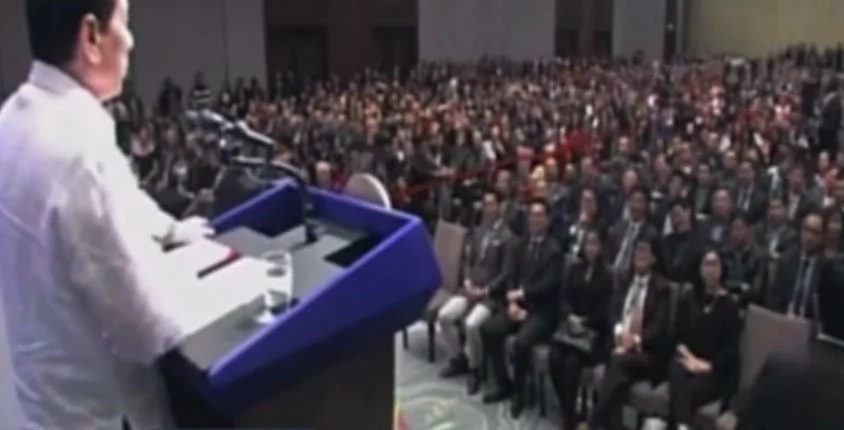 In addition, he mentioned that he wants to make life comfortable for the Filipinos.
One of the things that made Filipinos laugh at the comical President who often speaks without giving much thought to its effects, was that if customs officials would extort money from them, they should slap the said officials.
READ ALSO: 12 prisoners from Batangas jail at large
Since his government's primary thrust is to capture drug addicts, pushers, and a lot more, he also put in the highest pedestal the supposed gains of his bloody drug war.
The President is also scheduled to meet with Japanese Prime Minister Shinzo Abe.
READ ALSO: US Official discusses PH-US uncertainties with Yasay
Some Filipinos do feel embarrassed by Duterte's foul-mouth, but this minister definitely embarrassed his government.
Source: Kami.com.ph