- A group of businessmen checked into a hotel to rest in preparation for a business meeting
- A neighbor's love-making was too loud that they couldn't rest
- One of the men dragged the noisy neighbor out of his room and beat him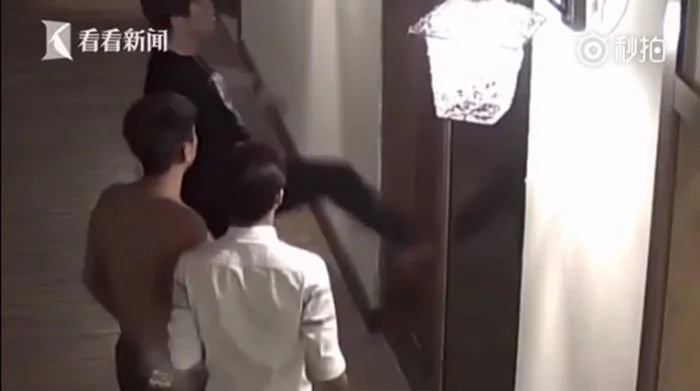 Hotels are places where you can enjoy some R&R especially if you have a big day coming, like some grand multi-million dollar meeting the following morning, right? So what happens if your neighbor couldn't contain their noises when they make love?
Well, it could be so distracting that you would be going berserk, right?
READ ALSO: Netizens angry at Pinay who throws drinks to security personnel
In one hotel in Beihai, Guangxi, China, one hotel guest was so irked by the passionate noises of his neighbor that he got up and beat the crap out of the guy.
Last October 13, a group of Chinese businessmen checked into a hotel early morning to prepare for their meeting the following day. Instead of enjoying a relaxing night, they were unable to sleep because of the highly distracting noises coming from their neighbor's room.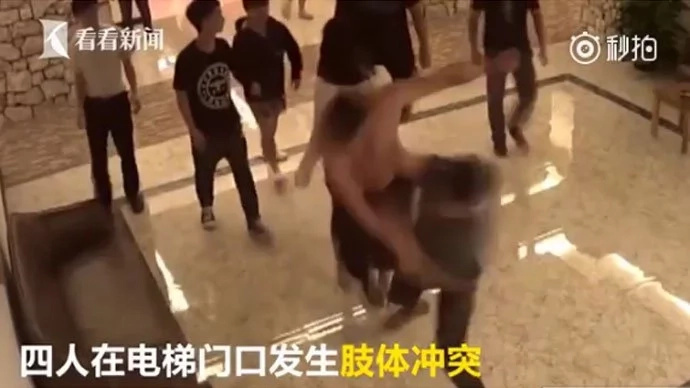 After having reached the point where one of the members of the group could no longer take it, Zhang went to the room, banged on the door and shouted, telling the occupants of the room to keep things down.
In short, they can make love but just lower down their noises as it is already causing disturbance to other hotel guests.
READ ALSO: Jessy Mendiola's wrong grammar at Star Magic Ball
The guy in the room, Lei, also felt that he has the right to make as much noise as he and his partner wants so instead of being apologetic or indeed toning down their moans and cries, he lashed out at Zhang with some expletives.
Since Zhang already lacks rest, his state of mind could not just let go the foul words hurled at him by Lei, he then dragged the latter out of his room and beat him right there.
READ ALSO: Liza Soberano defines perfection at Star Magic Ball
Zhang's buddies tried to stop the fight and there were also some women who did their best at stopping the epic battle.
When authorities came, the fight had already stopped. Reports have it that Zhang admitted to overreacting and paid Lei 15,000 yuan.
If Lei and his partner were just married, well, they could have lowered their volume, right? Perhaps this couple below would celebrate their honeymoon in a more decent way.
Source: Kami.com.ph