- A girl decided to confront her unfaithful girlfriend about her cheating in a curious way and record it all on camera
- She leads the unsuspecting cheating woman to her car while showering her with flowers and candy along the way
- However as she enters the vehicle the cheating woman is presented with her online chats with another individual revealing her unfaithfulness
This lesbian girl decided to confront her cheating girlfriend in a hilarious way and record the whole thing on camera.
After the author of the video found out that she was begin cheated on she came up with a devious plan.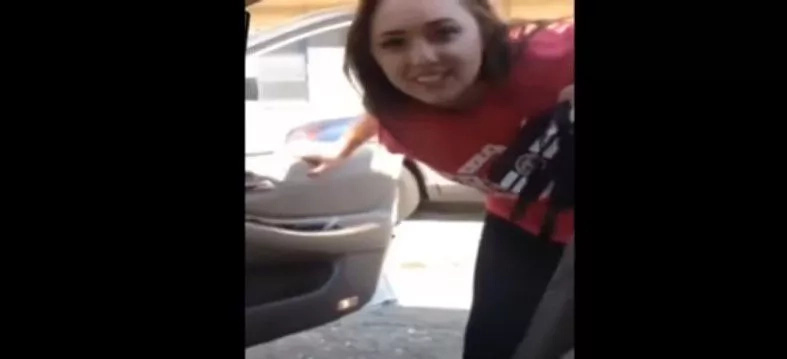 The video begins with her giving her girlfriend a bouquet of flowers. The unsuspecting cheat is completely unaware what she is being led to.
As the couple go down the stair towards the parking lot the scorned woman, still keeping up her happy face, presents her soon-to-be ex-girlfriend with a Hershey's bar.
At this point the cheating girlfriend seems to get that something's up but she just can't put her finger on it, so she cheerfully follows her.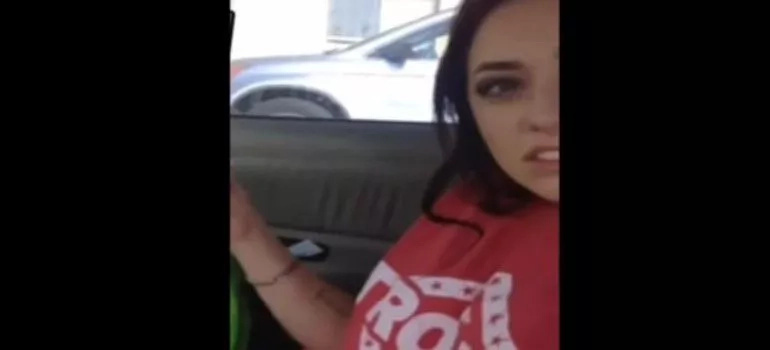 As the couple get into the car the cheated woman gives her unfaithful girlfriend a bunch of colorful printouts of their chats as a cute reminder of how they began dating.
However, at this point she says: "Isn't that right, Scotty?"
Her friend enters the car with printouts of the cheating girlfriend's chat with another woman, presumably her lover, and hands them to her.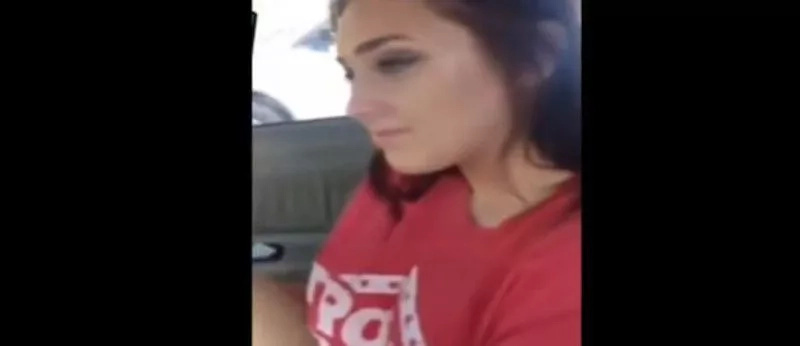 The cheating woman is shocked by how events turned out and throws everything to the floor of the vehicle. After a couple of harsh words she gets out and slams the door and leaves.
Source: Kami.com.ph