- A man and his group of friends were pursuing another group and throwing verbal insults at them
- It seems one of the men was clearly fed up with all the insults and punches the main culprit straight in the jaw
- Instantly a brawl breaks out between the two groups, however the insulted group gets the upper hand in this situation and beat the trash talking group of men in a matter of seconds
In this hilarious fight video we see two groups trash talking each other.
One of the bolder men of one group is especially wordy and tries to trash talk the other group by shouting all sorts of claims at them.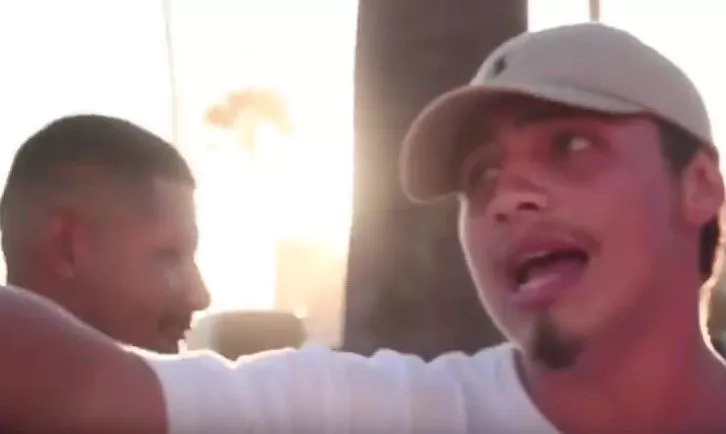 It seems they try to shrug off his insults and try to ignore him at first, but the insulter is clearly pretty insistent.
He follows them for a while with his friends and tries to stop them and try to drop some more verbal abuse.
However it seems one of the insulted was clearly fed up with his charade and punches the fiend in the jaw instantly knocking him to the ground.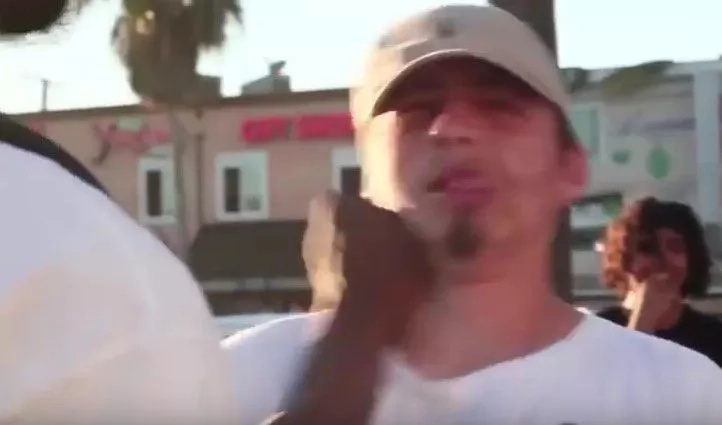 The catlike punch was short and powerful and hit the man like a jolt of electricity. Instantly a short brawl breaks out between the two groups.
The insulter's friends quickly begin to retreat. One of them picks up their fallen comrade and drags him off.
The video ends with the winning group walking off into the sunset and bragging about their spoils of war.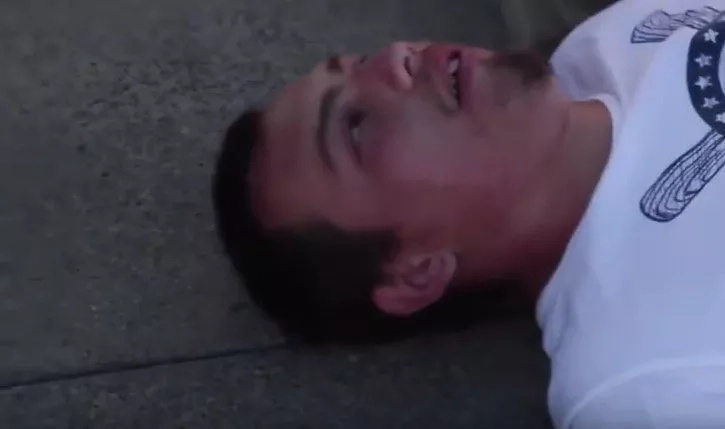 The funniest part about this video is that everything was shot in crisp high definition, with good sound quality and to top it all off it was edited. When the brawl breaks out an energetic hip-hop song begins to play in the background, as if from a movie.
Source: Kami.com.ph