- A young crook stole a patrol car on Sunday morning in NYC
- He enjoyed a wild one-mile long joy ride, before crashing into four vehicles
- No one was hurt, but the entire situation caused great discomfort among police officers
A bewildered New York City police office was left without his patrol car on Sunday morning, after a young man decided to grab the vehicle for a 25-minute joy ride.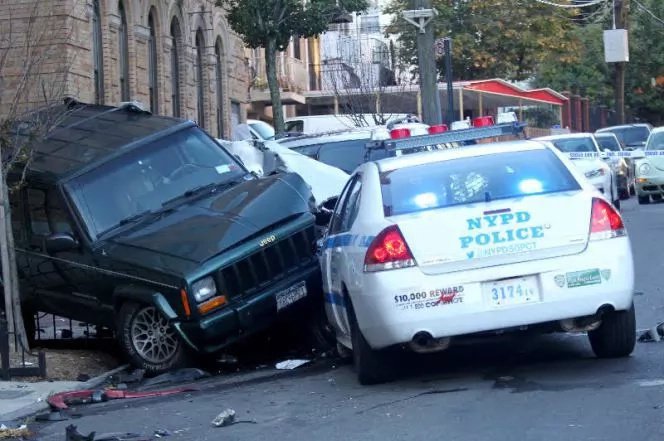 The crook took advantage of the situation, after the cop left the keys on the ignition. He took it directly from a parking lot just outside the 50th Precinct station house in Kingsbridge, riding in zig zag throughout the streets for about one mile. He only stopped after he smashed the patrol car into a group of parked vehicles around University Heights.
Although the man has not been identified yet, there is surveillance footage of his face. The suspect has been described as Hispanic, and looks between the ages of 20 to 30. At the time he was recorded, he was wearing a black jacket and grey hoodie.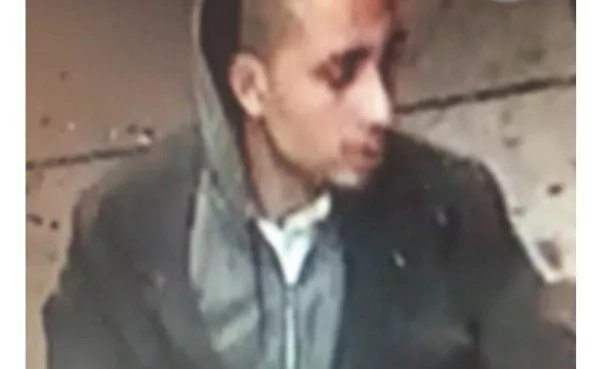 After the crash, the thief is seen nonchalantly leaving the patrol car, and afterwards getting into a black Lincoln Town Car before driving away.
No injuries were reported, but the entire situation caused great discomfort among the police officers.
Source: Kami.com.ph