- A video of an exploding smartphone has gone viral on social media recently
- The netizen who owns the phone said that the smartphone was being charged while being used which caused the explosion
- The post has been shared across social media by netizens who ewarned about the potential dangers of using phones while being charged
Technology can be both a force of good and a power of evil.
This depends on how it's used.
For centuries now, people heavily rely on machines which are products of technology to make their jobs easier.
READ ALSO: Tindi naman! Netizen shares tragic fire incident in Samar, asks for help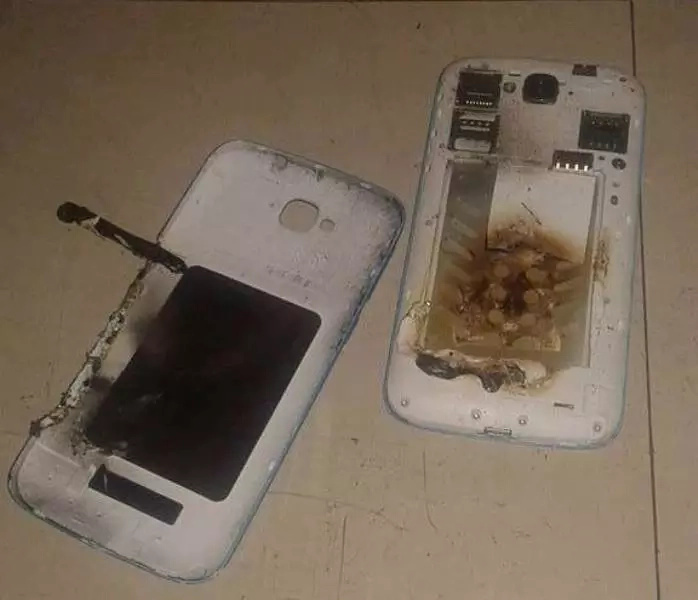 Fast forward to today when most industries involve the use of computer of some sort, people must be responsible more than ever.
This is because of the harm it poses to humanity.
Considering how big machines are and how dependent most of us with technological advancements, we need to make sure that we'll use it for good.
READ ALSO: Kawawa naman yung bagets! Netizen begs financial help for ailing child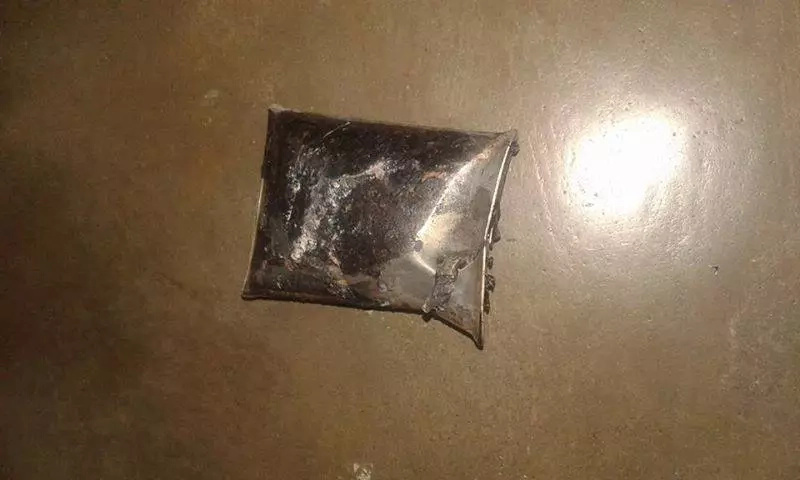 Otherwise, it could be a source of a destructive force that could wipe away the entire human race.
But sometimes, no matter how careful you might be, there are just glitches in a technological product that you wouldn't be able to take control of.
Take this story for example.
READ ALSO: Hala galit na siya! Luzon firefighter rants against online bashers
A video of an exploding smartphone has gone viral on social media recently.
The netizen who owns the phone said that the smartphone was being charged while being used which caused the explosion.
The post has been shared across social media by netizens who ewarned about the potential dangers of using phones while being charged.
READ ALSO: Nakaka-proud! Dumaguete's disabled man shares amazing miniture vehicles
Source: Kami.com.ph