- A facebook post about a relative's sentiment against the driver of the vehicle who hit her cousin has gone viral on social media
- The post, originally shared by Facebook user Rachel Villarin features photo of the situation of the hit and run victim in Binangonan Rizal
- The post now has thousands of shares and likes from netizens who are hoping to find the person behind the tragic incident
You see your loved one hurt is similar to a part of you getting killed.
As human beings, our familial bond is unparalleled compared to other creatures in the animal kingdom.
We are social beings.
READ ALSO: Nakaka-proud! Dumaguete's disabled man shares amazing miniature vehicles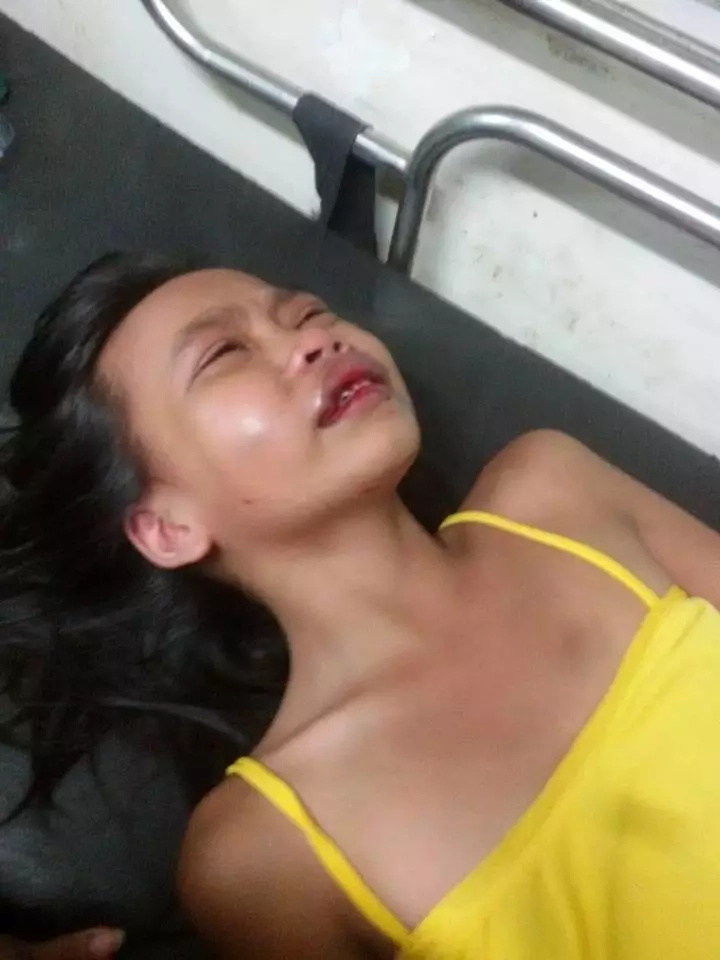 This is why we always wanted to be with our family members as much as possible. We always wanted to share good memories with them.
Not only that.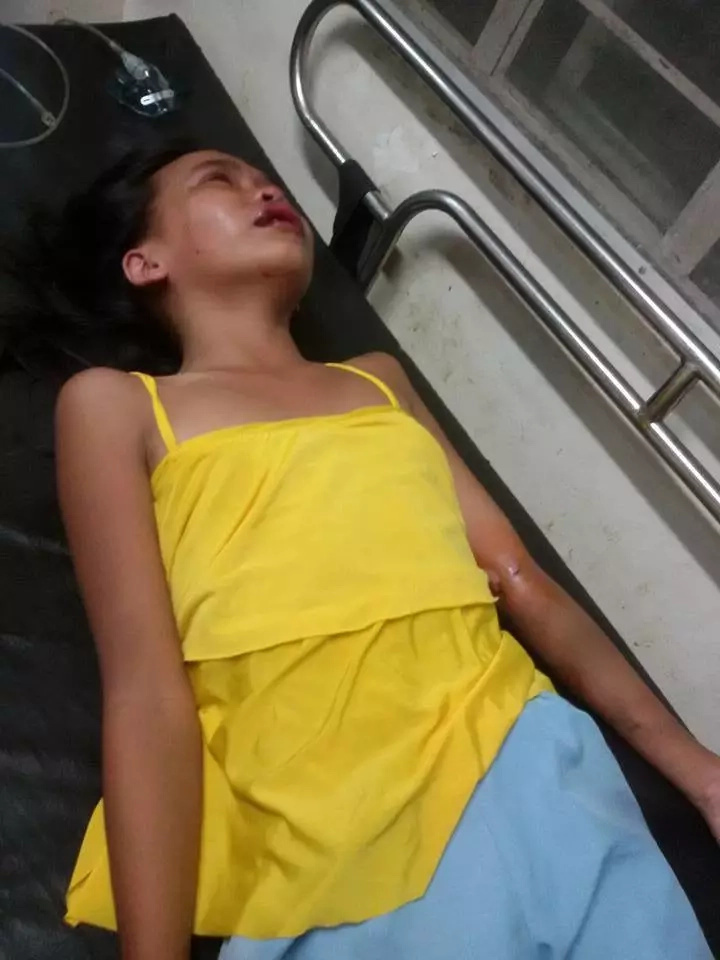 In some instances, we're more comfortable sharing negative sentiments with our family members that with anyone else.
READ ALSO: Hala galit na siya! Luzon firefighter rants against online bashers
This is primarily because the likelihood of getting help is more likely when you have your family knowing your situation.
The likelihood of betrayal is low as opposed to dealing with someone else.
This story is a proof that when someone in the family gets hurt, expect the entire family to retaliate as one.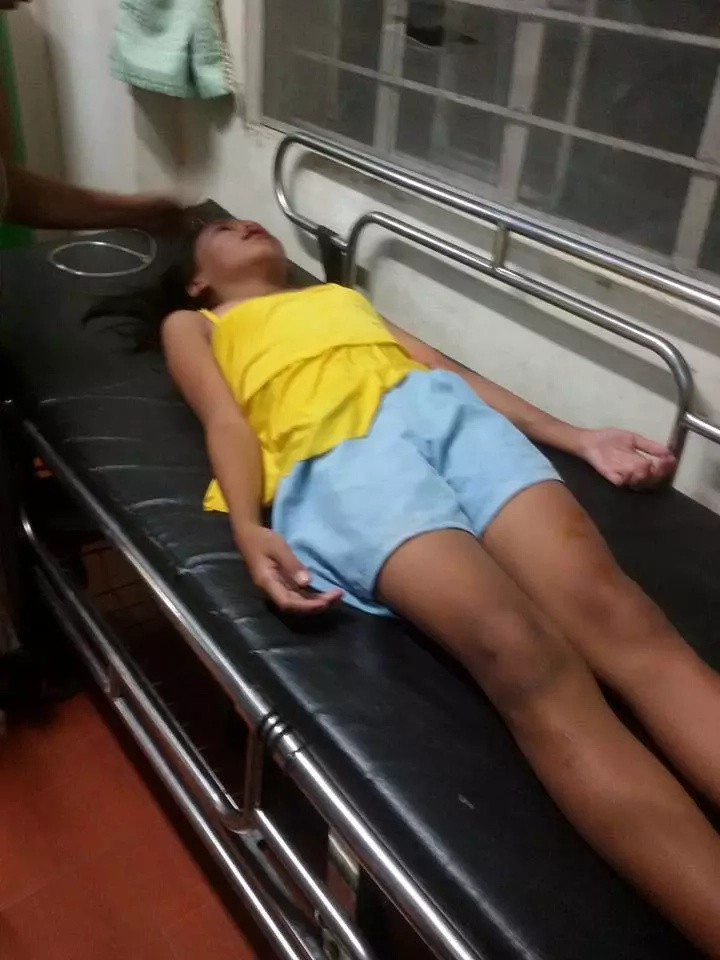 READ ALSO: Kawawa naman yung bagets! Netizen begs financial help for ailing child
A Facebook post about a relative's sentiment against the driver of the vehicle who hit her cousin has gone viral on social media.
The post, originally shared by Facebook user Rachel Villarin features photo of the situation of the hit and run victim in Binangonan Rizal.
The post now has thousands of shares and likes from netizens who are hoping to find the person behind the tragic incident.
READ ALSO: Tindi naman! Netizen shares tragic fire incident in Samar, asks for help
A mother's love:
Source: Kami.com.ph