- A Facebook post detailing a town's tragic experience during a fire incident which left several families homeless has gone viral
- The post includes photos of the actual scene of a fire incident in Zone 1, Paranas Western Samar where authorities estimate structural damages at 15 million pesos
- The original post now has multiple shares from netizens who are hoping to get more donations, in cash and in kind, for the benefit of the victims
Social media is no longer just a tool for socialization.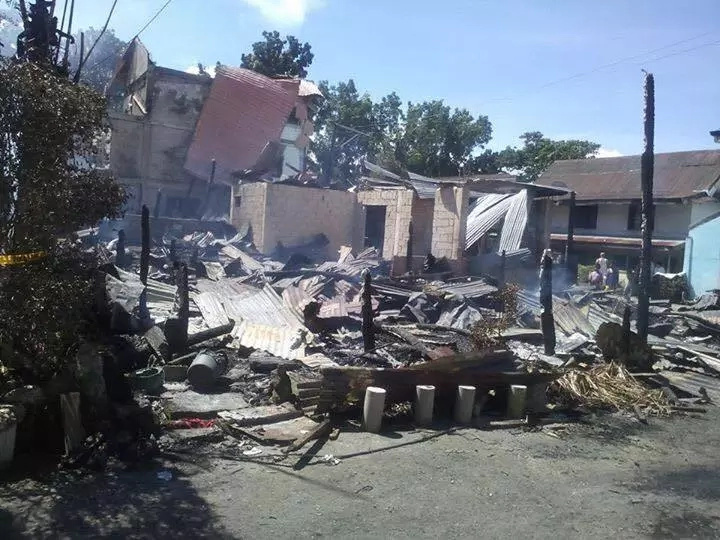 Fast forward to today, people online make use of platforms like Facebook and Twitter for more meaningful things.
For instance, it could be used as a tool to protest abusive and problematic government public policies.
READ ALSO: Kawawa naman yung bagets! Netizen begs financial help for ailing child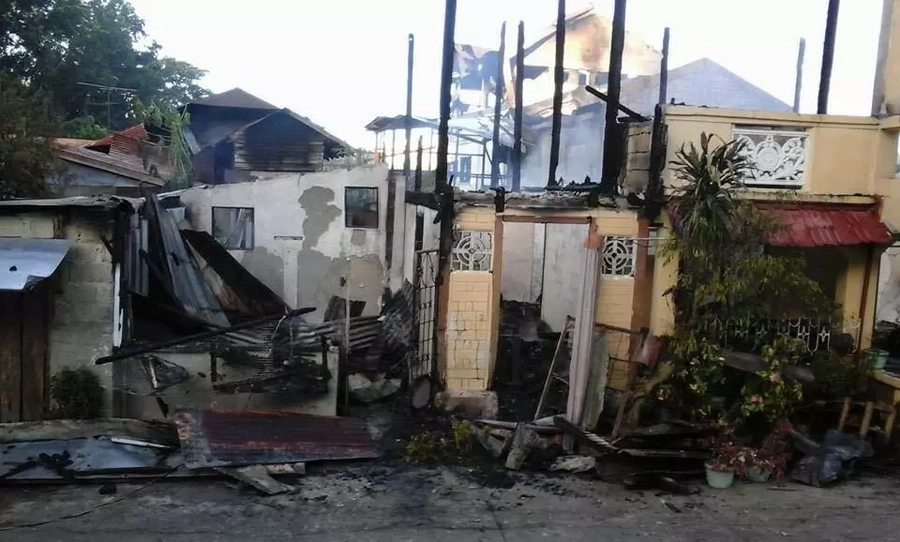 Even average citizens can now go online and post his or her personal rants on Facebook.
In the past, the only way that people on the ground could express dissent from the government is if they're willing to go out into the streets and rally against government institutions.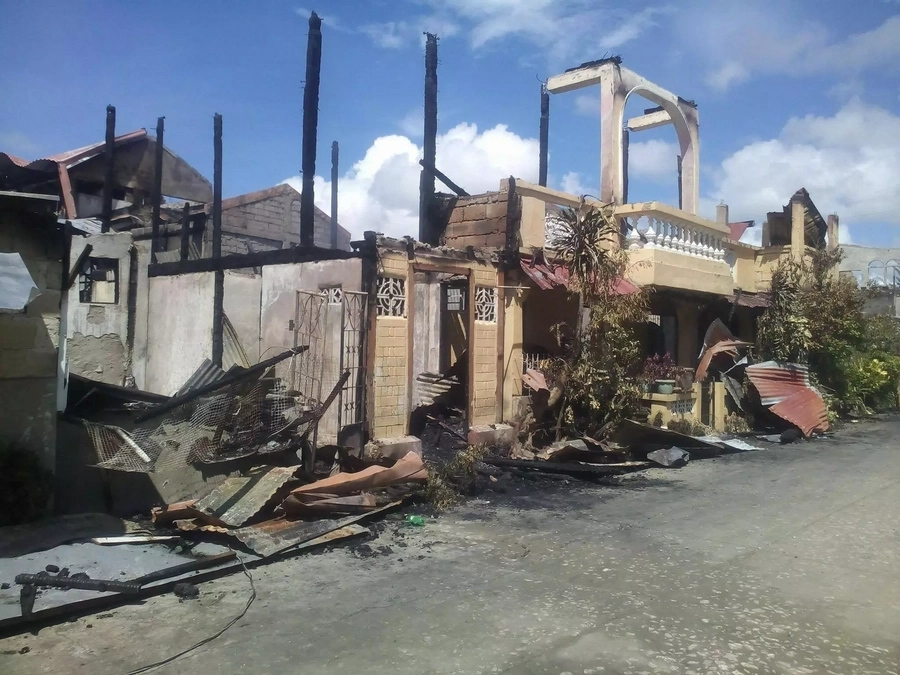 Social media however isn't just for rants and online debates, it could be used for something meaningful. Take this story for example.
READ ALSO: Hala galit na siya! Luzon firefighter rants against online bashers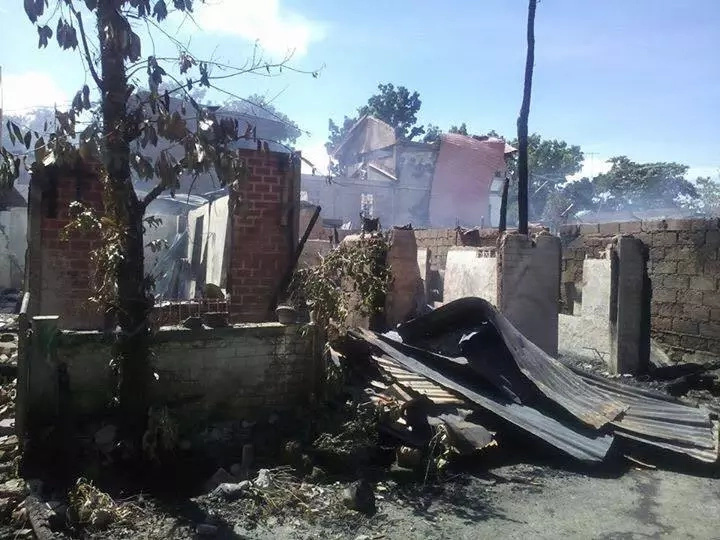 A Facebook post detailing a town's tragic experience during a fire incident which left several families homeless has gone viral.
The post includes photos of the actual scene of a fire incident in Zone 1, Paranas Western Samar where authorities estimate structural damages at 15 million pesos.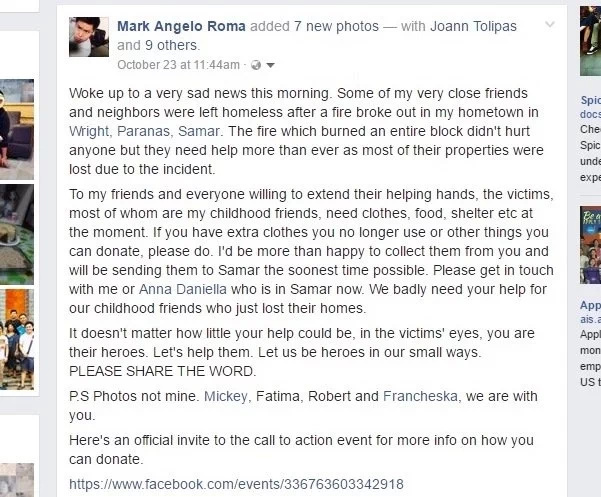 The original post now has multiple shares from netizens who are hoping to get more donations, in cash and in kind, for the benefit of the victims.
READ ALSO: Nakaka-proud! Dumaguete's disabled man shares amazing miniture vehicles
One could only wish to be able to cheat death and tragedy just like this story.
Source: Kami.com.ph