A distraught young man has written to an Instagram page dedicated to relationship problems (@joroolumofin) about his desperate girlfriend.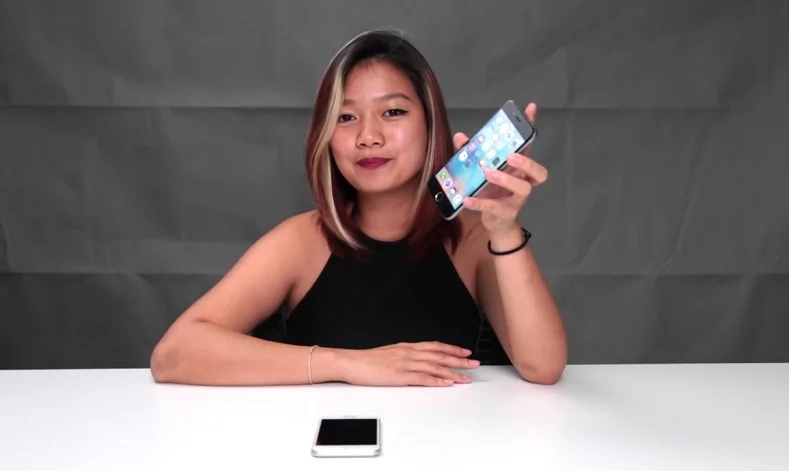 According to his post, his girlfriend is so desperate for the iPhone 7 that she had started selling her stuff and even ignoring his calls until he buys it for her.
READ ALSO: He wanted to steal her iPhone, but she stole his self-eseem!
Here is what he posted on the page:
So, readers, what is the best advice you can give to the very unhappy man.
Source: Kami.com.ph