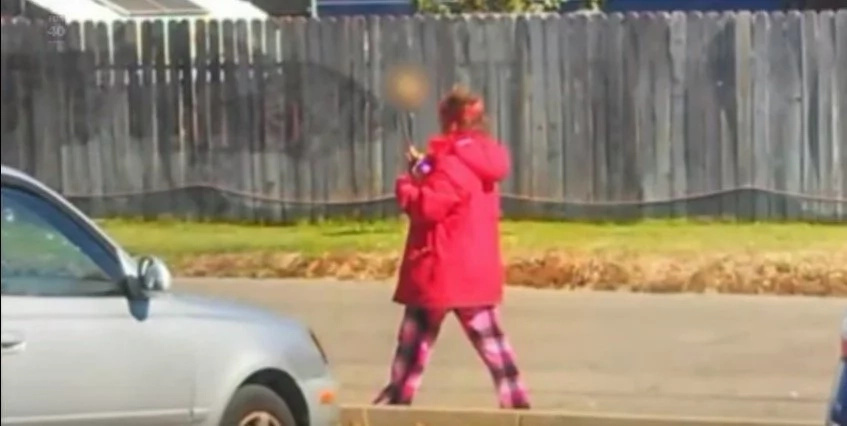 - Police officers were shocked when they spotted a homeless woman walking the streets of California with a skull on a stick!
- The homeless woman led them to an abandoned homeless shelter where the officers found the rest of the decaying remains
- The police sent the remains to the coroner to identify the body and cause of death
Police officers from Sacramento, California, were shocked when they followed a homeless woman with a skull on a stick to a dead human body.
Police spotted a homeless woman marching up and down the streets with a human skull attached to a stick. The officers followed her to an abandoned building where they found the decomposing remains of an unknown individual.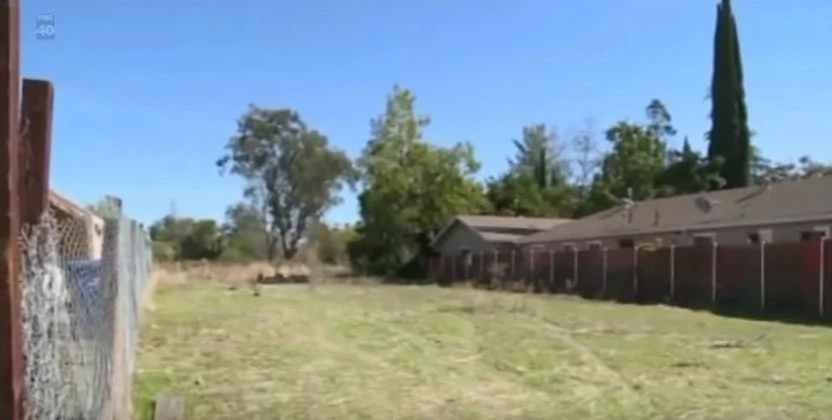 READ ALSO: Scientists Have Dug Up A Piece Of An Ancient Alien Spaceship
Sgt. Heinlein of the Sacramento Police Department stated that when they asked the homeless woman to show them where she found the skull she led the officers to an old abandoned homeless shelter.
In the old homeless shelter the officers found the headless body of an unknown individual.
The police have sent the body to the coroner for identification and to find out the cause of death.
The police spent two days looking for more clues in the area to help identify the corpse.
"A call like this is not something that happens every day. We hope we can get down to the bottom of what caused this person to become deceased," stated the police officer.
READ ALSO: Virtual Reality Is Just Too Real For This Poor Guy That Smashes His Face
READ ALSO: Scientists Have Dug Up A Piece Of An Ancient Alien Spaceship
Source: Kami.com.ph