- A post from a Luzon firefighter lambasting his online bashers has gone viral on social media recently
- The post features the actual video of how it's like to be in the actual scene of a fire incident proving that there is no real benefit in bashing firefighters like them
- The video now has thousands of shares and likes from netizens who wanted to resonate what the volunteer said
Social media will always have its two different sides.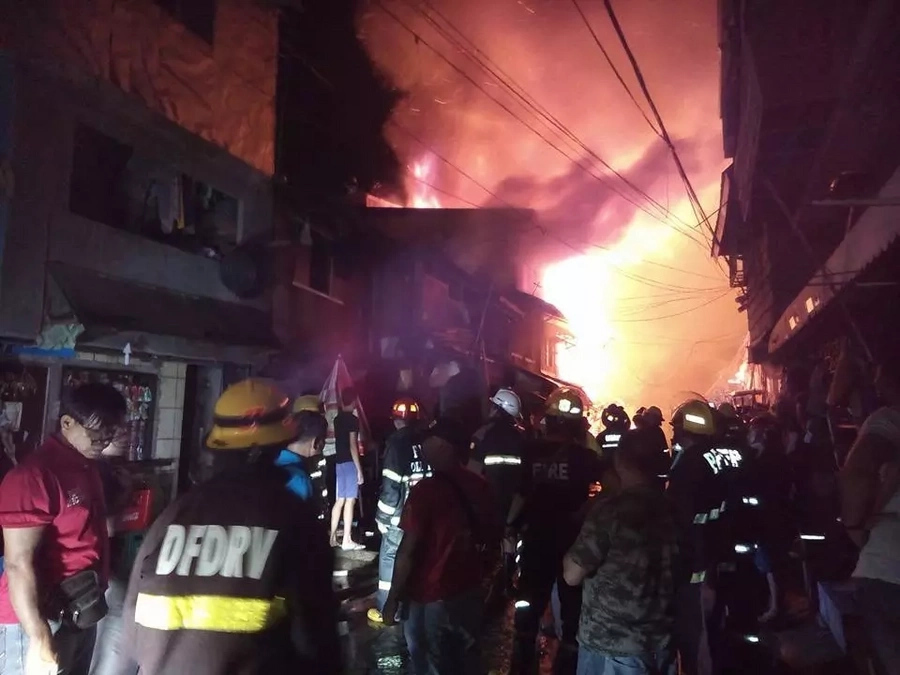 While freedom of expression is a guarantee of the constitution, it's never absolute.This means that we still have to be responsible with what we have to say.
This extends to the online world too.
READ ALSO: Nakakamangha! Pinoy family sings the best version of 'Secret Love Song' while doing chores
In arbitrating the hierarchy of rights, it should be gauged in accordance to whether or not it violates the rights of other people.
While the laws in terms of protecting the online sphere are not as strong as the ones in the real world, the government is continuously making conscious efforts to make sure that deviants will be penalized.
This is why, whenever we post something, we need to think twice. We need to make sure that we're not hurting anyone and we need to be sensitive to other people's emotions. Take this story as an example.
READ ALSO: Buti nalang! Former child star Jiro Manio says he's ready to move on after 7 months in rehab
A post from a Luzon firefighter lambasting his online bashers has gone viral on social media recently.
The post features the actual video of how it's like to be in the actual scene of a fire incident proving that there is no real benefit in bashing firefighters like them.
The video now has thousands of shares and likes from netizens who wanted to resonate what the volunteer said.
READ ALSO: Grabe siya bes! Pinoy comedian says he's tired of being ugly
Source: Kami.com.ph