- Outspoken celebrity Agot Isidro has acquired not only critics because of her remarks against President Rodrigo Duterte but also social media posers posting Facebook statuses at her own risk
- The fake accounts are using the actress' name and similar photo to attack the president
- Some netizens who thought it was the real Isidro are investing more hatred in her
READ ALSO: Bongga! 9 impressive Pinay celebrities with astounding degrees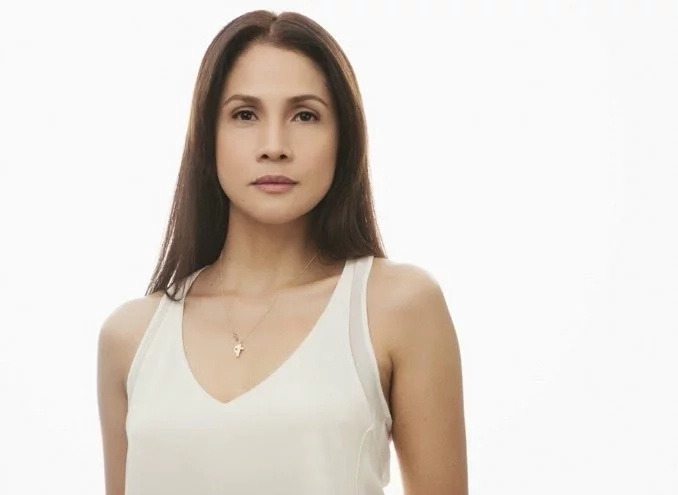 TV actress Agot Isidro remains steadfast and unshakable despite gaining detractors who are harshly attacking her after she voiced out personal views regarding President Rodrigo Duterte.
Aside from reaping bashers, Agot now also has Facebook posers who are sharing anti-Duterte posts using her name.
Using the same default Facebook photo and the exact name as the actress, fake accounts are spreading malicious Facebook status against Duterte at Isidro's own expense.
READ ALSO: 7 famous Filipino personalities who bravely lambasted President Duterte
Below are just some of the posts.
One status blames the existence of typhoon Lawin to Duterte.
Then, one sarcastically praises Duterte because there were no Lawin casualties during his regime.
READ ALSO: Prominent Filipinos who support Duterte vs. prominent Filipinos who support De Lima
Another status compares the worsening traffic in the Philippines to Duterte.
The Agot Isidro poser also criticizes Duterte's decision to strengthen ties with China.
Moreover, there is an unauthentic selfie of the actress describing the terrible traffic that moment all because of Duterte.
READ ALSO: Filipino celebrities who were involved in illegal drugs
All these reached Isidro. On her real Facebook account the actress speaks up and clarifies everything.
"Some people have sent me links to this page posing as me. This is not my account. Apparently, this is not the only one. I've seen a few others and have reported all. I have my voice. You have yours. Own up to yours," she wrote.
READ ALSO: Kapit lang Agot! Duterte supporter demands rice donations to save Agot Isidro from hunger
The 51-year-old showbiz personality has previously called Duterte a psychopath - the main reason why dedicated supporters of the president are going after her.
RELATED: Daughter of trial justice to Agot Isidro: Ikaw ang forever Third World
Source: Kami.com.ph