- 'Cat-scratch disease' transmits the bacteria from cat to cat and can infect humans
- The symptoms include fever and pustules, and if untreated, it can lead to death
- Don't let your animal hang out with stray cats and always wash hands after petting it
Here is some bad news for cat owners who love to cuddle with their pets - it could give you a life-threatening infection, also known as 'cat-scratch disease'.
If you catch a fever, you will feel have fever and pustules, but if the case complicates, it can lead to death.
The bacteria transmits from cat to cat by fleas. Humans are at risk of catching it by kissing or cuddling their cats, as well as by being bitten or scratched by them.
Centre for Disease Control and Prevention from the US has conducted a research that revealed this. Dr Christina Nelson said: "The scope and impact of the disease is a little bit larger than we thought. Cat-scratch is preventable. If we can identify the populations at risk and the patterns of disease, we can focus the prevention efforts."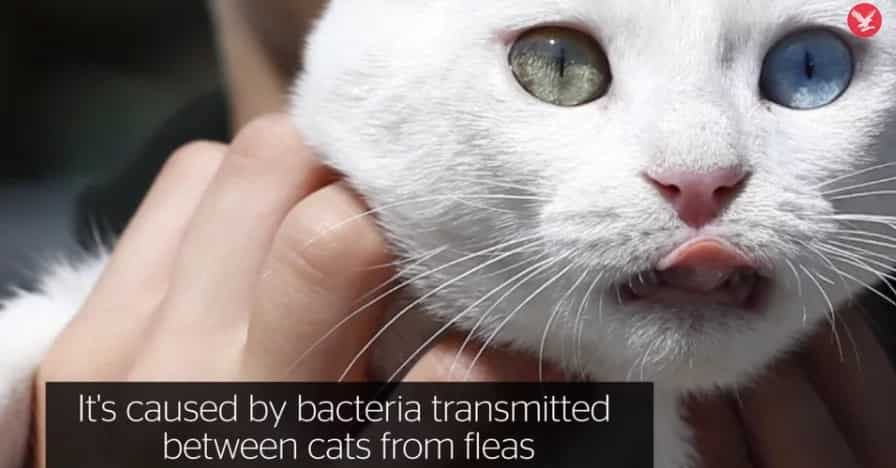 What can cat owners do to prevent the disease? To help your pet lower the risk of catching the bacteria, avoid its contact with stray cats. To help yourself, always carefully wash your hands after petting the cats.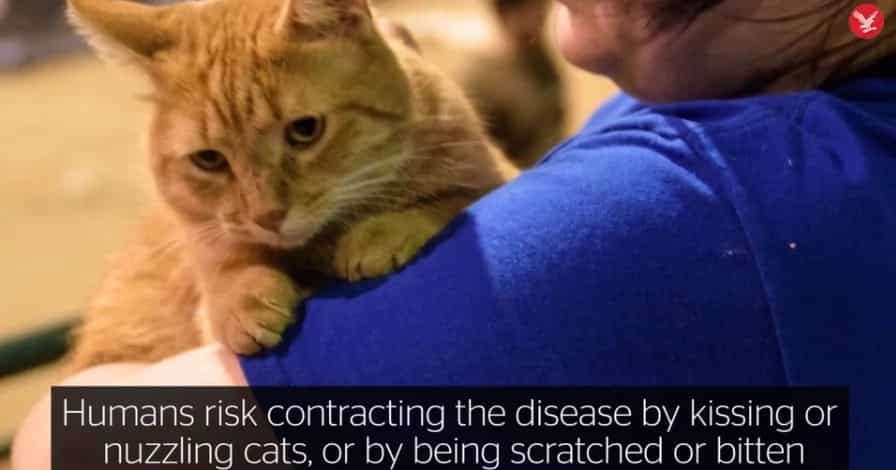 The number of cases which resulted in death is rather small, but it's still noteworthy to seek the medical help if the symptoms occur.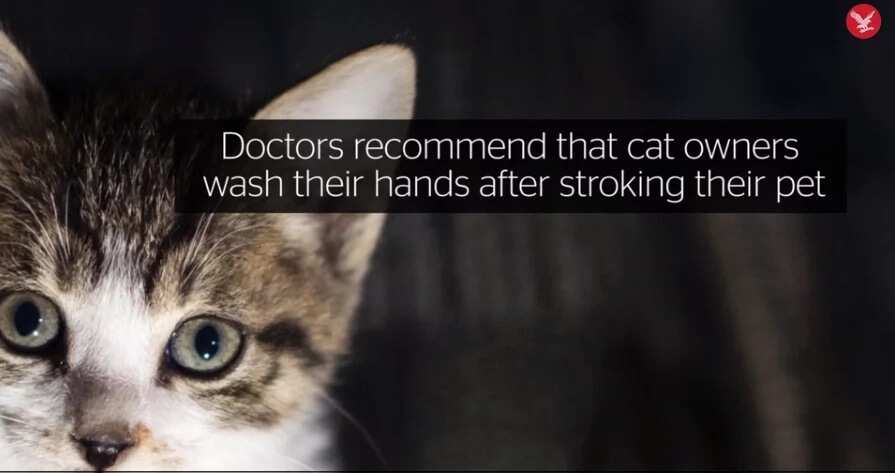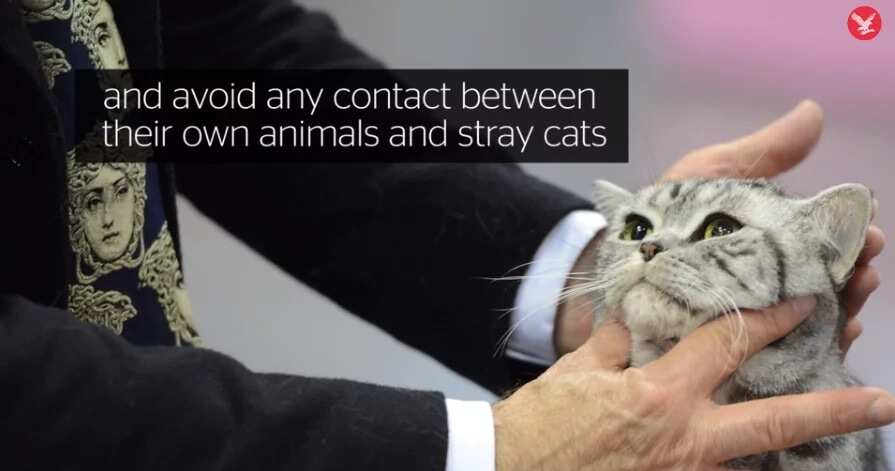 Source: Kami.com.ph