- Tunisian talk show host said the pregnant raped girl that she should marry her attacker
- Girl has been repeatedly raped by 3 members of her family before she became pregnant
- After it happened, her family kicked her out of the home
People from Tunisia were outraged after a local talk show host has told a pregnant rape victim to marry her attacker in order to "close the case".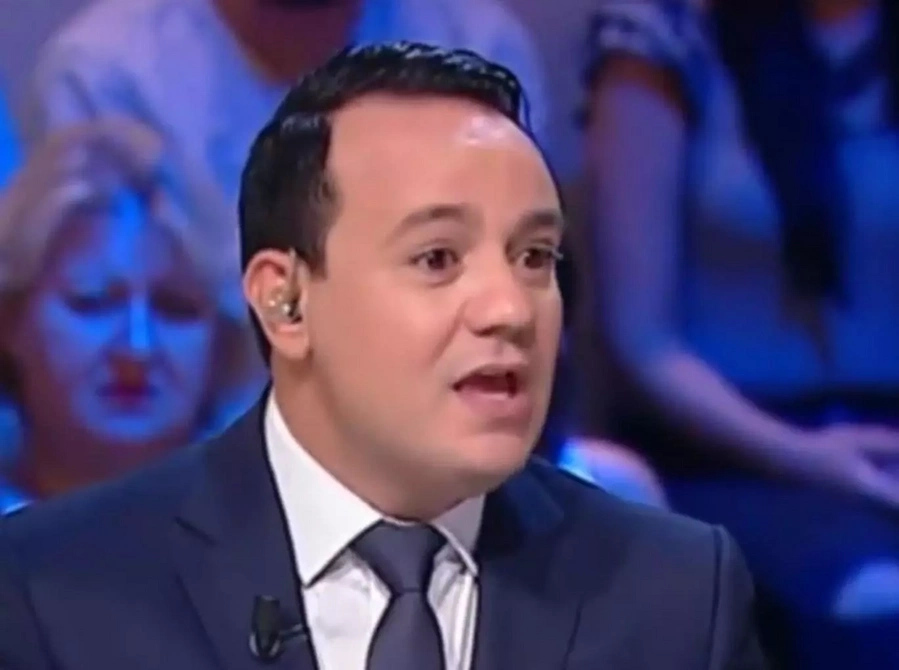 The host, Ala Chebbi, runs a show called "Andi Mankolek" (I have something to tell you). He was talking to a young woman, Hajar.
Hajar was telling the story of how she has been repeatedly raped by three family members since she was 14. She also had to leave school and work on the family farm due to poverty. She is now 8 months pregnant.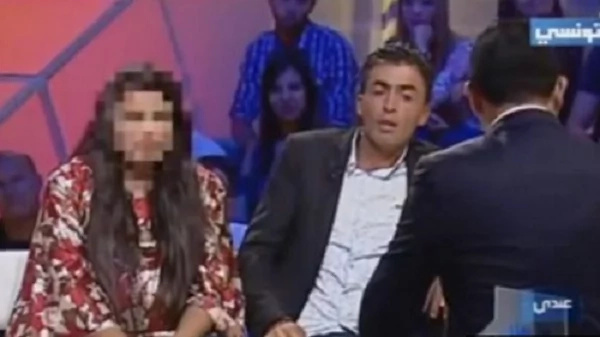 Hajar was kicked out from her home after she became pregnant from one of the abusers. Ala Chebbi inappropriately said that "whoever did it should marry her to close the case". He also added: "Admit that you are at fault."
His comments caused a huge reaction. People created a Facebook page titled "Marry her rapist, he said. See you in court, we respond".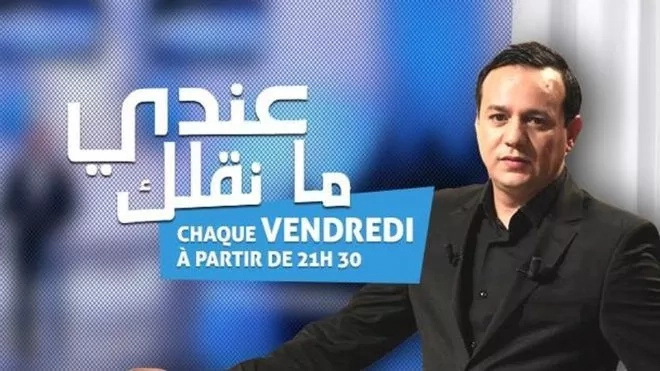 The program was suspended for three months as the supervisors concluded "the talk show had violated human dignity"
Chebbi claims his remarks had been quoted out of context. Still, he stayed at his opinion that Hajar shouldn't have been silent.
Source: Kami.com.ph