- Samuel Velasco Gurrola killed his wife, her father, and sister
- He first tried killing his wife at father's funeral
- When that failed, he killed her sister and then killed her at sister's funeral
Samuel Velasco Gurrola (41) and his two siblings were the minds behind a cruel crime which happened in Texas, in the US town of El Paso. Velasco is now facing a lifetime in prison.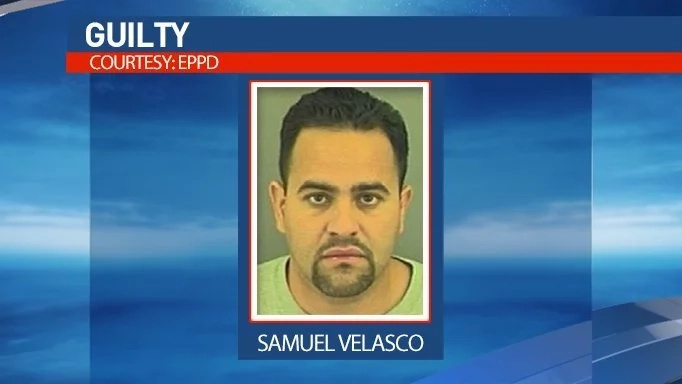 First, he killed his wife's father and sister in order to lure her to the funeral. Then, right at the funeral, he killed her.
Ruth Sagredo was supposed to testify against Velasco. He didn't want that to happen, so he plotted her murder. His immediate thought was to kill Sagredo's father, which he did. He hired a hitman and executed the crime, but he didn't manage to murder his wife.
Then, another idea came to mind. He killed Sagredo's sister, and this time completed his 'goal' of killing Sagredo at her sister's funeral.
The jury needed three hours to convict him for this "evil plot". He said: "They deliberated for a long time but they did reach a decision based more on the emotional aspect, tugging on the heartstrings, than looking at necessarily some of the contradictory facts."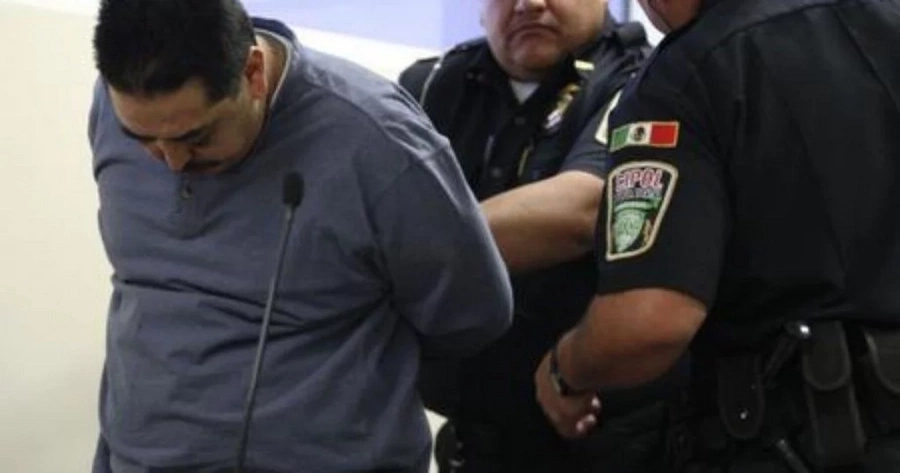 As Vice News reports, Velasco's brother and sisters were helping him. They are allegedly leading a drug trafficking group "Velasco Criminal Enterprise".
Source: Kami.com.ph