- Brenden McGee had a random act of kindness while working at an ice cream shop
- He offered a free milkshake to an upset customer, but little did he know the reason behind her tears
- Turns out she has recently lost her husband and this meant a lot to her
You never know how a small act of kindness may affect someone. Brenden McGee learned a lesson through being nice to a stranger.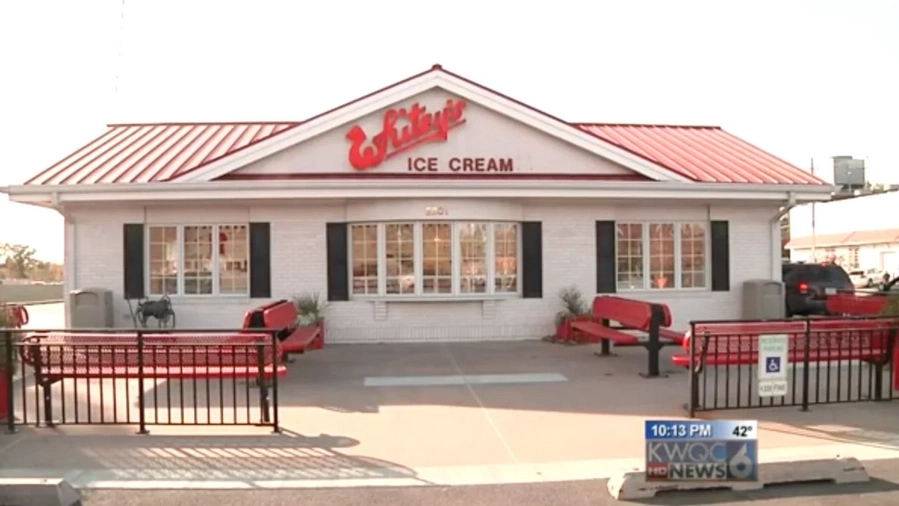 In 2015, Brenden got his first part-time job at an ice cream shop. One day, a woman came to the drive-thru window. She was clearly upset, crying and shaking. After finally understanding that she's ordering a shake, Brenden told her: "Your shake is on me tonight. You have a good night."
The woman thanked and left, and Brenden quickly forgot about that. Several days later, she came back. She asked to speak with his manager.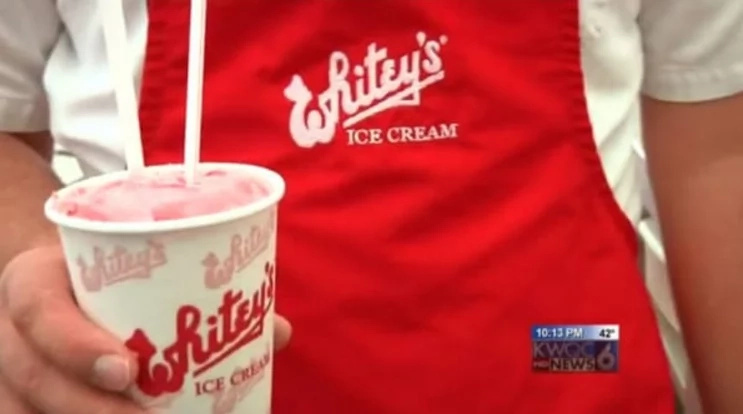 The manager, Rhonda Vandyke, found out the reason for the woman being so upset - she has recently lost her husband.
She was really touched by what Brenden did and wanted to ask Rhonda if he could get a recognition.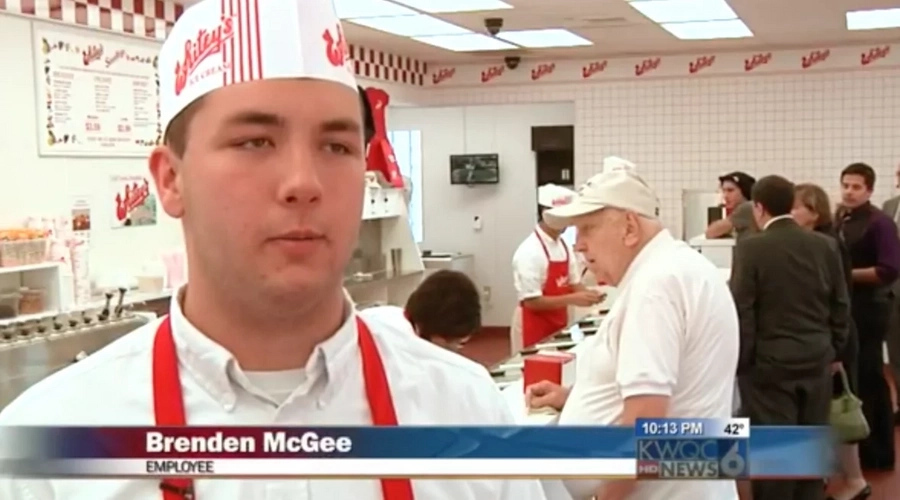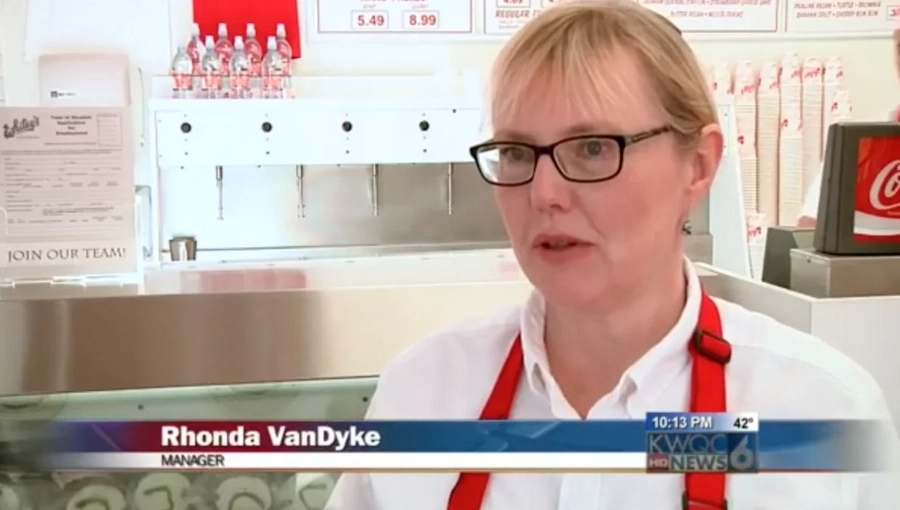 The lesson is to be kind and nice to strangers as often as possible because we never know what they are going through. as Brenden said, "It definitely is better to be kind and polite, I mean, we automatically have to be polite to people, but it's always nice to go that extra mile."
Source: Kami.com.ph