- Guy used a selfie stick for a unique blowjob photo
- They were driving around in a car when the idea occurred
- Many men find him a hero, others disagree
In the eyes of many men out there, this guy is a pure legend. He has completely changed the way selfie stick can be used and definitely inspired others to try the same.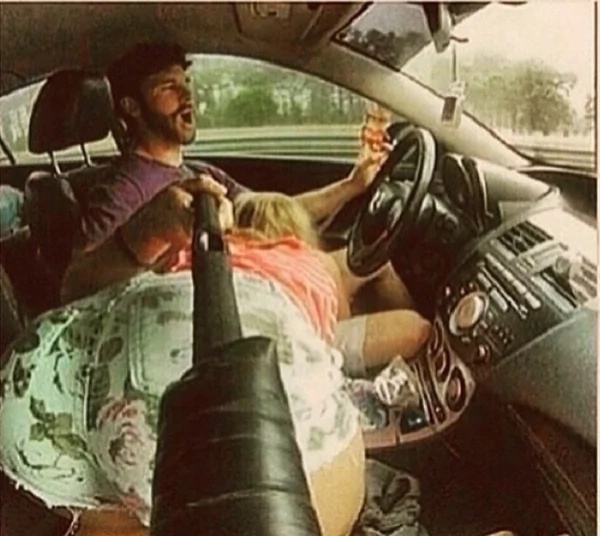 If you don't have a selfie stick, it might be a good time to get one. If you do, this image is pretty self-explanatory.
A guy has found a way to capture a moment when his girl was giving him oral sex from an unusual angle. Good thinking not to show her face, but we still hope he had her consent to upload this online, as millions of people have seen the photo!
Source: Kami.com.ph