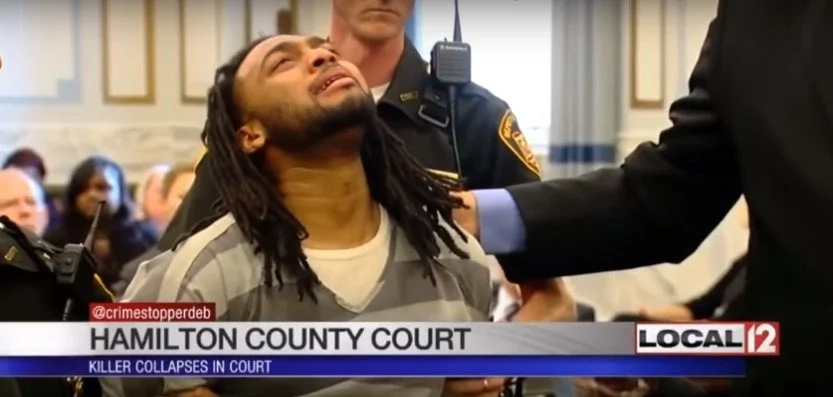 - Video captures the moment a murderer was told that he will be facing a lifetime in prison with no possibility of parole
- The murderer tried to rob a couple who were sitting in their car when something went wrong and he shot the woman, killing her, and injured her boyfriend
- He wanted to change his plea however the judge denied it to him
When a judge sentenced a murderer to a life sentence without the possibility of parole he collapsed to his feet and began to cry.
23-year-old Jaleel Smith-Riley was charged for aggravated murder and attempted murder of Porshia Brooks and her boyfriend Aron Martin respectively.
Looking at the murderer's reaction in the video it seems as if he was expecting community service for his crimes.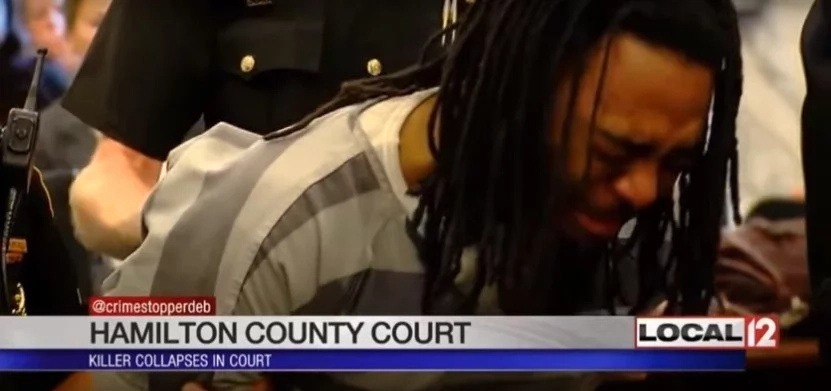 READ ALSO: Is This A Pterodactyl Or A Dragon? Winged Creature Spotted In China
The couple was sitting in their car when Jaleel approached them and tried to rob them. However, the robbery went wrong and Jaleel shot the woman and her boyfriend, killing her and injuring her boyfriend.
He pleaded guilty 3 years ago, however recently he wanted to change his plea.
Porshia's mother stated during the hearing: "If I have to live life without Porshia, he should have to live life without parole."
"He ruined my life. He not only killed her, but he killed me – mentally, emotionally," she told the court.
The grieving mother said: "We are left with nothing... and that's because of him."
READ ALSO: Singing Driver Gets Carried Away And Crashes His Car
READ ALSO: An Amateur Boxer's Badass Knockout Punch Goes Viral
Source: Kami.com.ph