- A video shows man beating another man for giving his daughter meth
- He enters a room and attacks him without warning
- The accused man says he isn't guilty
There is a video footage of a man beating a guy who allegedly sold meth to his daughter.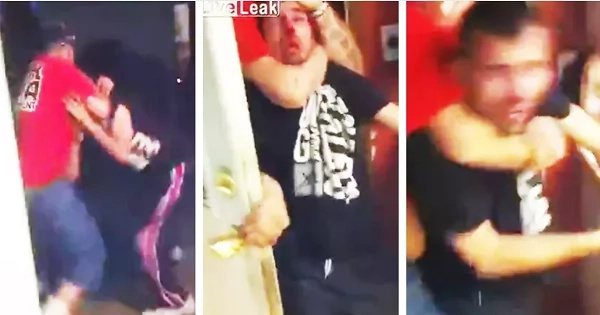 The man can be seen entering a room violently and immediately starting to hit him. Another person holds the camera and records the incident, yelling and threatening all the time.
It can be figured out that they know each other. Apparently, the daughter, Monica, claims he gave her drugs and she couldn't sleep because of that.
The accused guy claims he didn't do anything.
Source: Kami.com.ph