- Guy records his 4.5h journey home on Snapchat
- His hilarious commentary made the video popular
- Watch him talk, sing, run, and shout
Late night walks home can be unpleasant, especially if you are walking alone through some dark road. They can be longer or shorter, and sometimes they can last for hours.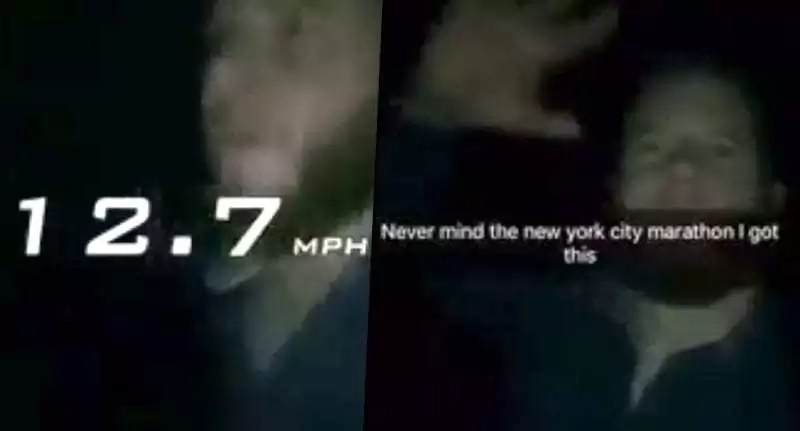 Joe from Ireland was determined to get home before the sunrise and his 4.5 hours long walk home was narrated. He recorded a Snapchat video while walking and it is hilarious.
During his journey, he races with the speedometer, listens to some music, reflects on life, and ends up picked by his mom. Find more details about his journey with hashtag #MotherSonBanter.
Source: Kami.com.ph