- A male escort revealed the secrets of his job
- He lives and works in London, where prostitution is legal
- His rates go up to $600 per hour
A 29-year-old male escort has revealed details about his job. The user AussieMaleEscort shared his story on Reddit and answered numerous questions.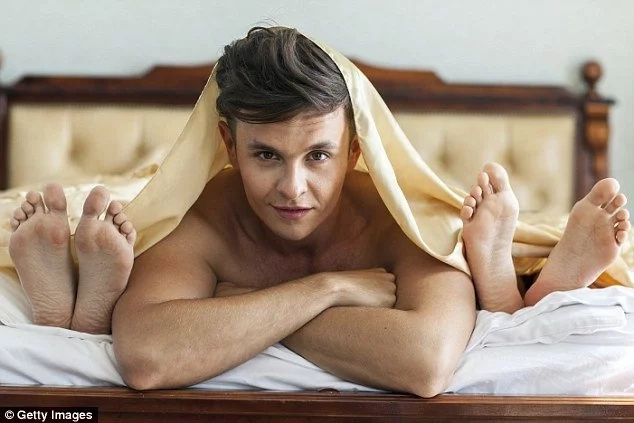 The Australian man who now lives in London has answered over 100 questions the interested crowd asked. He said he has brown hair and blue eyes, he is 6'4" tall, bisexual, with an athletic body.
The most obvious question was: "To where do you escort them?", to which he replied that escort is just a euphemism for prostitute.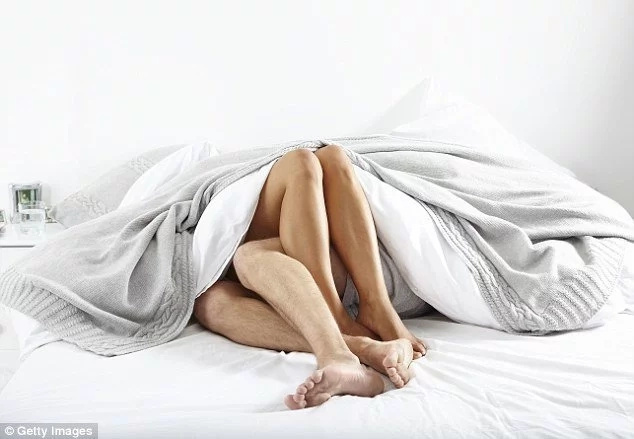 He started doing this 10 years ago when he wanted to change his corporate job. In the UK, prostitution is legal.
He is bisexual but oriented more to women. However, his clients are mostly men. The job he does doesn't prevent him from having sex in his spare time, with whoever he wants.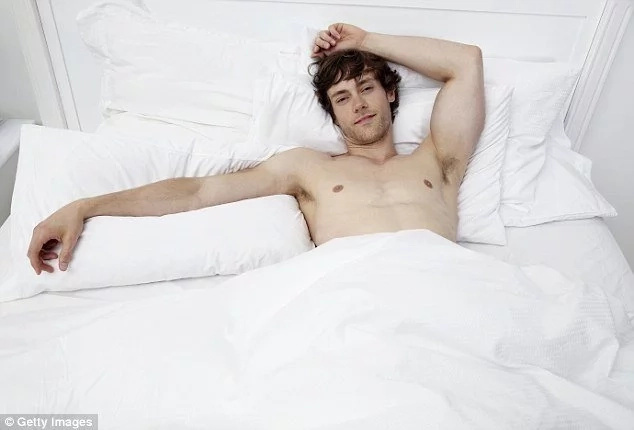 He explained that he plans to do this until it's fun: "If I ever started to lose interest in sex for fun outside of bookings with clients, I'd take a long break or possibly quit altogether."
Answering the question how much he charges per client, he responded: "£150 for incalls and £200 for outcalls per hour ($220 and $300 USD)." Depending on the location, it can be even more - it's double in Dubai, for example.
Source: Kami.com.ph