- On Monday, October 24, police confirmed the demise of Reynols Clave, the second suspect in the fatal stabbing of architecture student Nick Russel Oniot
- According to the police, Clave was found unconscious by another detainee, but was declared dead on arrival (DOA) at the hospital
- Both of the two suspects in the murder of Oniot had died, one while resisting arrest, and the second one, while in police custody, but as of press time, no statement has been released by the victim's family
Police confirmed on Monday, October 24, the demise of Reynold Clave, the second suspect in the fatal stabbing of the architecture student from Adamson University.
According to the National Capital Region Police Office (NCRPO) chief Superintedent Oscar Albayade, the suspect was declared dead on arrival (DOA) at the hospital at 10:45 p.m. after being found unconscious by another detainee at the Taguig City police station.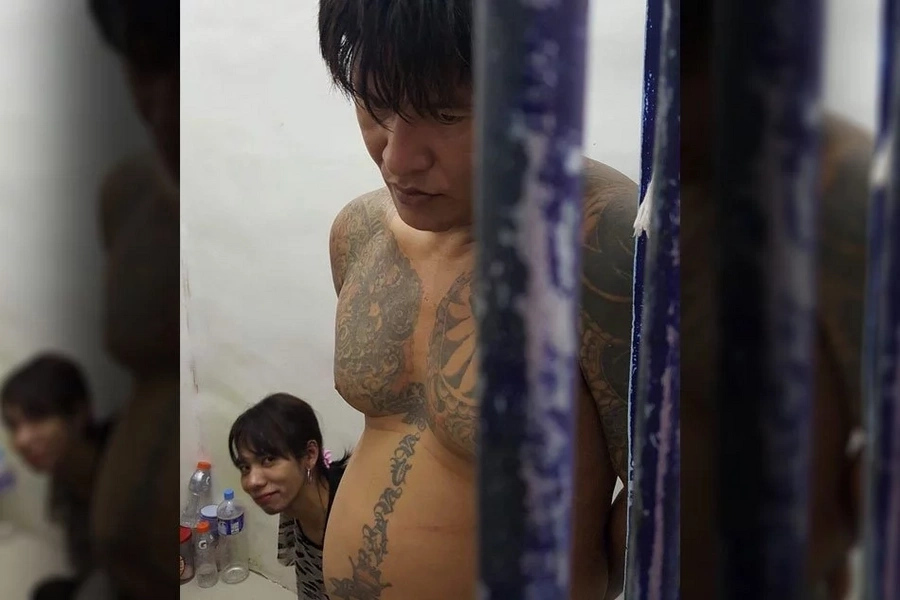 Albayade announced that "medical complexities" including a heart attack claimed Clave's life.
READ ALSO: Doomed by the President! 6 inevitable consequences of Duterte's careless US announcement
Clave was one of the two suspects in the stabbing incident that killed 3rd year architecture student Nick Russel Oniot, who had been on his way home to Barangay Central Signal Village in Taguig on the night of October 14.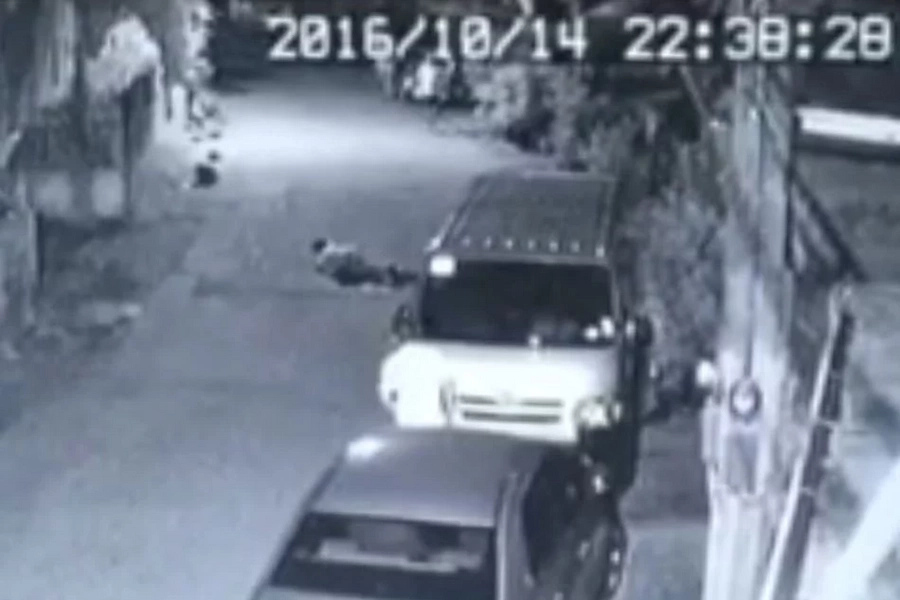 Oniot had been walking along Martinez Street, just a few blocks from their house in Pineda Street when the suspects attacked him to get his bags - which included a savings of P12,000 for his tuition. Nick was repeatedly stabbed by one of the attackers before both fled the scene, leaving the bags they tried to take.
READ ALSO: Ekspertong kawatan! Sneaky Pinoy thief caught on camera stealing valuables from SUV at Taft Avenue
The victim had sustained 18 stab wounds and called for help, but he was ignored, leading his family to decry the lack of concern by the bystanders at Oniot's demise.
RELATED: Walang awang lalake! Violent Asian man caught on video brutally beating up helpless woman
Source: Kami.com.ph