Sometimes advertisements can lead you to buy clothes, drinks and food just because it looks amazing in the commercials, but from time to time what you get is not what you were expecting; and for Anna Wurtzburger, from New York, it was the case when she bought a KFC 'family-sized' bucket of chicken.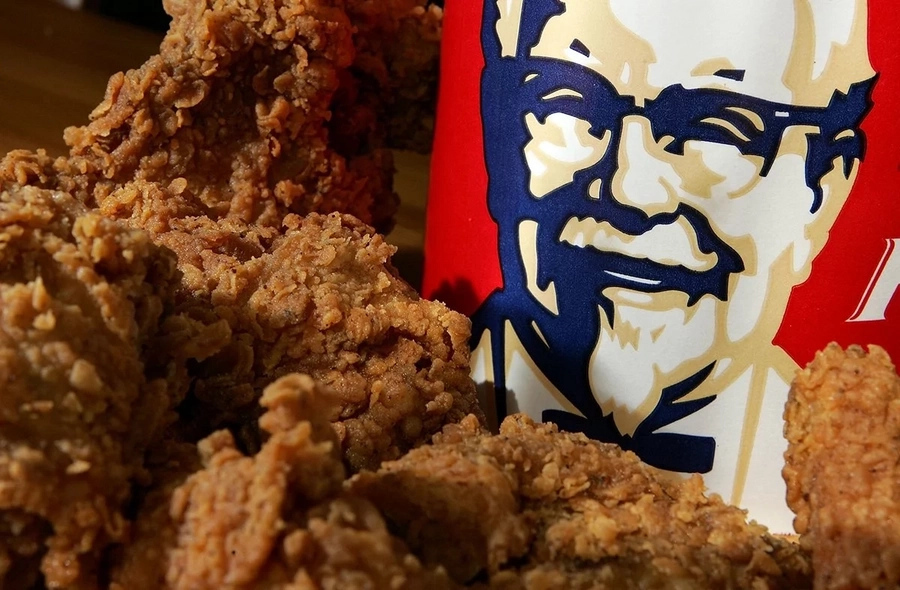 Wurtzburger was so disappointed that she's suing the fast-food chain for $20,000,000 because it looked nothing like the KFC's ads.
She said she bought the $20 bucket of chicken over the summer as a 'rare treat' but was shocked when she got half a bucket and according to her that's false advertising, and it doesn't feed the whole family.
So the furious 64-year-old widow put her money where her mouth is, hired a lawyer and filed a lawsuit, demanding KFC change its advertising.
Source: Kami.com.ph