A female teacher from Edinburgh, who claims that her drink must have been spiked, was pictured lying in a hotel bed where she allegedly spent three hours with a pupil after prom night; said she won't fight a classroom ban despite she insisted she was the victim of a set-up.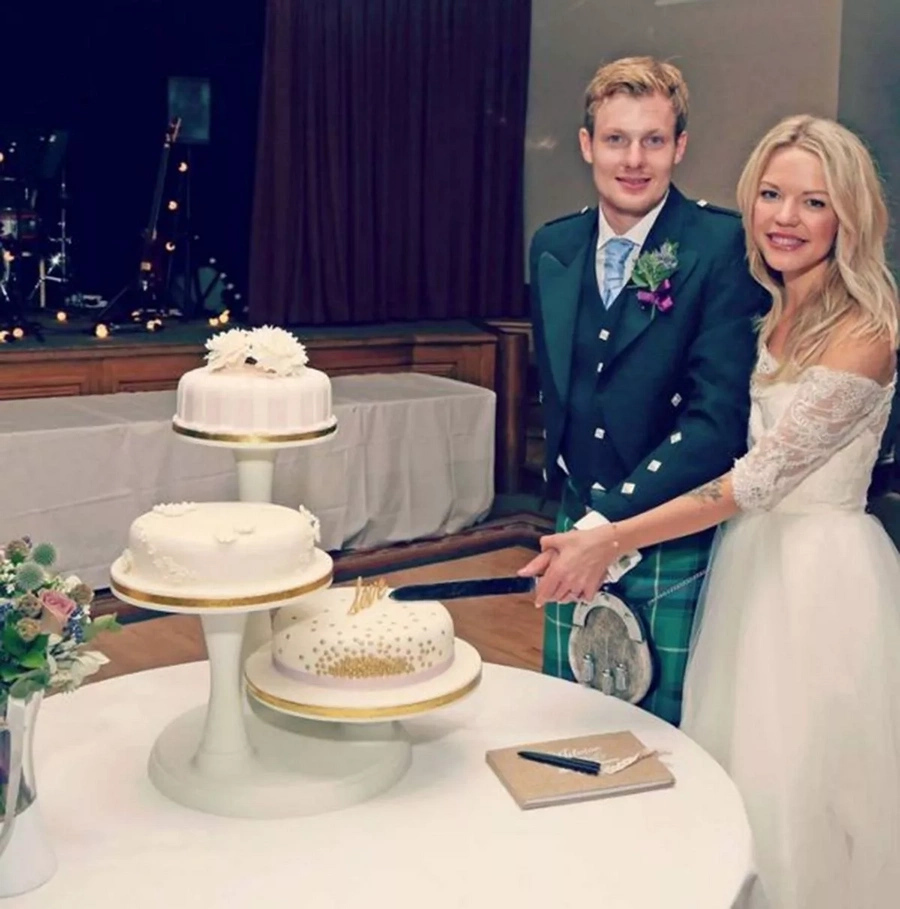 Isabelle Graham, a devout Christian, had been expected to go to court protesting her innocence, saying she had no memory of what had happened.
A picture captioned by a student "Poor show from Miss Graham" emerged on social media showing a boy holding what appeared to be a bottle of champagne at the door of a hotel room while a blonde woman slept in the bed.
Graham was later barred from the profession following a General Teaching Council For Scotland (GTCS) hearing.
Graham, now going by the name Shona Wilkie, was engaged at the time and has since married. Her husband Andrew Wilkie, a trainee clergyman, has stood by her.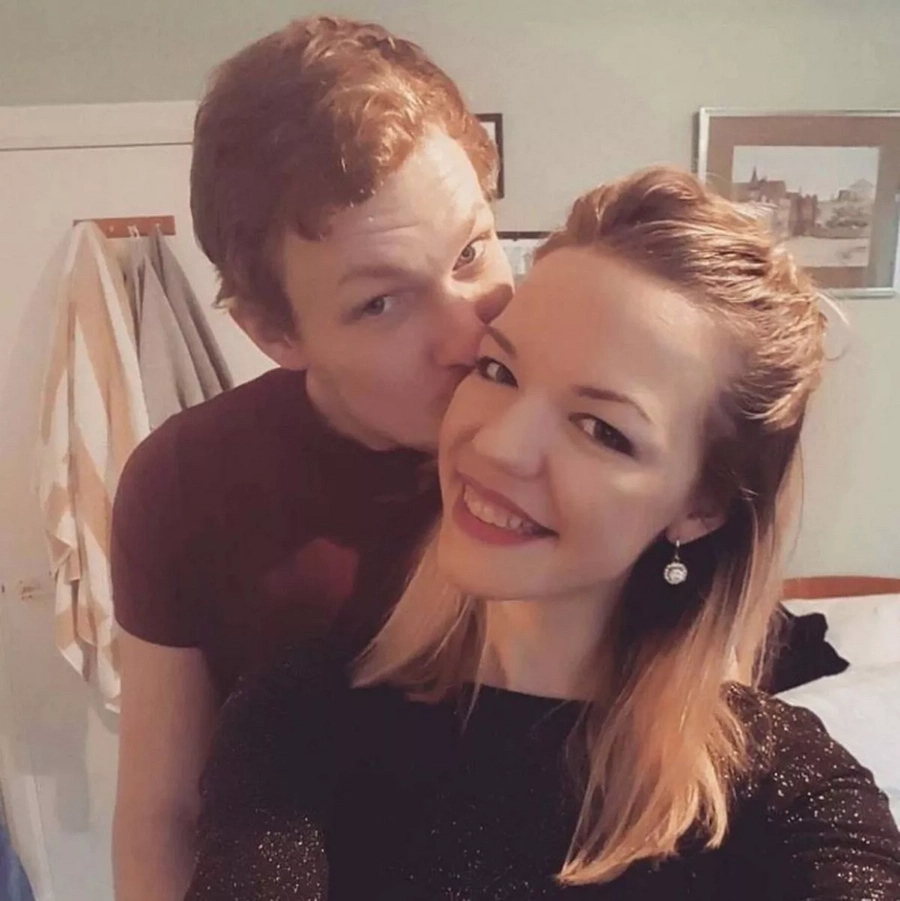 The couple relocated to Aldershot in Hampshire, and began working for Christian charity, the Soldiers' and Airmen's Scripture Readers Association.
A police investigation was launched after the photo emerged but the case was not brought to court because of lack of evidence.
Source: Kami.com.ph