The cougar trend is maybe something exciting for older women, but if you are a 40-year-old and you put your paws on a 15-year-old cub, it could end really badly my friend. And well, that was the case of Claire Dinsdale, who has been jailed for two years after she embarked on a 'sexually charged' relationship with a 15-year-old boy.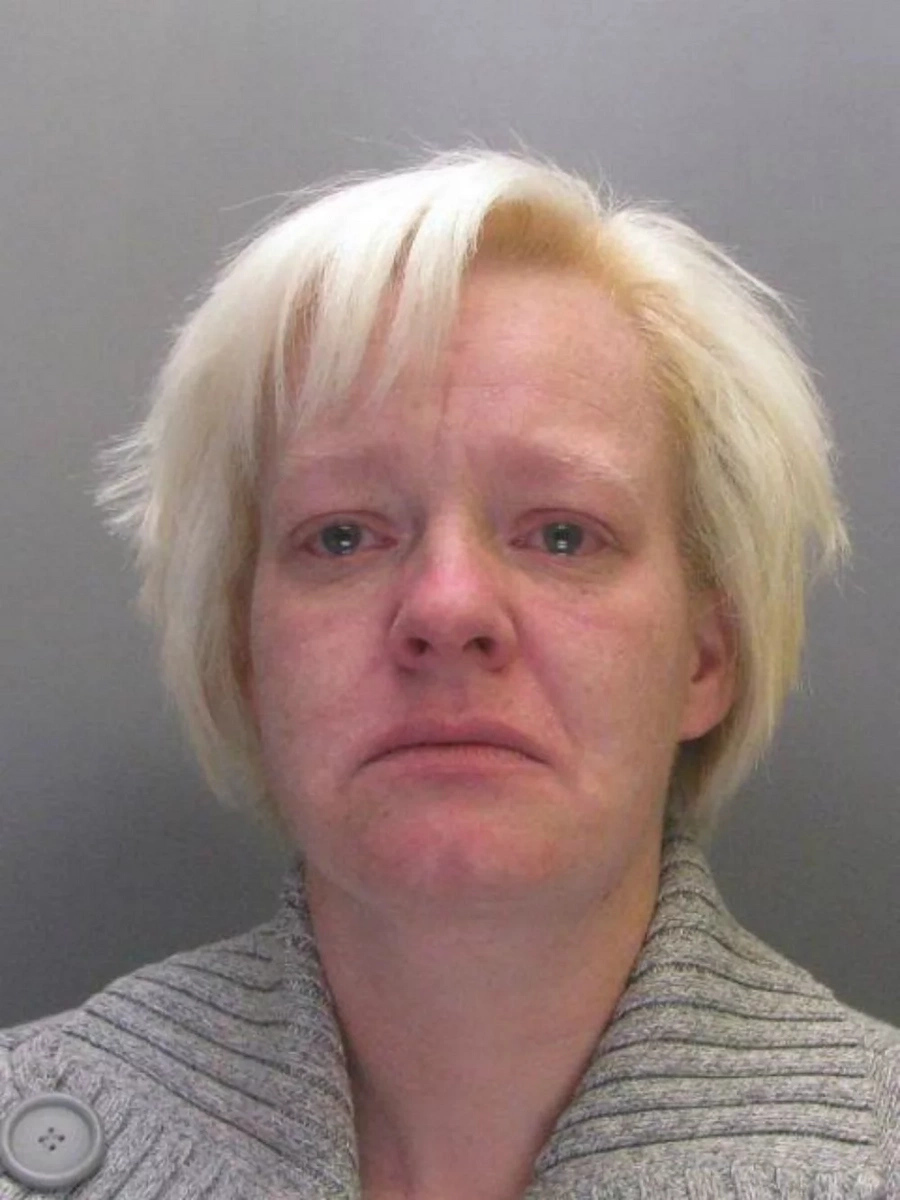 Police said Dinsdale of Willington, County Durham sent sexually explicit messages to the boy and intimate pictures that according to her statement were just "banter
Out of fear from the boy's father, Dinsdale was handed a 'harboring notice' prohibiting her from contacting the boy last year, but despite this, she continued to exchange 'sexually charged' messages.
The boy refused to make a statement so prosecutors could not prove that sexual activity took place.
Prosecutor Jo Kidd said that Dinsdale and the boy met a few years ago and began to keep in contact on Facebook.
The inappropriate relationship carried on until April this year, when Dinsdale was eventually remained in custody for being in breach of her bail conditions which stated she was to stay away from her victim because police found the boy at her property on three occasions while trying to locate him.
Dinsdale, pleaded guilty to three charges of abducting a child, four charges of causing or inciting a child to engage in sexual activity and making an indecent photograph of a child.
Source: Kami.com.ph