If someone tells you that the fattest woman in earth has spent 25 years inside her home because of her weight problem could you believe it? Well if you don't, this is the moment to take a minute and read how Iman Ahmad Abdulati has spent almost her entire life at home in Alexandria, Egypt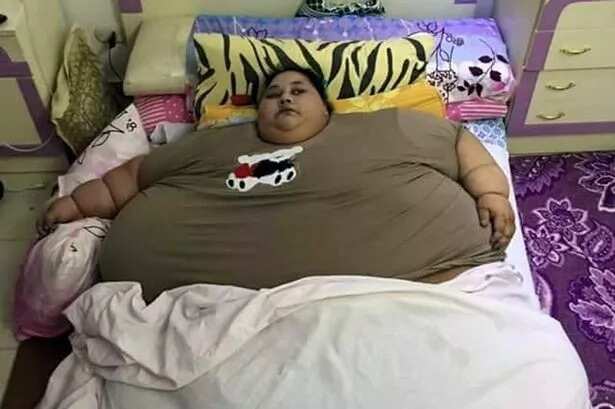 According to Imam's sister, they believe that when the 36-year-old woman who weights 79 stone, was 11-years-old when she suffered a stroke which left her confined to bed and piling on weight.
She never attended school because of her weight problem and it's also said to have been affected by her father's death when she was young.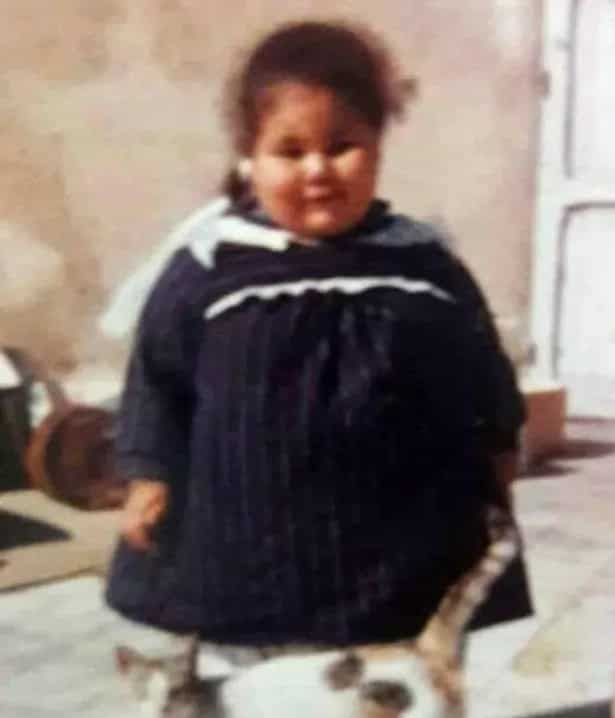 After years of desperate attempts to deal with the issue, her sister Chaymaa' Ahmad Abdulati has now gone public with the problem in the hope of getting help.
She said that Iman was born weighing an amazing five kilograms and years after, she was diagnosed with elephantiasis - a parasitic infection that causes extreme swelling in a person's limbs and arms.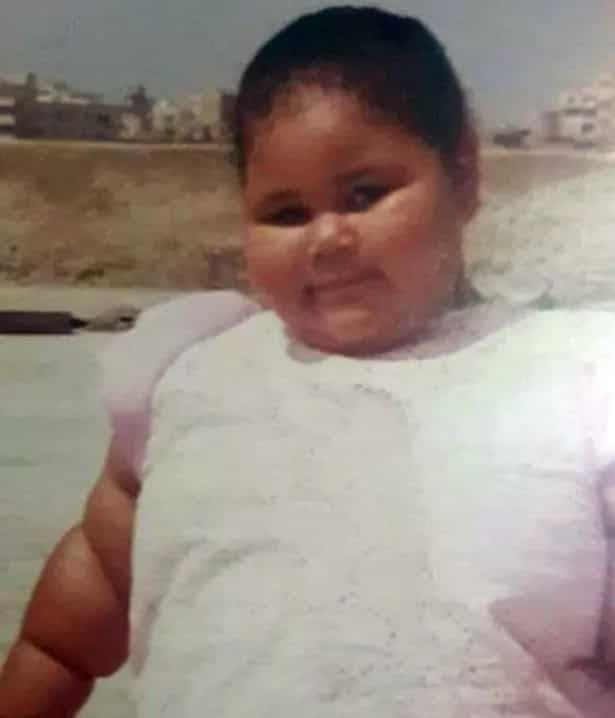 Iman´s Relatives also say medics have previously stated her problem may have been caused by a fluid retention problem meaning that large amounts of extra water is being retained in her body.
It is feared she may die if she cannot be moved to a hospital in Cairo for emergency surgery.