Maybe this could be the modern Romeo and Juliet story, but turns out that in this case who died was the mother of Juliet, because she and Romeo kill her for being against their banned relationship.
The sinister murder took place in Fort Meade, Maryland were the 14-year-old Jamie Silvonek persuaded the 20-year-old soldier Caleb Barnes to strangle and stab her mother after she caught the couple in bed together in the basement of her home.
54-year-old Cheryl Silvonek was furious and threw Caleb out, threatening to report him to the police for having sex with an underage girl.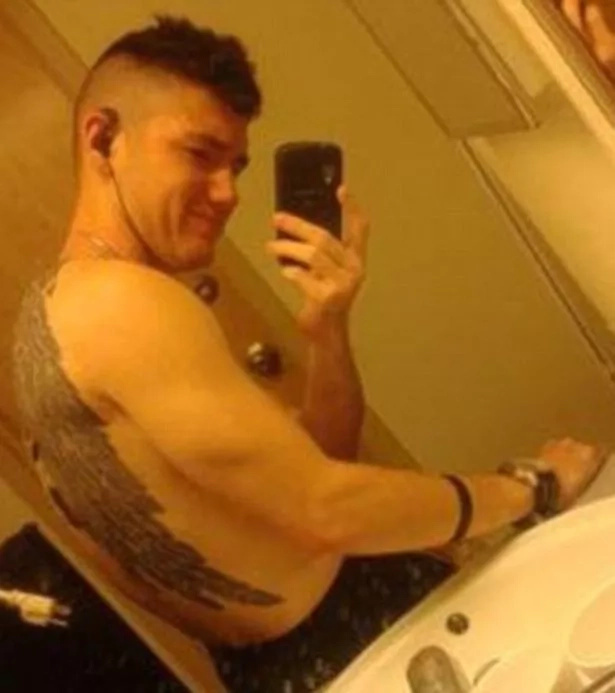 Jamie tried to convince Cheryl that Caleb was 16-year-old but her mother wasn't fooled, so she designed a plan to kill her because she was determinate to continue with her boyfriend.
A night after Cheryl unwillingly agreed to take the couple to watch the rock band Breaking Benjamin she disappeared and her dead body was found a few miles from her home covered in her blood the next morning.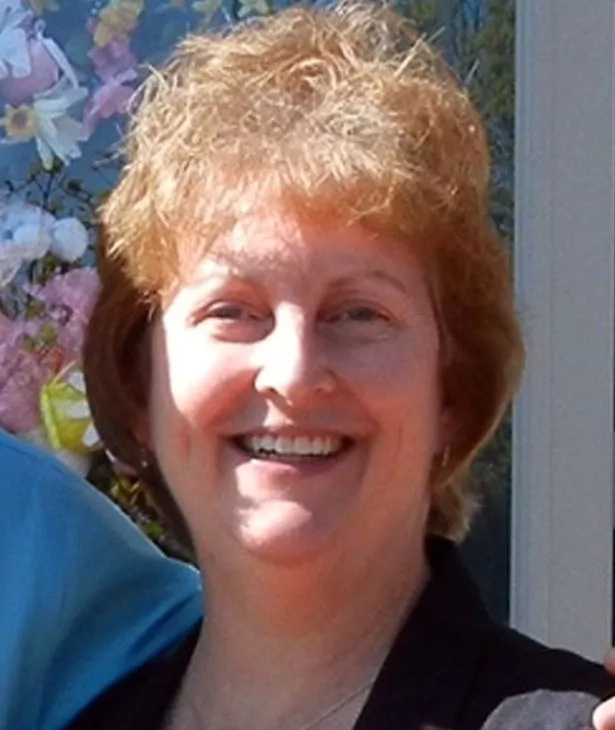 Caleb said he'd killed Jamie's mom so they could be together because the girl insisted she was pregnant.
The young couple was arrested the same day that Cheryl´s body was found.
Jamie agreed to testify against Caleb in return for a 35-year-to-life sentence and Caleb was charge with life sentence.
Source: Kami.com.ph