DiCaprio almost dies three times this year, and this would be number four.
Edward Norton was just there by coincidence.
It happened while filming his new climate change documentary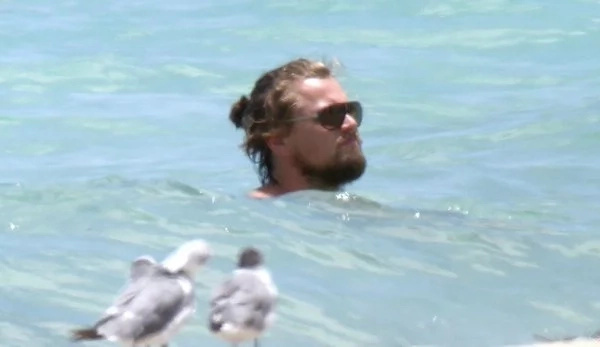 Saving a life is always a rewarding experience, but saving the life of an actor of the size of Leonardo DiCaprio can be even more rewarding. The thing is that this opportunity doesn't come for everyone.
While scuba diving with Ed Norton, DiCaprio had a little mishap that gave him the chance to save his life. Thank God they are good friends.
The whole situation happened just like Fisher Stevens, the director of Before the flood, DiCaprio's new climate change documentary, explains. They were having an amazing time in the Galápagos islands filming a marine biologist called Sylvia Earle, and Ed Norton just so happened to be there.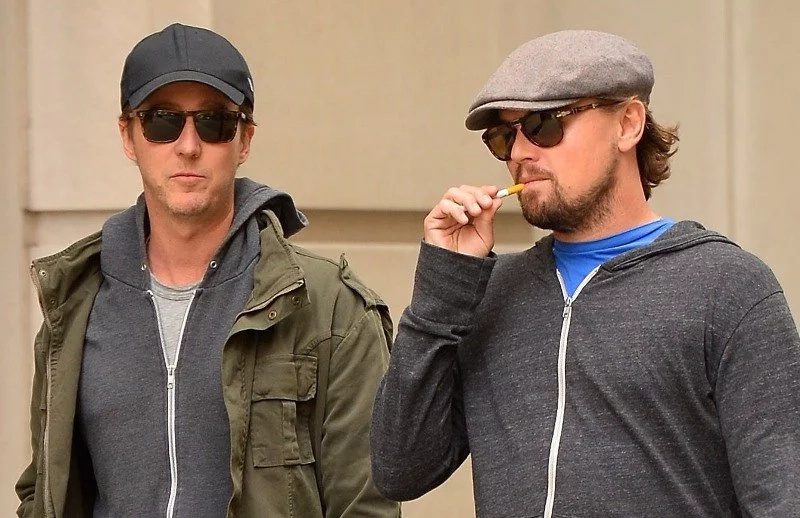 "So we go down and we see 300 Eagle Rays and Spotted Rays and it was an amazing dive," then Leo bolts away with Sylvia and Edward goes in front of me and the next thing I know, after 20 minutes, I'd lost them all" explained Fisher.
"Then I see Leo buddy breathing [with Edward Norton] because Leo's tank was leaking oxygen and Edward had to save him! It was pretty crazy. But he actually did get some film for me and it was good for a second and then it got pretty shaky when he couldn't breathe."
Thank God it didn't go any further and Edward Norton was there to help DiCaprio to scape one more time from the arms of death. As the actor revealed, this is the fourth time he has been about to die in this year. His close-to-death experience are undertaking an emergency landing after he witnessed the entire wing explode in a fireball, when a white shark entered in his café in South Africa and a knotted parachute.
Source: Kami.com.ph