Tanya Willis, 22, wasn't allowed to ride the roller coaster because of the size of her boobs.
The security bar wouldn't close on her 36 L boobs.
She was a danger for herself and others.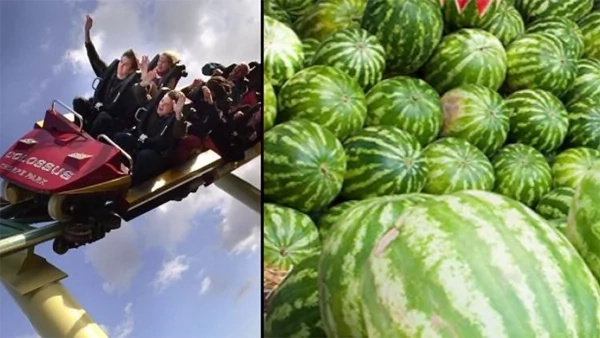 She woke up that day and wanted to have some fun at the park but something was in the middle of the roller coaster and herself.
When you go to a park to have fun, usually your main concern is the overall state of the games or any possible fault on a ride. The least thing you hope is that any part of your body will take you apart from fun.
Tanya Willis, 22, was in that situation after her massive boobs caused her to be banned from a certain ride because she could represent a danger for herself or others.
This amazing situation happened in Thorpe Park in London where she was almost ready to ride the Colossus roller coaster when she had to walk back all the queue because the security bar wouldn't close over her 36L boobs.
This was definitely an embarrassing situation for Willis who said to the Daily Record "They must realize not everyone has a B cup; some of us are bigger that others".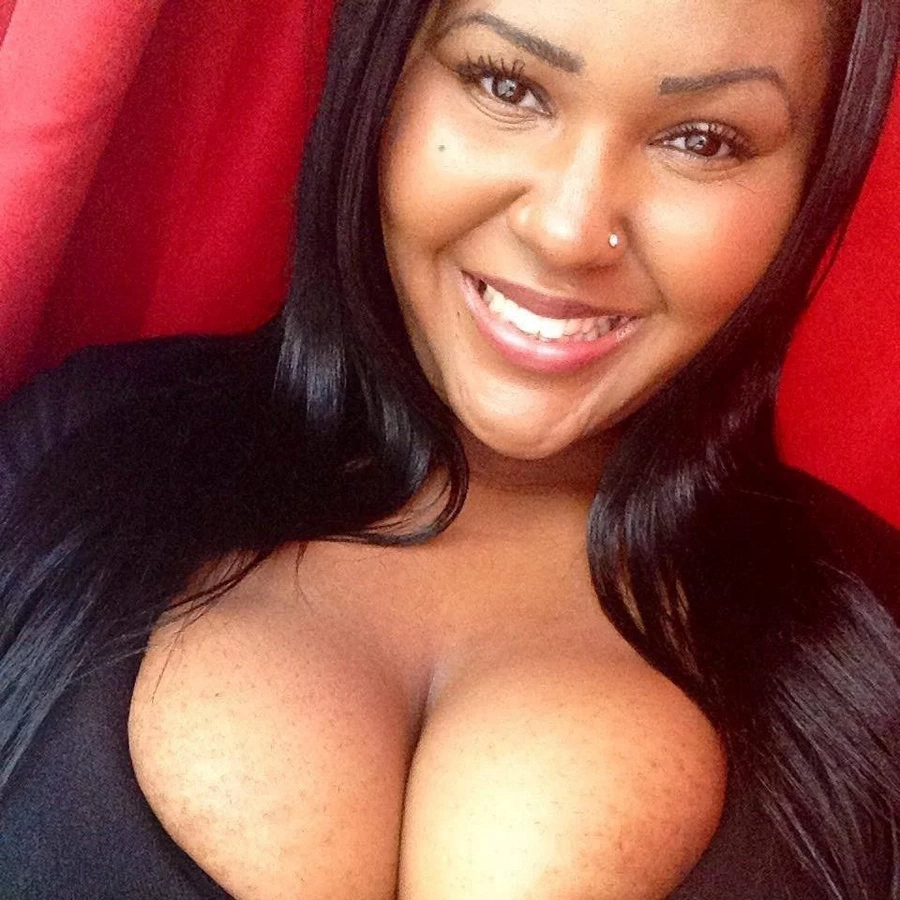 She made a full payment of 28,99 pounds but she couldn't have a ride on the roller coaster. She had no other option than to see her relatives to have fun while she was on the ground bored and pissed off.
She said: "It was really embarrassing having to be chucked off a ride and do a walk of shame past everyone. It ruined my day and I wasn't even offered a refund.
A representative from the park has tried to contact Tanya as she voiced her disapproval of not getting a refund but added that she wasn't allowed on the rides for her own safety
Source: Kami.com.ph