Skyler Adams challenged herself to take pictures with a one dollar camera
The Cheapest equipment can provide amazing images if you have the required skills.
The whole experiment was 10 dollars.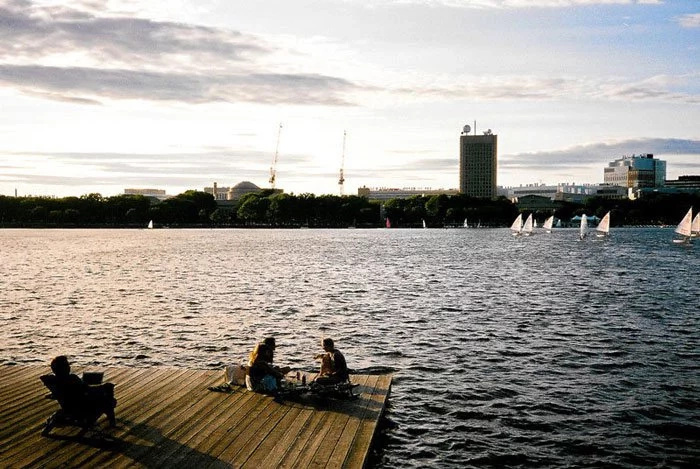 Certainly the talent is not in the camera but on the photographer and Skyler Adams, a professional photographer realized about this she challenger herself to take pictures with a $1 dollar camera and check the results.
Before this amazing project, she was utterly obsessed with buying a new and very expensive gear than actually taking pictures. In that moment she decided to make an experiment and she bought a canon sure shot camera for $1 and the results she got are amazing.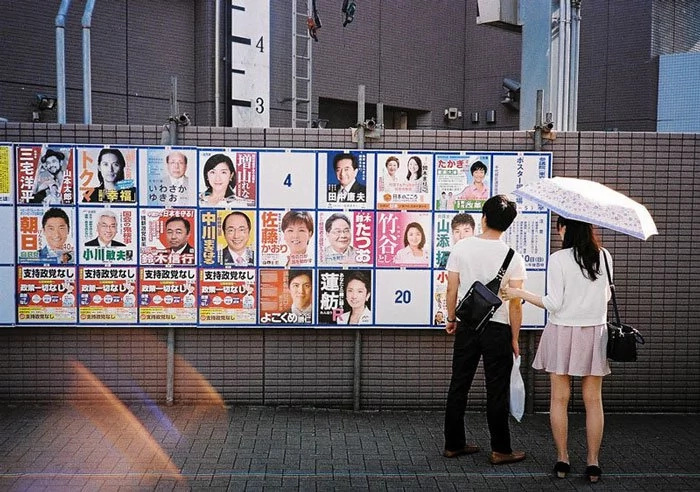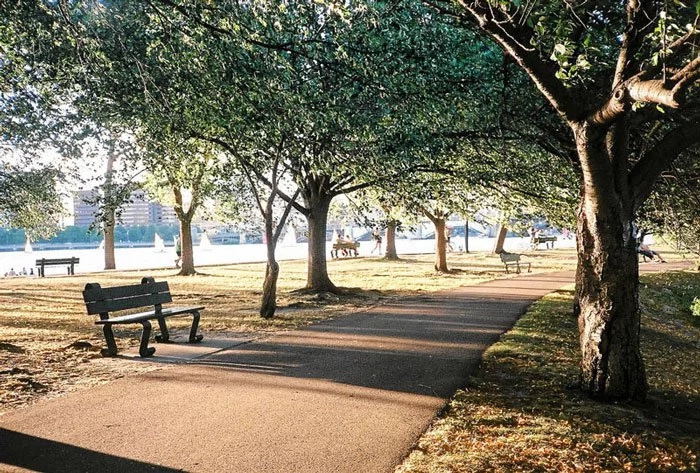 She complemented the camera with an expired roll of Fijifilm superia 400 film and a lot of amazing places to take pictures at.
"I wanted to challenge my gear acquisition syndrome, so I decided to shoot with a $1 camera for a moth and I was pleasantly surprised at the quality I could get from 38mm lens stopped down" she expressed.
For the young photographer, the biggest take back was to find places with good light but she could play with some things on the ISO settings of the camera, such as exposure compensation and other things.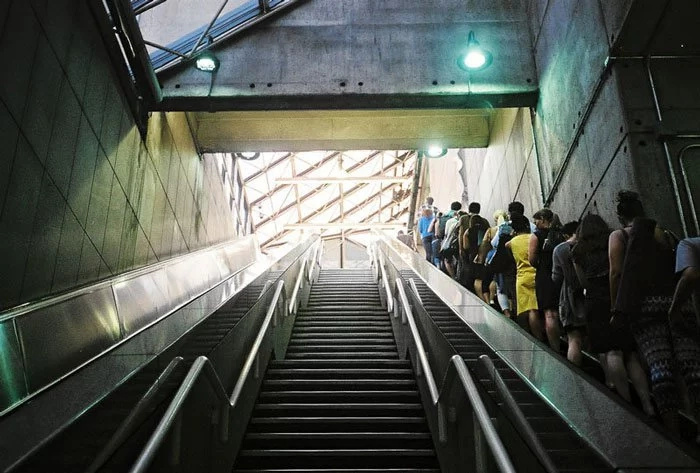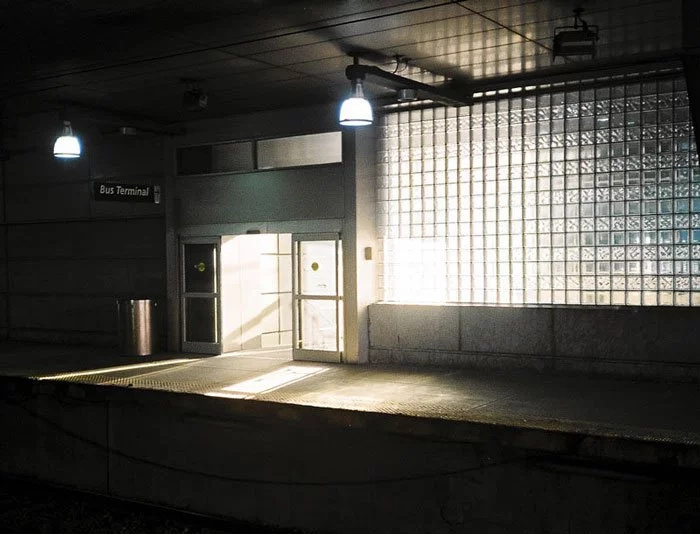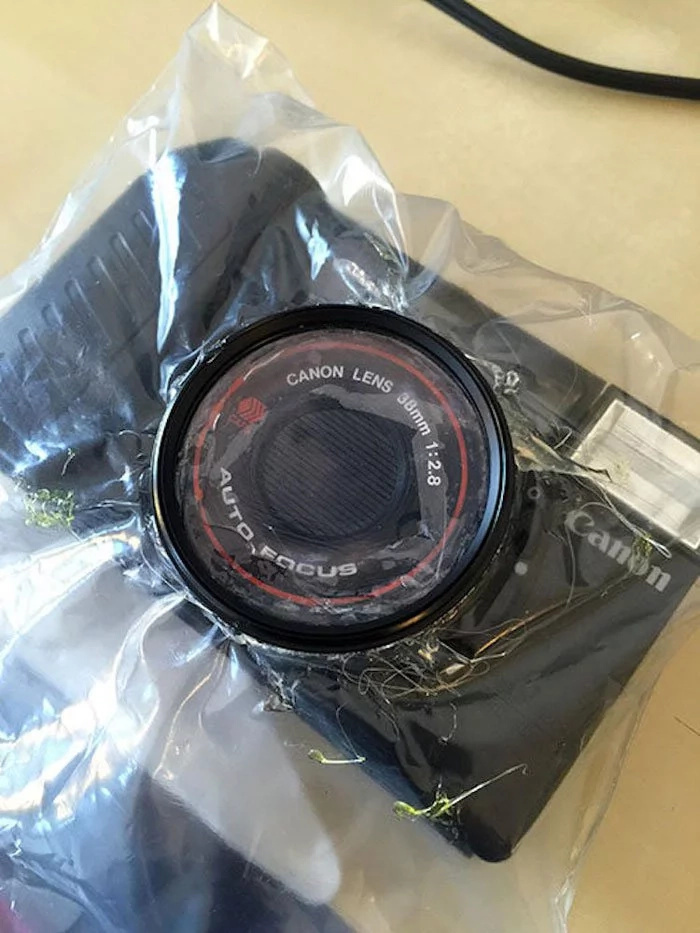 Sadly the film processing and the scanning was more expensive than the camera and the film. Only in those two things Skyler spent 8 dollars and 2 dollars for the camera and the film adds up to a total of 10 dollars for the whole experiment.
Skyler could prove herself that the even the cheapest equipment provided amazing images with the required skills.
Source: Kami.com.ph