Another big fat lie discovered to Clinton.
Clinton assured Kaine he'd be her VP for a whole year after winning the national polls.
The information has just reached surface, though it was released on October 10.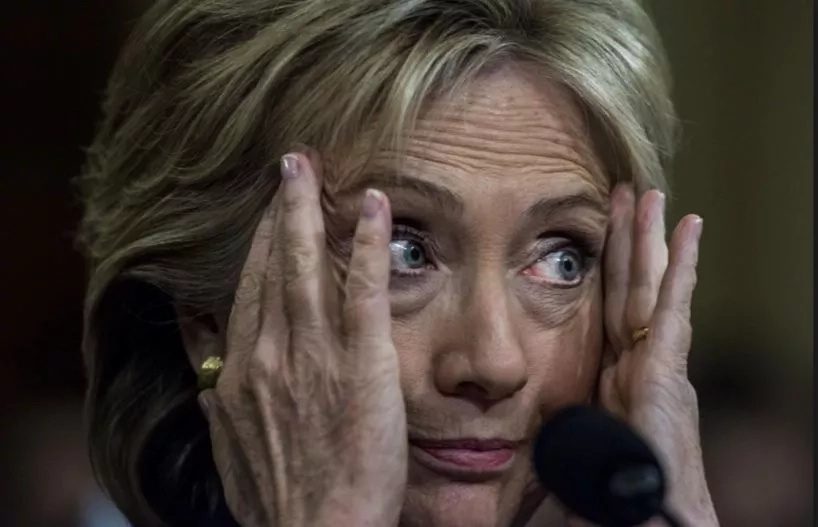 Wikileaks has revealed an email that shows the Clinton campaign knew Tim Kaine would be it's VP a year before his selection, as reported Red State Watcher.
Red State Watcher quotes Lifezet.com "Clinton announced Kaine's selection on July 22, 2016. The Clinton campaign behaved as if it were still sifting through possible VP picks until practically that very day. "Just got off the phone with Hillary. I'm honored to be her running mate. Can't wait to hit the trail tomorrow in Miami!" Kaine tweeted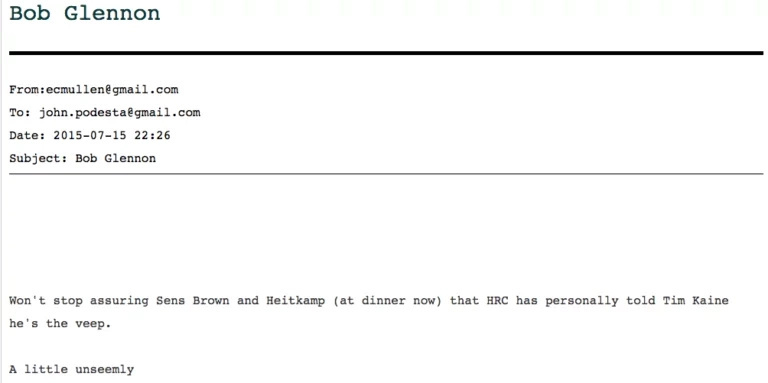 Kaine suggested at one point that he only knew of his selection 48 hours before the official announcement. But the email released by WikiLeaks suggests otherwise — yet more evidence of the Clinton campaign's pathological predilection for lying to Americans, continued reporting.
Many would say this is a new thing, but the email was originally revealed in October 10,2016 and it passed under the bridge for the media up until today.
Source: Kami.com.ph