- The skeleton of a young man was hidden by a 210 year old tree
- He lived a hard life in the medieval times
- Stab wounds indicate that he met with a violent death
An ancient 210 year old beech tree was uprooted during a storm in Collooney, Ireland earlier this year. Its roots had hidden a secret that has interested researchers and archaeologists.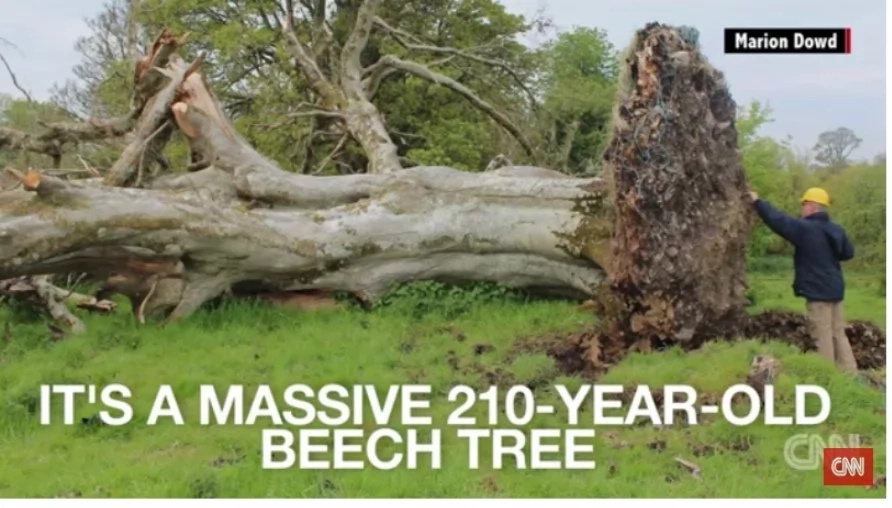 A skeleton of a young man was found under the tree's roots. There is evidence that he was given a Christian burial. The age of the skeleton is estimated to be approximately 1,000 years old. They have managed to deduce many other interesting facts from the skeleton of this young man.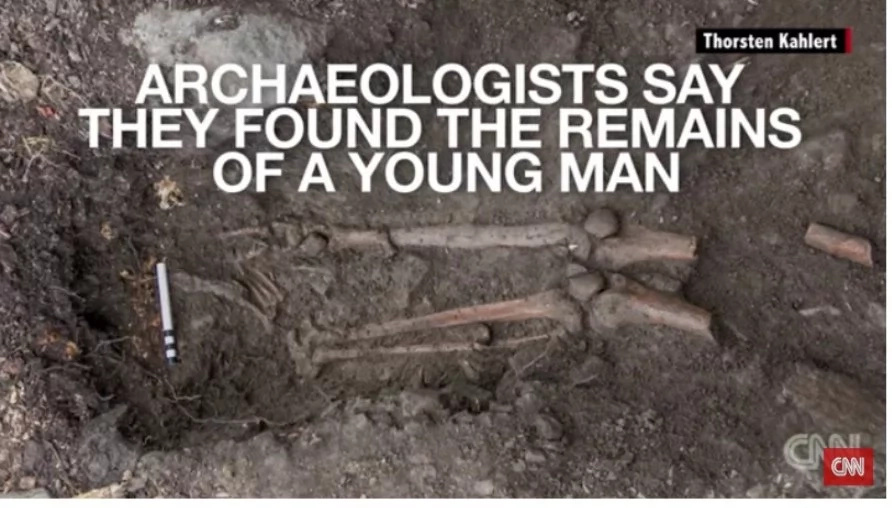 It appears that he was engaged in manual labor from a very early age. Measurements have been taken and according to knowledge of the medieval times, this man was taller than most other males.
The bones revealed several stab wounds which indicate that the man died a violent death. Unfortunately it cannot be established whether the wounds were obtained in battle or as a result of a murderous attack.
Source: Kami.com.ph